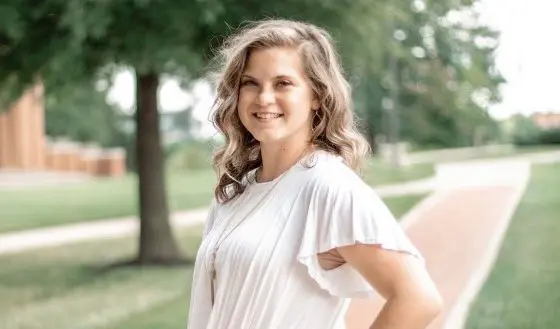 "Thomas More has brought me a new self confidence that has allowed me to take on many leadership roles. I love the family feel that happens as soon as I step on campus."

Whitney Brown '22
Wondering what campus life looks looks like? Use the resources below for information, plans, and resources for the upcoming semester.
The Department of Student Affairs encourages students to connect classroom learning with real-life experiences. Thomas More provides students with the opportunity to enhance their spirituality, develop meaningful relationships, participate in community service, and develop leadership skills.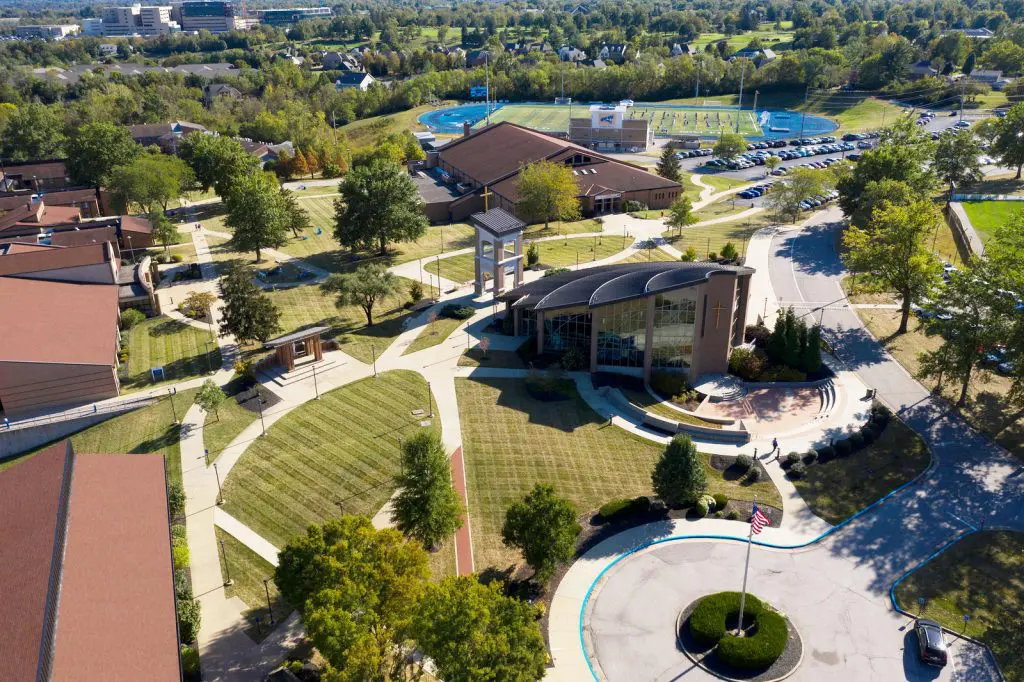 Campus Safety
All safety, medical emergency response, parking, and general security are this department's responsibility — 24 hours a day, 7 days a week.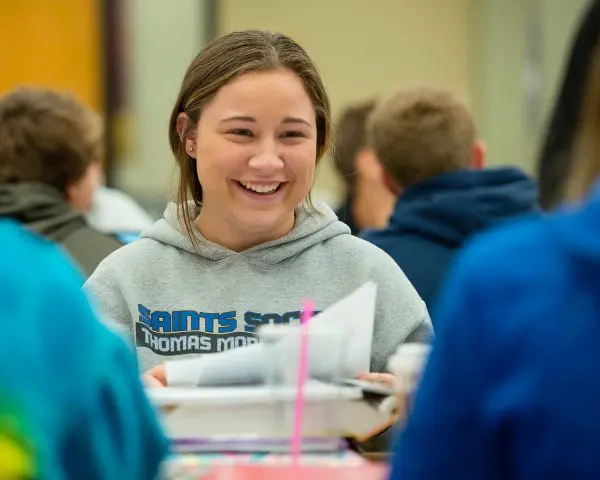 Current Students
Student Affairs provides quality co-curricular programs and services that promote holistic wellness, lifelong learning, and global citizenship.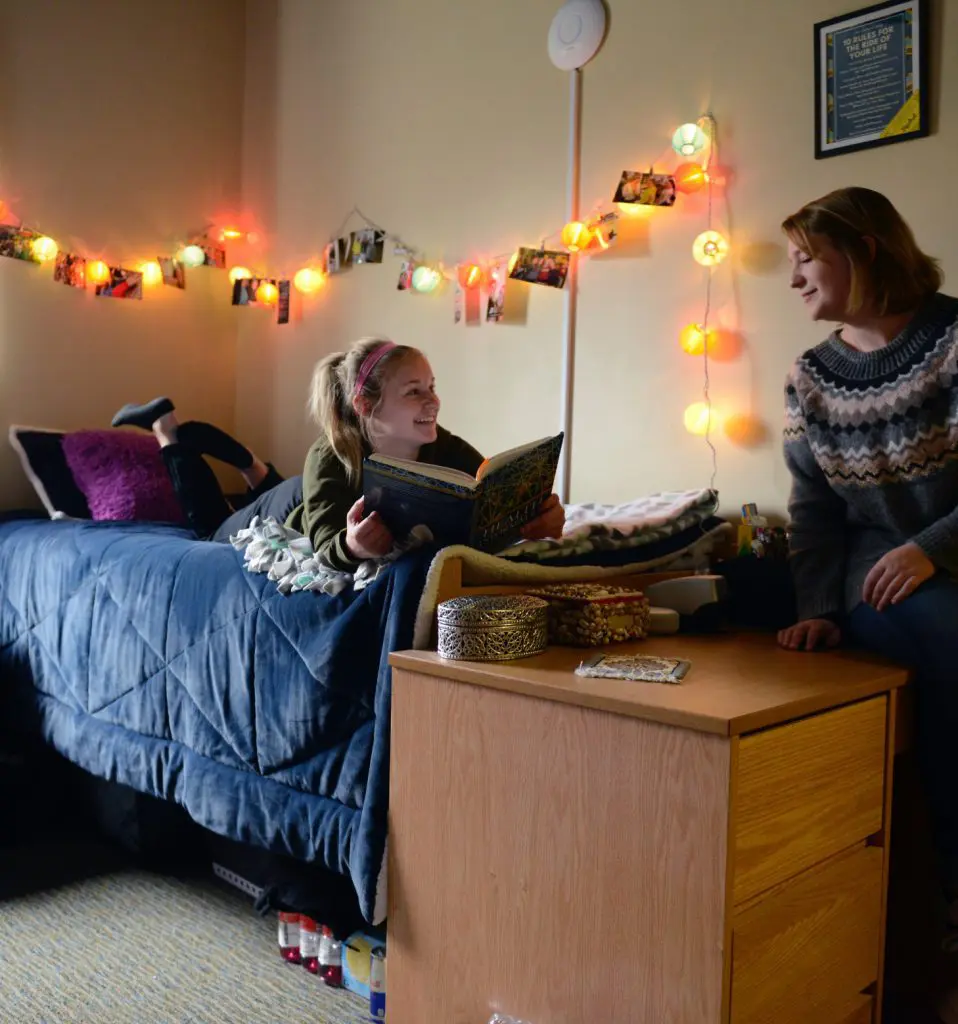 Residence Life
Thomas More's Residence Life is committed to creating a community environment that fosters the intellectual, physical, social, and spiritual growth of all residents.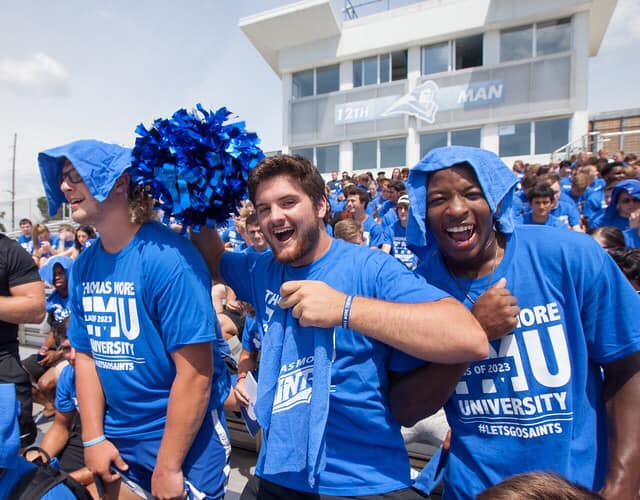 Clubs and Activities
Get involved! Thomas More offers many clubs, student organizations, and volunteer opportunities to enhance students' skills and help them grow.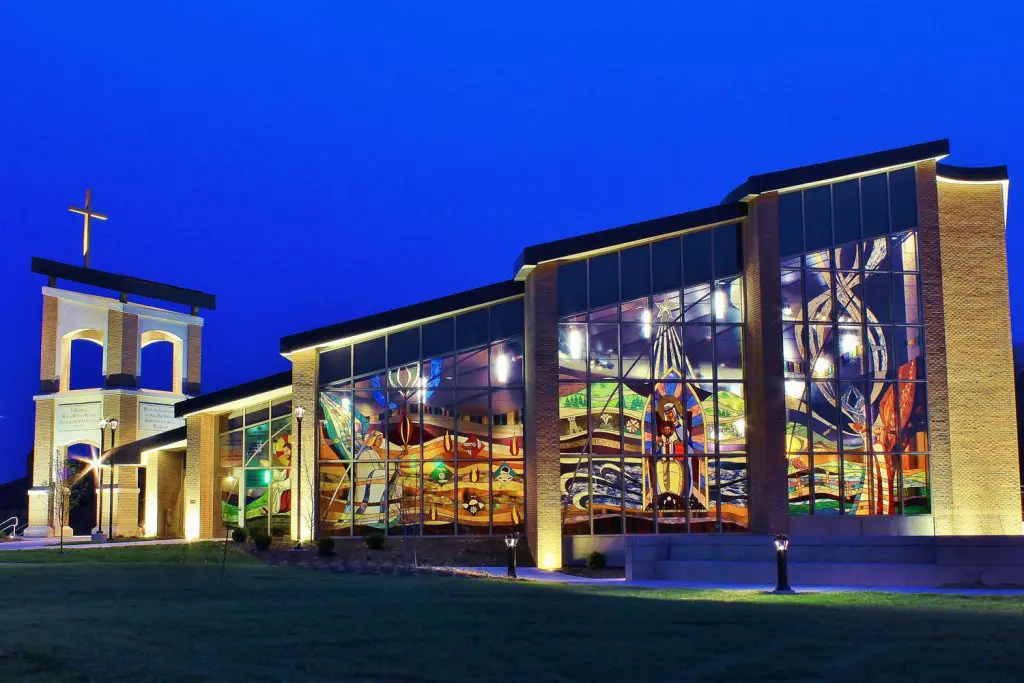 Campus Ministry
Thomas More University Campus Ministry makes available prayer, presence, and programming to students, faculty, and staff in accompanying them on their journey to reach their full human potential..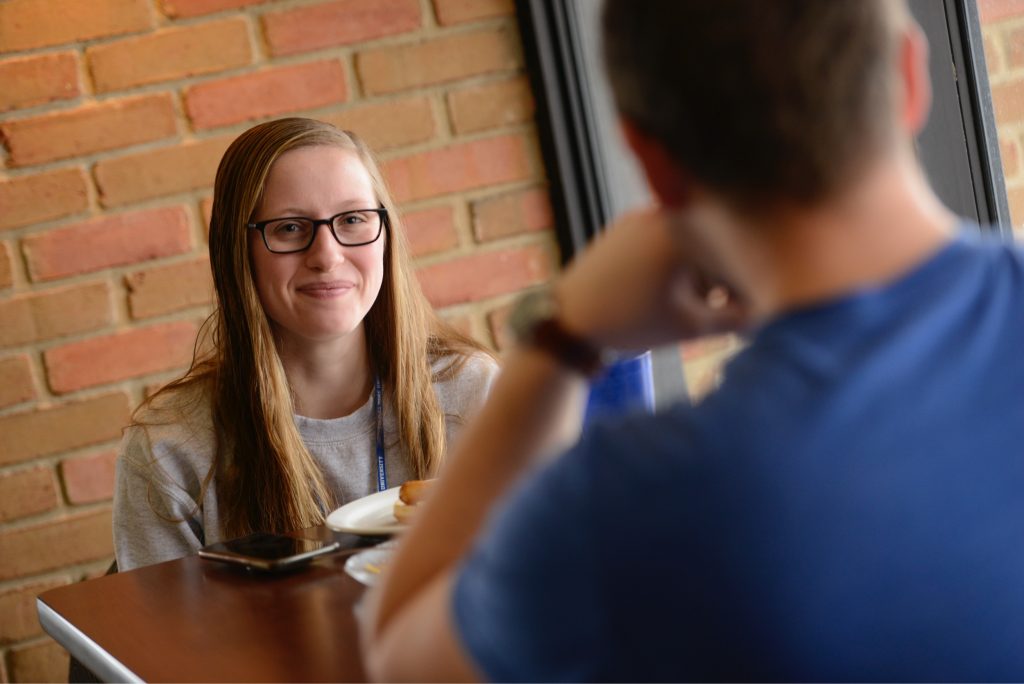 Student Success
The Department of Student Affairs encourages students to use the resources available to have the best academic experience available.
Welcome from the Office of Student Life
Welcome to the Office of Student Life at Thomas More University. The student life office includes many functional areas, all of which, collectively, aim to support students as they grow and develop during their time at Thomas More University.
We coordinate many of the activities and services that take place outside the classroom and the office serves as advocates for students in a variety of contexts. We hope students will take advantage of these programs, many of which focus on developing leadership skills that will enable students to discover their strengths and help them contribute meaningfully to the life of the University and beyond.
The Office of Student Life also challenges students to make wise choices and to take responsibility for the choices they make. The Office of Student Life serves as students principal resource for interpreting and regulating policies and procedures as these apply to life outside the classroom.
Students should feel free to bring issues or concern regarding their rights as a student or grievances regarding their experience outside of the classroom to the Student Life Office or email Annabelle Bautista.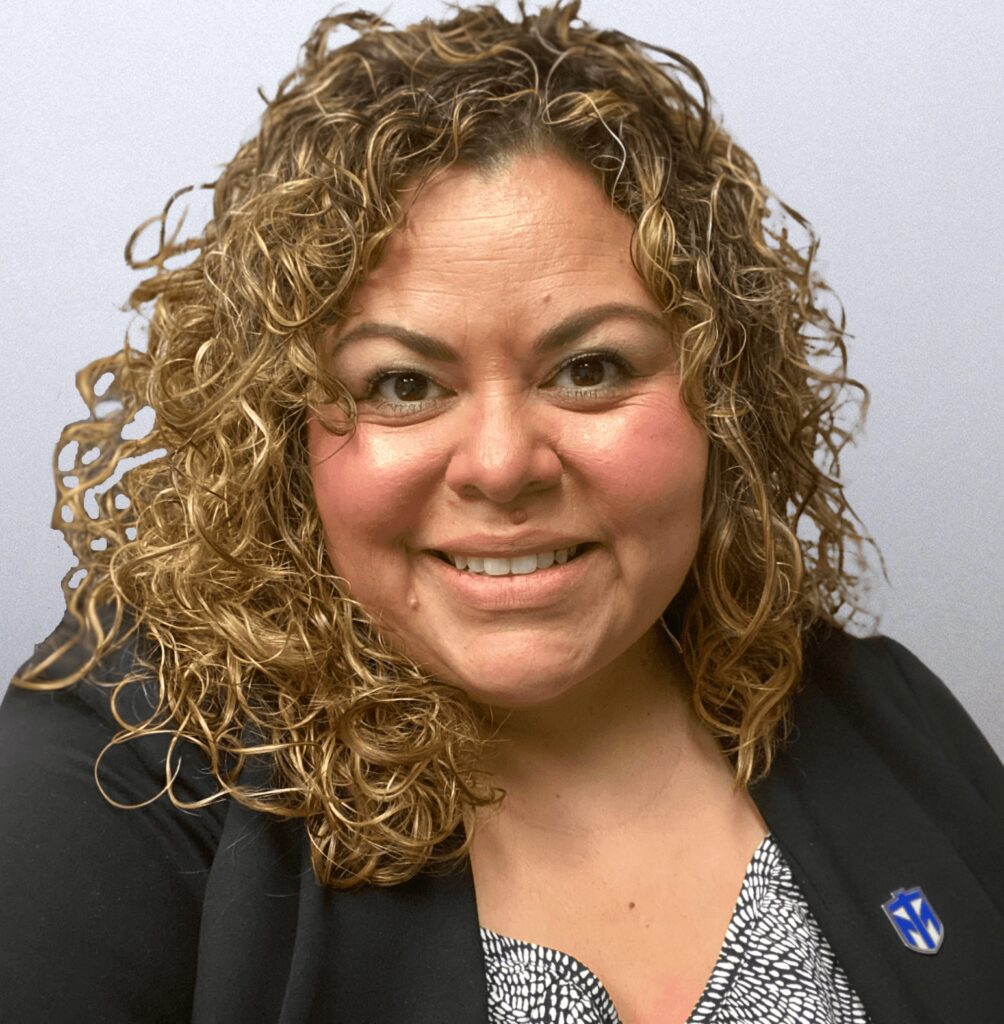 Contact Us
Department of Student Affairs
Saints Center – Lower Level
859-344-3544