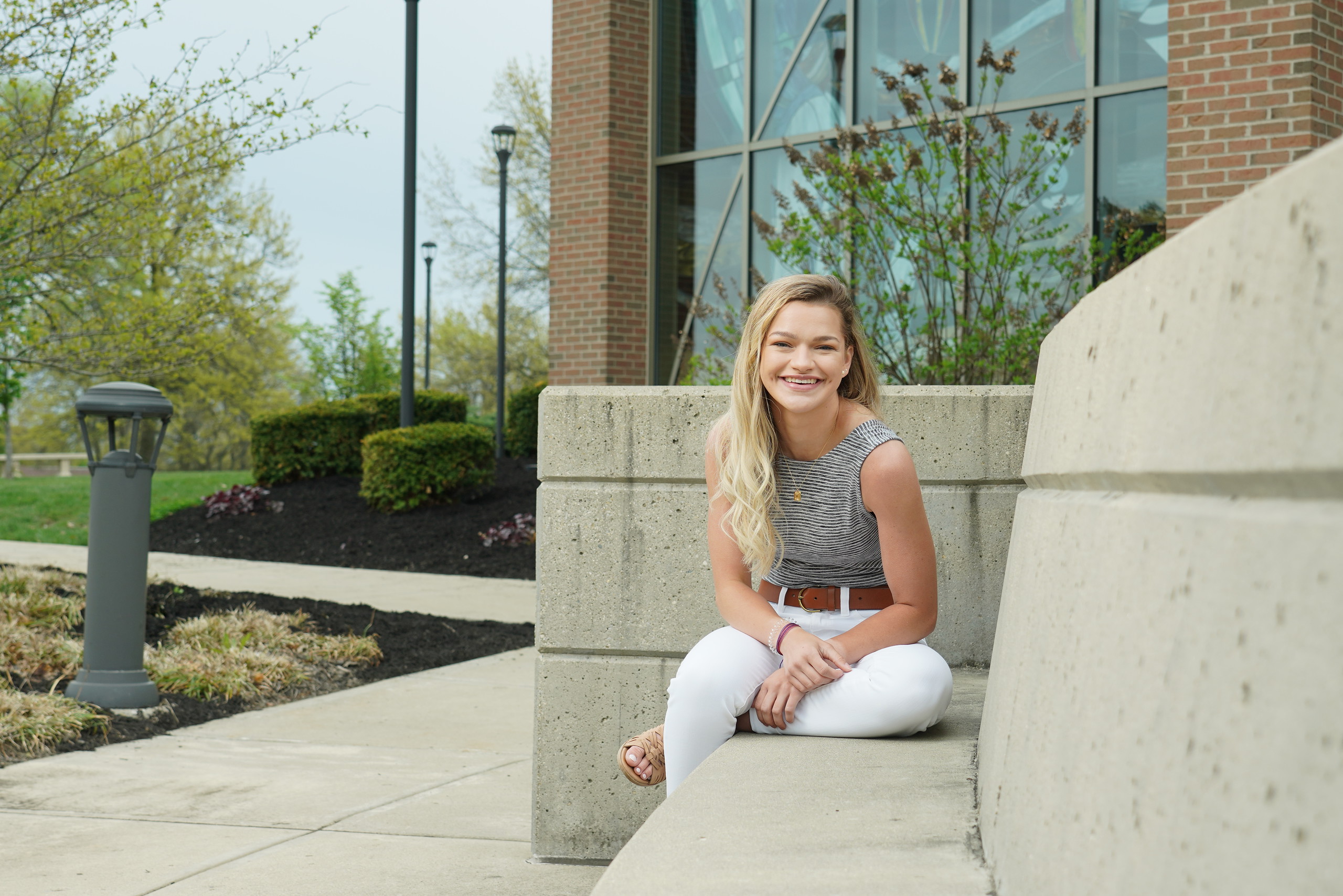 At Thomas More, money matters. We're here to help your investment do more.
Scholarships & Financial Aid
At Thomas More University, we're proud to offer you more-for less.
Our faculty and staff work hard to ensure that you receive a high-quality private education in an affordable, accessible way. Our goal is simple: We're determined to help you graduate on-time and on-budget.
Our Office of Financial Aid is here to help you experience a high-quality education affordably.
---
Come talk to us, and we'll help you learn how to make your Thomas More University degree fully accessible.
Give us a call at 859.344.3319 or visit us in the Administrative Building