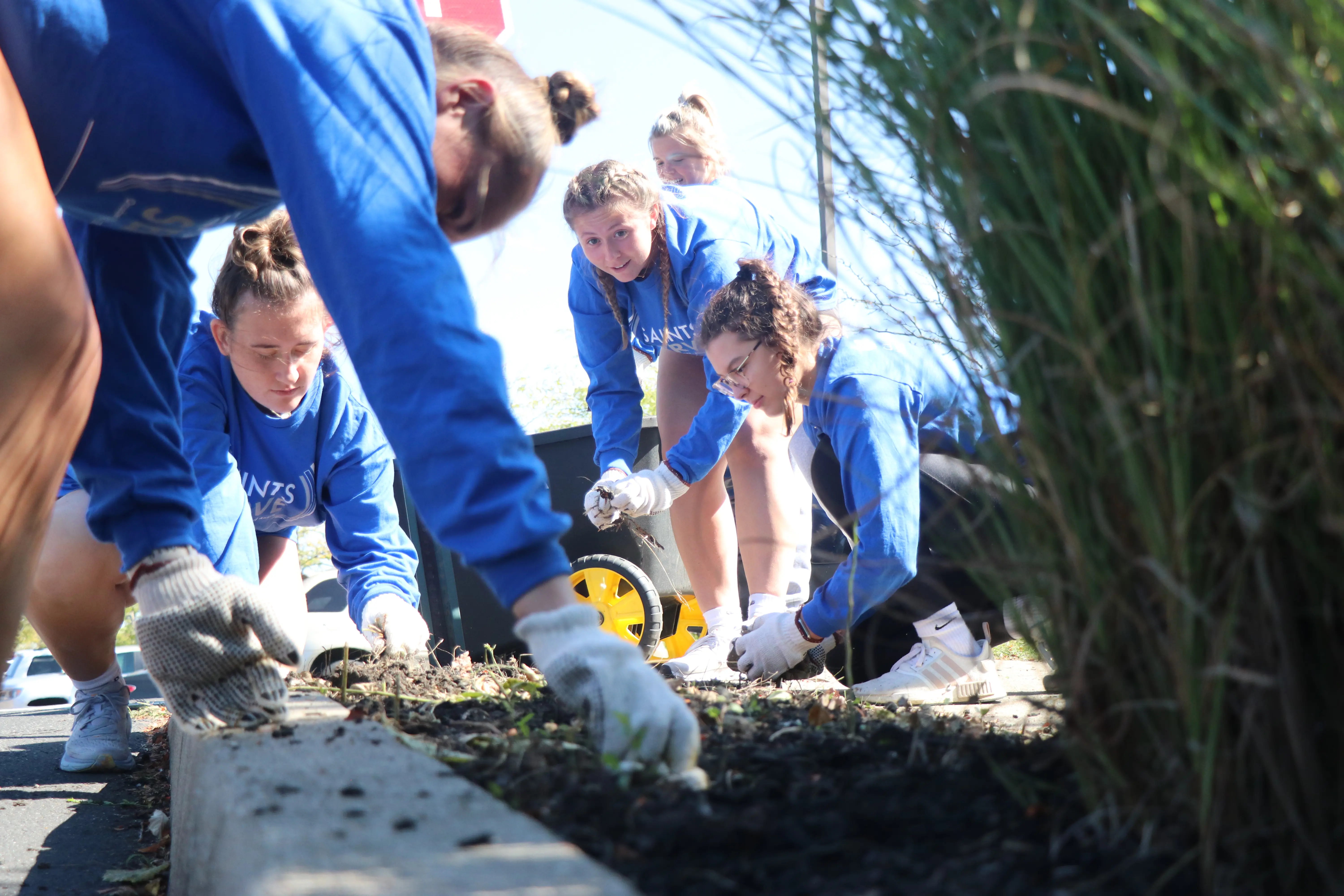 Contact Information
---
Contact the Office of Financial Aid at Thomas More to learn more about work-study programs and other ways to assist in defraying your total educational costs.
Thomas More University Office of Financial Aid
(859) 344-3319
Financial Aid Work Study
All Thomas More University students who are enrolled at least half-time (six hours) can apply for work-study positions that enhance their total educational experience while also providing valuable service to the college community. This part-time employment on or near campus enables students to help fund their education and gain job skills for future employment.
Positions can range from on-campus support for students, parents, or staff or nearby employment in a community service capacity. For job listings, please click here for the online job board.
Students who obtain work-study positions may opt to receive a paycheck each month or to have their earnings applied directly toward their institutional charges. (Students who work 10 hours per week earn approximately $945 per semester toward their institutional charges. The rate of pay is the same for both payment options.) Students interested in having their earnings applied toward their institutional charges must complete a contract with the Bursar's Office (859) 344-3330.
Students may qualify for Federal, Thomas More or International work-study opportunities: