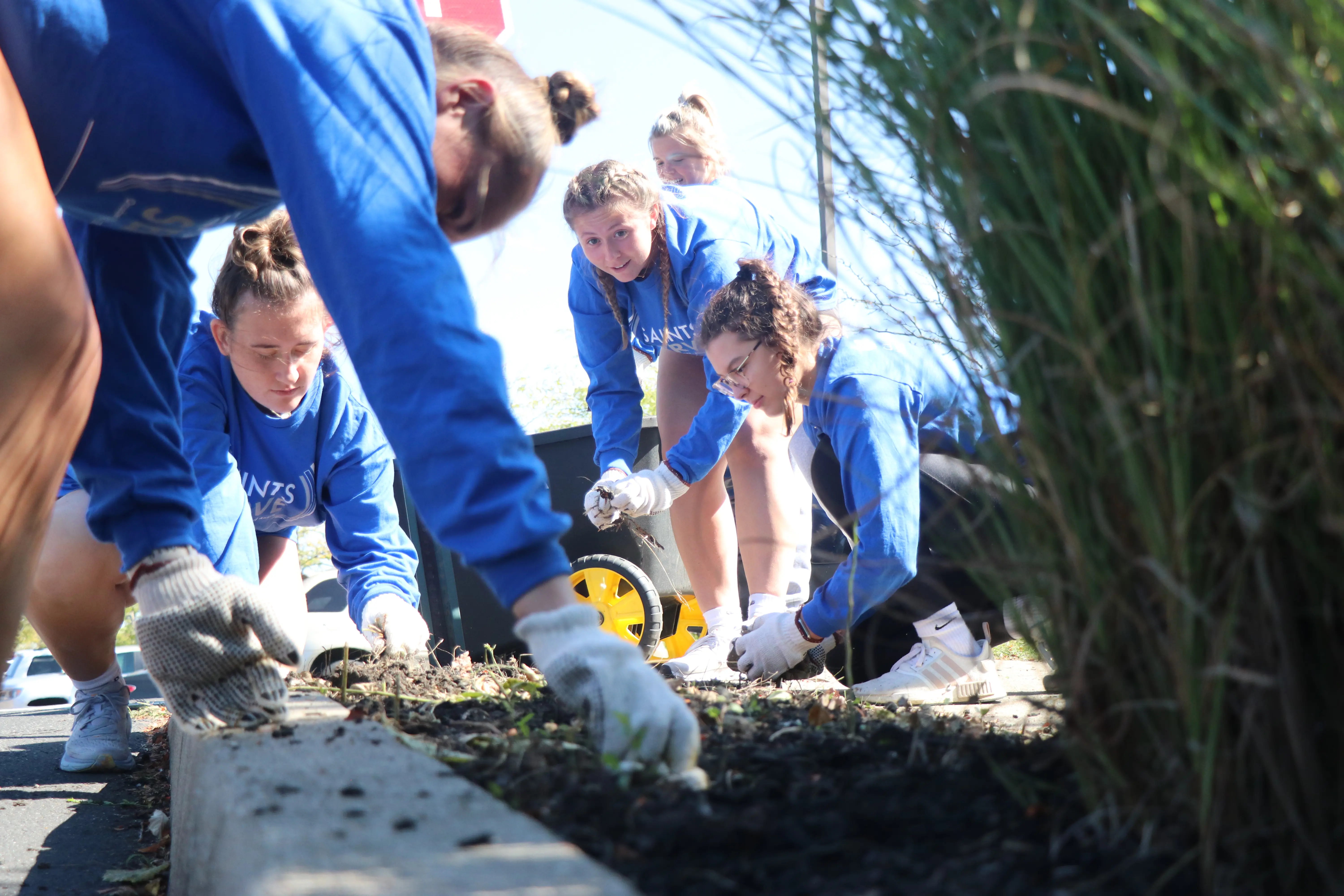 Office of Student Accessibility
Contact
---
Office of Student Accessibility
333 Thomas More Way
Crestview Hills, KY 41017
859-344-3582
859-344-3609 – FAX
disability@thomasmore.edu
The Office of Student Accessibility (OSA) works to enable equal access to learning. The OSA staff will be available Monday – Thursday, 8:30 a.m. – 5 p.m. and Friday, 8 a.m. – 4:30 p.m. All appointments will be conducted via email, phone, or video call (Zoom). You may request an appointment by clicking here.
The OSA will not be proctoring exams until further notice. If you need a reader for an exam, please contact Rachel Marcum at marcumr@thomasmore.edu.
Students may request to receive accommodations during this time. Please refer to the OSA webpage for information on requesting accommodations.
If you have concerns about how your disability will intersect with the transition to remote learning or if you encounter any unanticipated barriers, please do not hesitate to reach out.
Applying for Accommodations
The process for requesting accommodations is a multi-step process initiated by the student.
Registration with the Office of Student Accessibility is the first step toward receiving reasonable accommodations for which you may qualify. It is important that you register each semester and that you keep your documentation on file and current with regards to your specific disability.
You must register online on the form below. Please arrive prior to your meeting and set aside time to discuss any and all accommodations and services available to you through the Thomas More Success Center, Office of Student Accessibility, and other college offices.