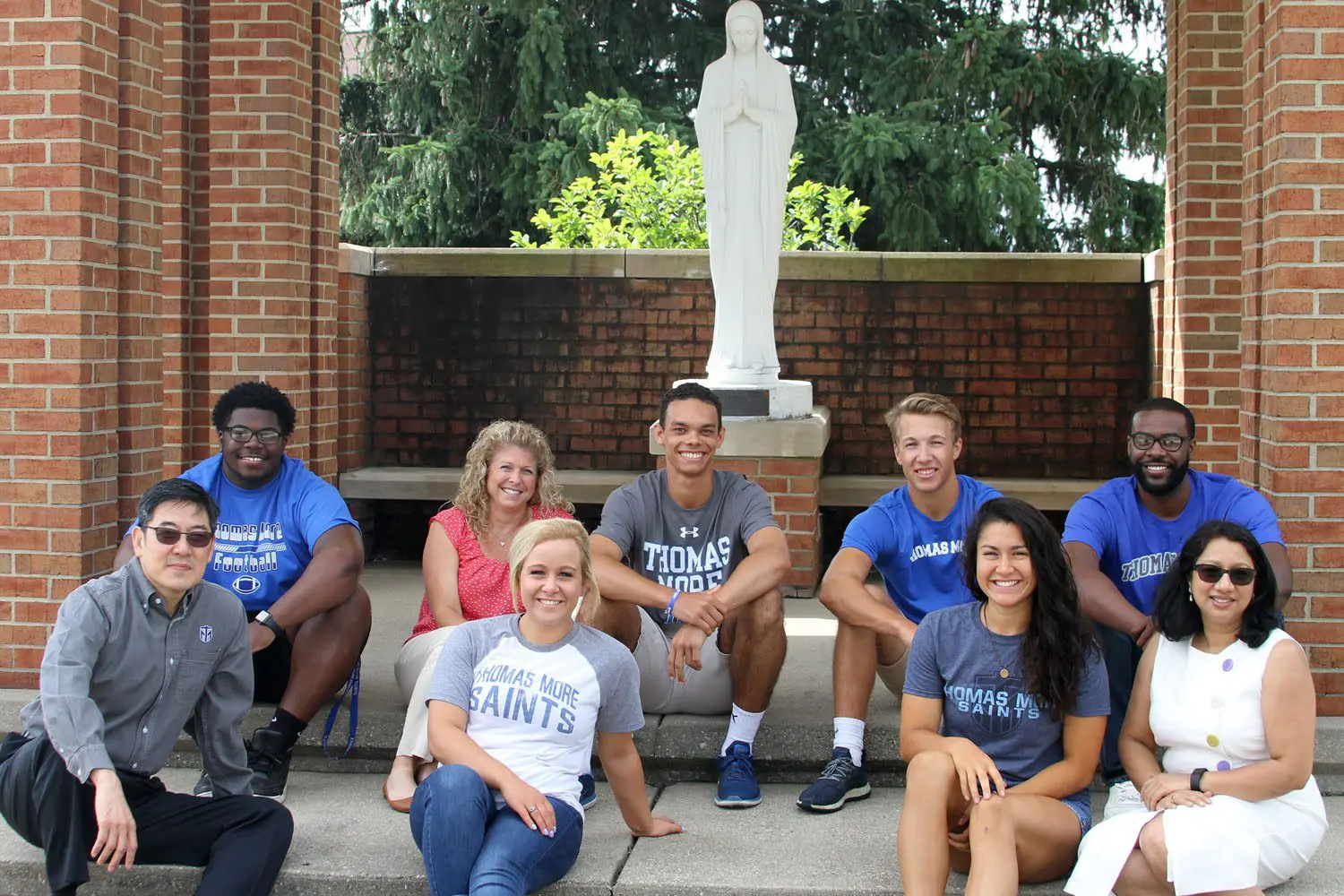 Student Rights and Responsibilities
As a recipient of federal student aid, you have certain rights you should exercise and certain responsibilities that put you in a better position to make decisions about your educational goals and how you achieve them.
It is your responsibility to:
Complete all application forms accurately and submit them on time to the correct place.
Provide correct information. In most instances, misreporting information on financial aid application forms is a violation of law and may be considered a criminal offense, which could result in indictment under the U.S. Criminal Codes.
Return all additional documentation, verification, corrections, and/or new information requested by either the Office of Financial Aid or the agency to which you submitted your application. *Any adjustments due to verification may result in a change to your award.
Read and understand all forms that you are asked to sign and keep copies of them.
Accept responsibility for all agreements that you sign.
Notify the Office of Financial Aid of the following information, as it may result in a change in your award:

Changes in income or unusual circumstances not noted on FAFSA.
Changes in name.
Changes in factors used to determine eligibility, including residency, housing plan, marital status, dependents, undergraduate/graduate classification and major.
Other sources of financial aid received during the period covered by your award notification.
Reductions in credit hours after the classes are in session.
Withdrawal from the University after classes are in session.

Be aware that audit hours cannot be used in the determination of your enrollment status for financial aid eligibility.
Be aware of the University's tuition refund/repayment procedures.
Be aware of the Office of Financial Aid's Federal/State aid refund policy.
Be aware of and comply with the financial aid program application deadlines. You must apply for aid each year. The early State of Kentucky deadline is March 15th. The FAFSA acts also as the application for State aid.
Complete a loan exit interview with the Office of Financial Aid if you are a loan borrower and are terminating your student status or registering less than half-time. This can also be completed by going online at https://studentaid.gov/ (click on Loan Repayment).
Maintain current and correct addresses.
You have the right to know:
What financial aid programs are available.
The deadlines for submitting applications for each financial aid program available.
How financial aid will be disbursed.
How your financial need was determined. This includes how costs for tuition and fees, room and board, books and supplies, travel, personal and miscellaneous expenses, etc. are considered in establishing your budget.
What resources (such as parental contribution, other financial aid, your assets, etc.) were considered in the calculation of your need.
How much of your financial need, as determined by the institution has been met.
Thomas More University's refund policy located in the catalog.
What portion of the financial aid you received must be repaid and what portion is gift aid.
How Thomas More University determines if you are making reasonable academic progress and what happens if you are not.
Family Educational Rights and Privacy Act (FERPA) as listed in the Thomas More University catalog.