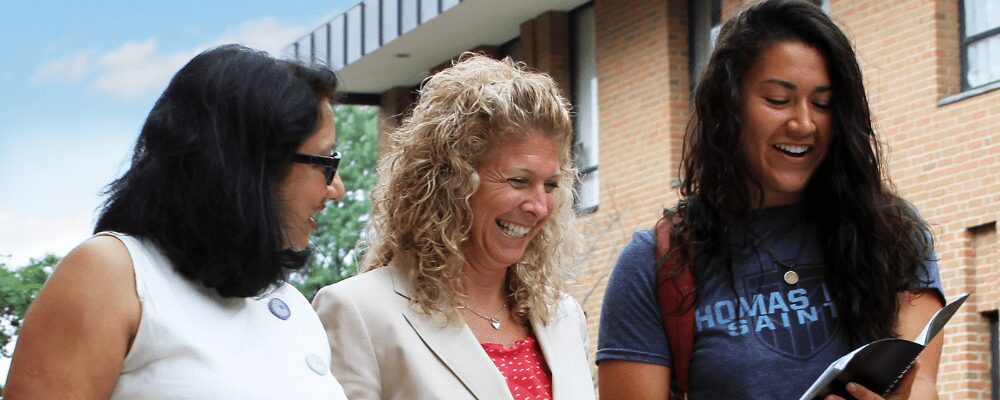 Quality Enhancement Program (QEP) for Advising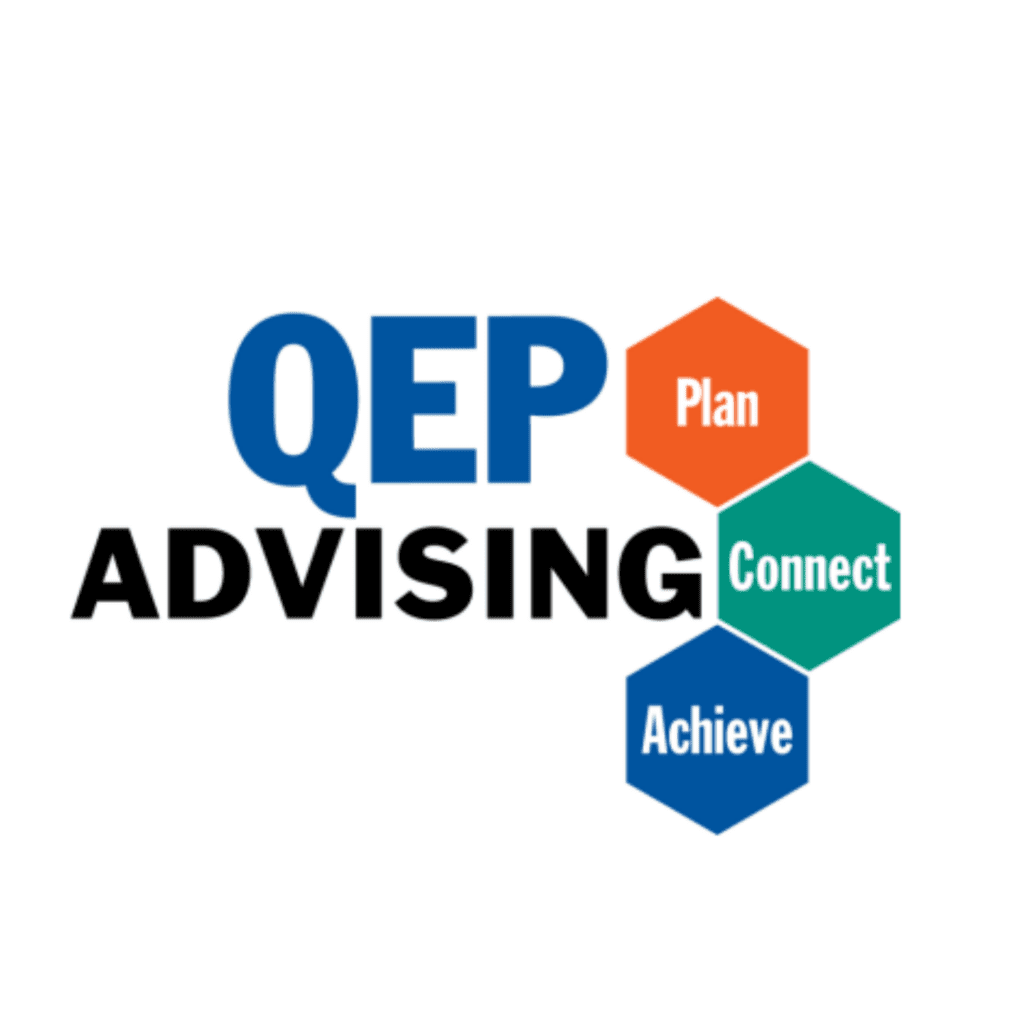 Meet Our Professional Advisors
It's All About Quality
The mission of the Thomas More University QEP, Connect! Empowering Students through Advising to Navigate Pathways to Success, is to promote student success by increasing their ability to connect with, plan for, and achieve their educational goals. The QEP is designed with the following outcomes in mind:
PROGRAM OUTCOMES
The Connect! Advising QEP will provide services in the area of faculty and professional advisor training leading to increased knowledge of policies and procedures related to engaging students in productive advising and pathways to graduation.
The Connect! Advising QEP will promote student behaviors leading to increased retention and academic success.
STUDENT OUTCOMES
Students will develop an educational growth plan based on assessment of abilities, interests, and values.
Students will apply at least two high impact practices to their educational growth plan.
Students will have knowledge and make relevant use of Thomas More University success resources.
Students will persist and make timely progress towards graduation.
Check Out These Other Resources
Upcoming Events
UPCOMING EVENTS
The QEP regularly hosts professional development lunch and learn opportunities. See what events are coming up that you would like to attend.
We welcome and value your participation in the QEP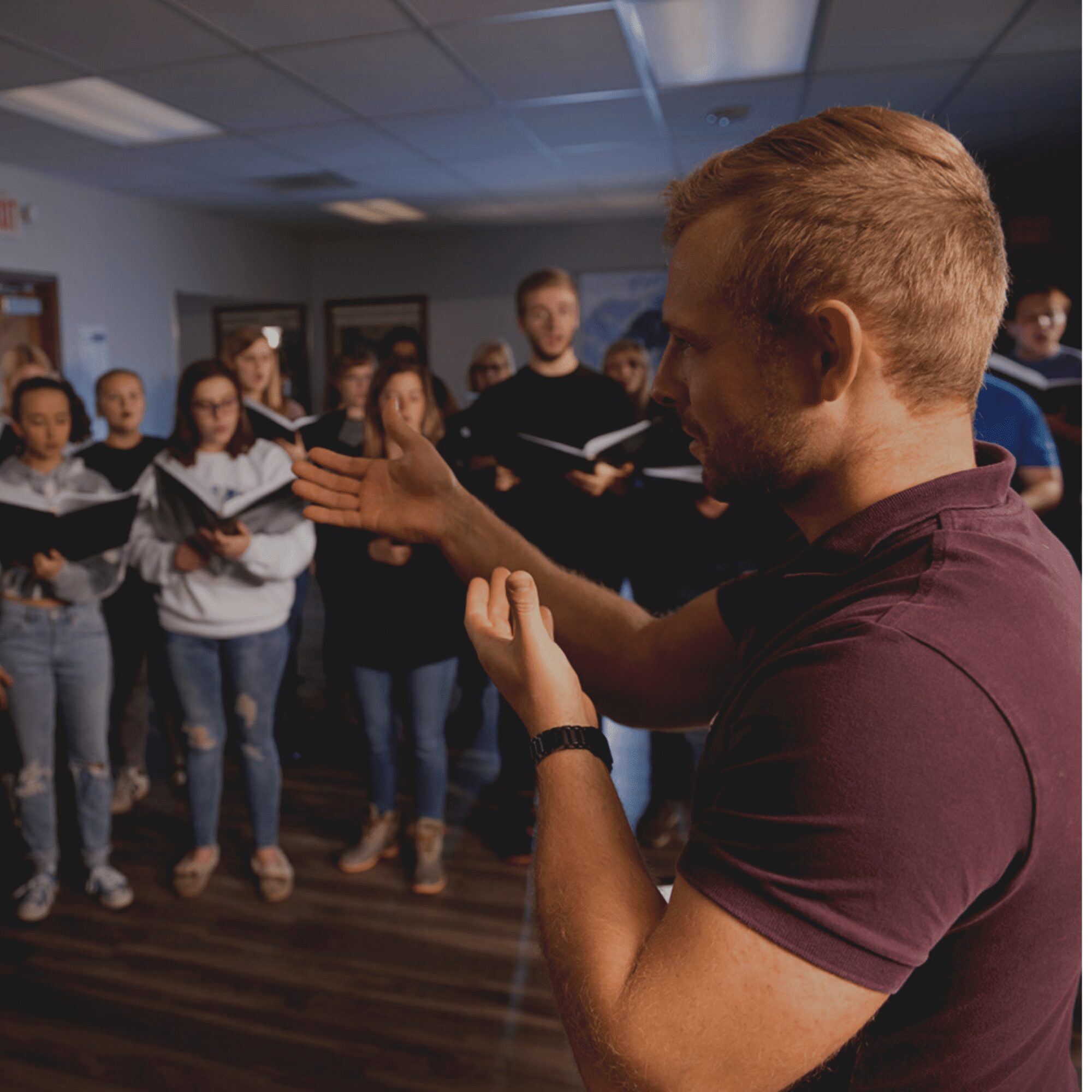 Course Schedule Information
COURSE SCHEDULES
Explore the undergraduate and graduate courses that Thomas More University will offer in the coming semesters. Take the first step to Make It More.