Welcome to Thomas More University International Admissions Services.
International Admissions Services at Thomas More University is here to assist students through the college application process and advise them on policies and procedures international students must follow while studying at Thomas More.
Contact admissions@thomasmore.edu to learn more about applying to Thomas More, scholarship opportunities, or living in the Northern Kentucky/Cincinnati area.
International Admissions Services include:
•Assisting and preparing international students for study at Thomas More University.
•Issuing the form I-20 (certificate of eligibility) to admitted students.
•Advising students on various policies and procedures, including applying for Optional Practical Training (OPT), working on campus and renewing a visa.
•Per federal regulation F-1 students may not enroll in more than one class or three credits per semester online. Therefore, F-1 students are not eligible to enroll in any online programs at Thomas More University.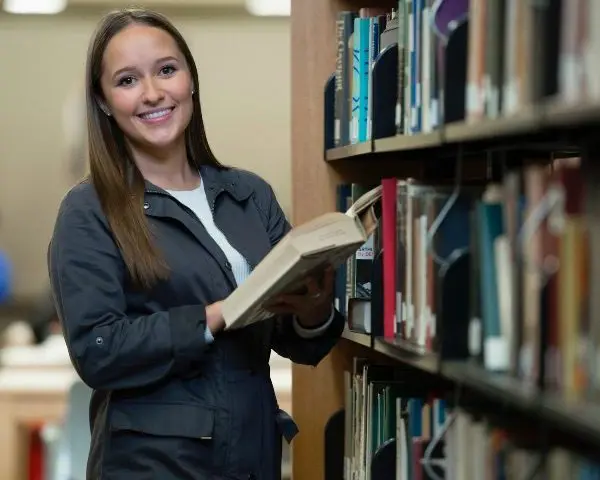 English Language Proficiency Requirement
You must demonstrate English proficiency as a part of your application process. Click here to view your options for English proficiency standardized tests
There are three ways to qualify for an exemption from taking a standardized test to demonstrate your English proficiency:
The student has completed at least one full year of English-language instruction at the high school level and earned a passing grade in standard English (not ESL). This must be shown on the student's transcripts.
The student has earned a passing score on the O Level Exam.
The student has passed the first year of IB English (SL or HL) with a score of 5 or higher.
International Transfer Students
Definition of International Student for Admissions Purposes
An international student is defined as a student who is a non-US citizen and who does not have permanent resident status. The international student definition includes non-US citizens who are currently in the United States on a work, visit or study-related visa.
Start your journey to Become a Saint by scheduling a personalized campus visit, today.