At Thomas More, our teams work tirelessly to help students shape their goals and take their lives in meaningful directions. We also seek to provide a world-class experience to every student—without saddling them with debt. Help us create a community of critical thinkers. Leave a legacy. Sponsor a student. Become a valued member of our Saints family.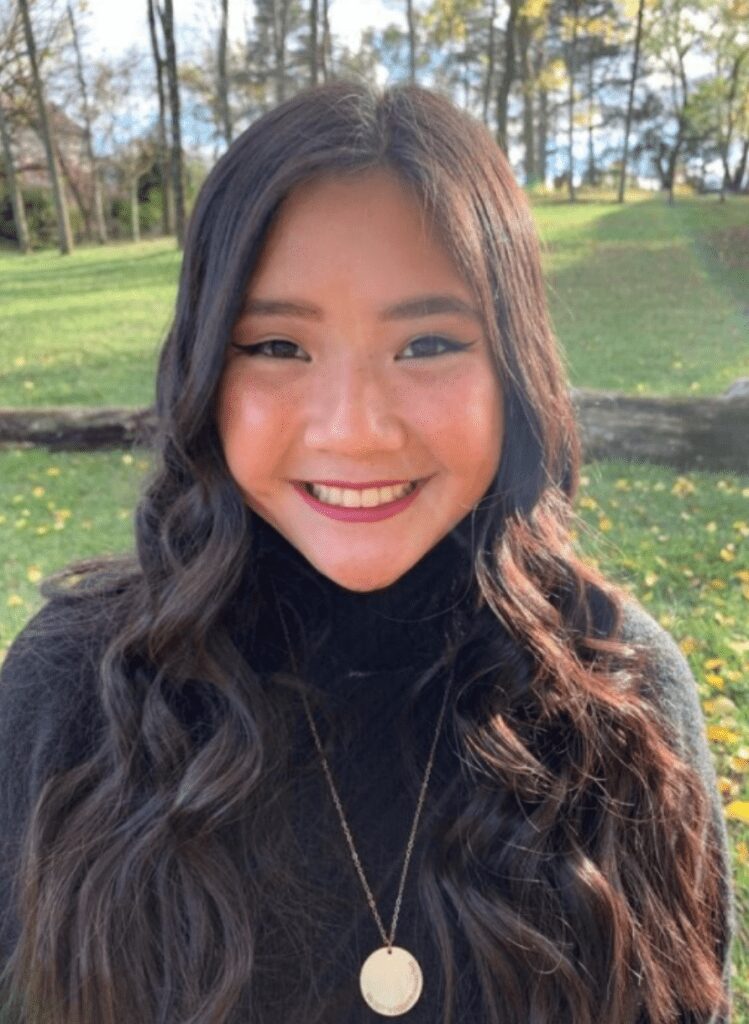 Here at Thomas More, I've been able to grow not only as a student, but also a person. The transition between high school and college can prove to be quite difficult, especially during a time like this, it was challenging. However, Thomas More has provided me with resources that I can use throughout my four years here, as well as resources that have helped the transition to college a little bit easier.

Sophie '22
Current Student Profile
James Russell, '23, is performing independent research under the tutelage of shark expert Dr. Nick Whitney.
Excellence Made Affordable
The Impact of a Value-Based Education
Our students, who come from all financial backgrounds, are continually growing into the people our world needs.