Find your place. Find your people. Find your home away from home.
College is about learning—and living—in an intellectual and inspiring environment. We know that you seek a great education. You also want to find where you belong. At Thomas More, you'll find a place where you feel safe, supported, and nourished, body and soul. In our comfortable, connected residence halls, every student is seen. You'll feel welcomed here in your home away from home on campus. Be an active member of the residence life community.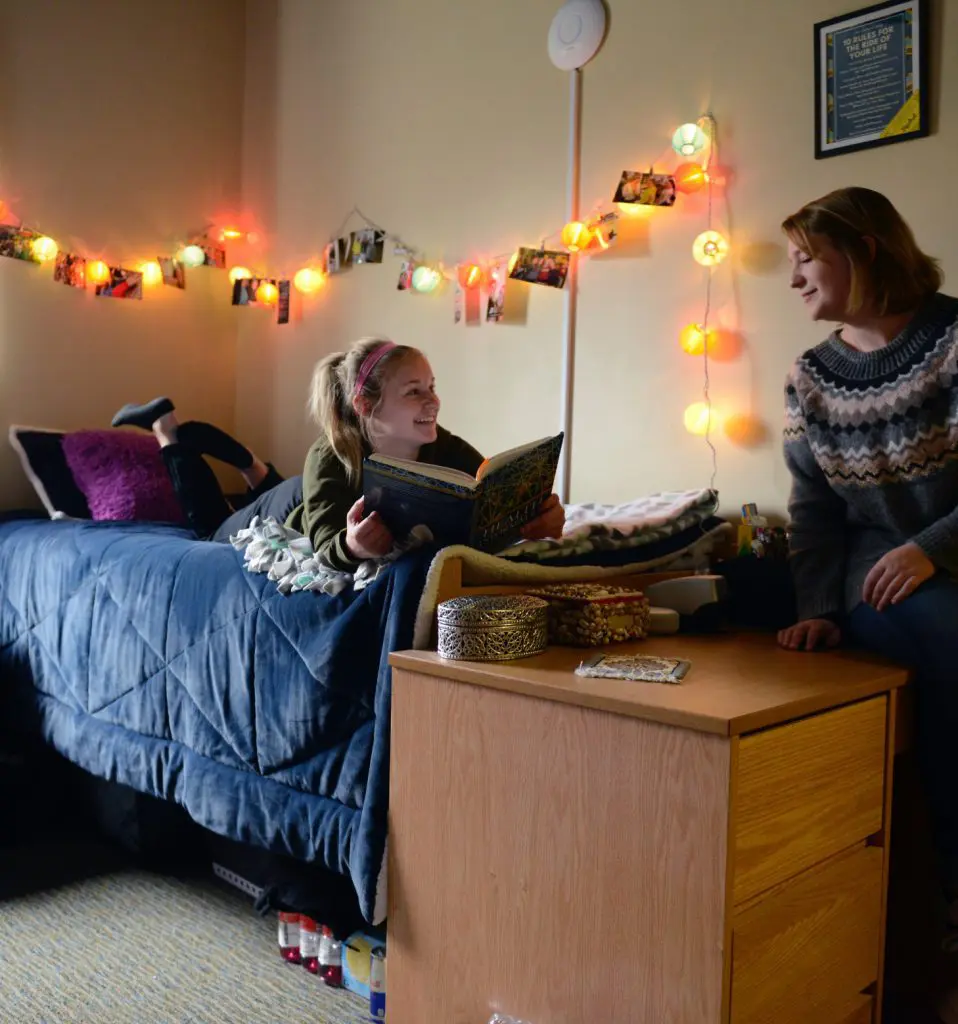 Ackerman Hall
Traditional yet recently-renovated, this co-ed residence hall features study lounges, recreational areas, and fully-furnished rooms.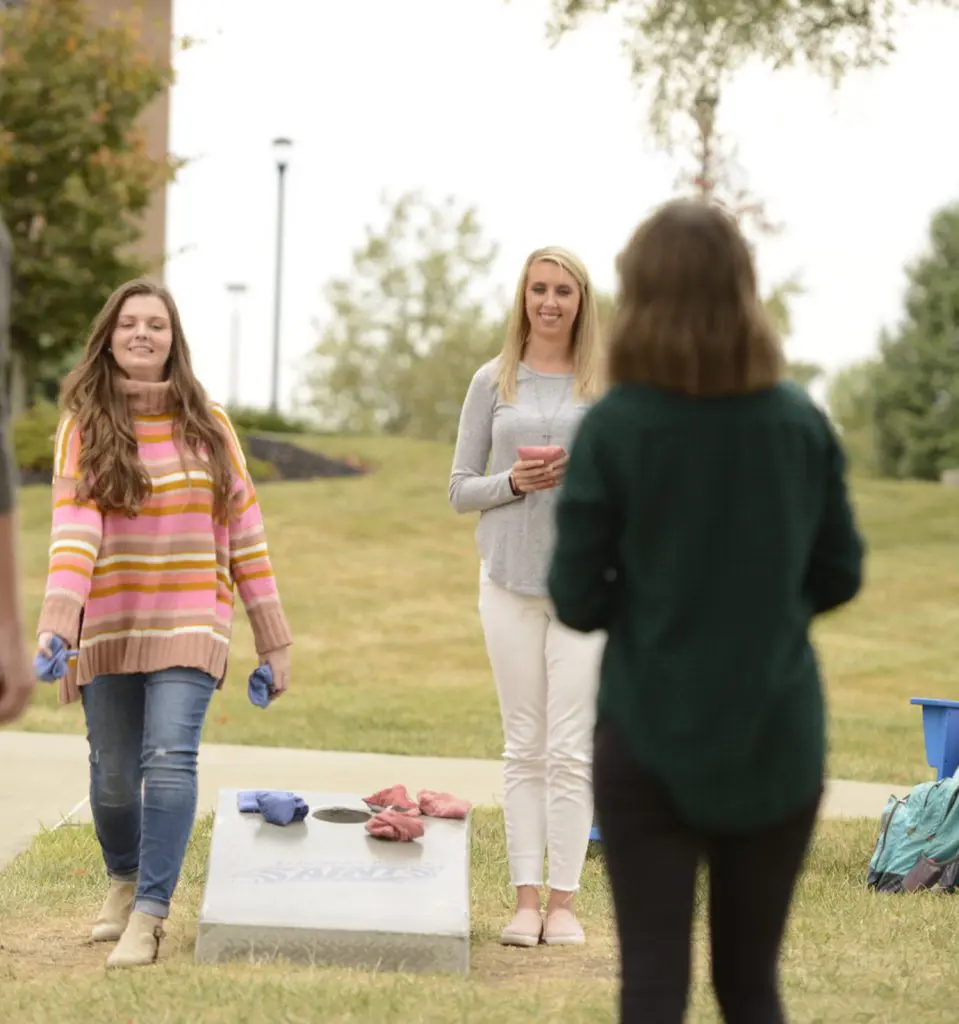 Murphy Hall
Four-person suites, co-ed building, ADA-accessible accommodations and private bathroom facilities.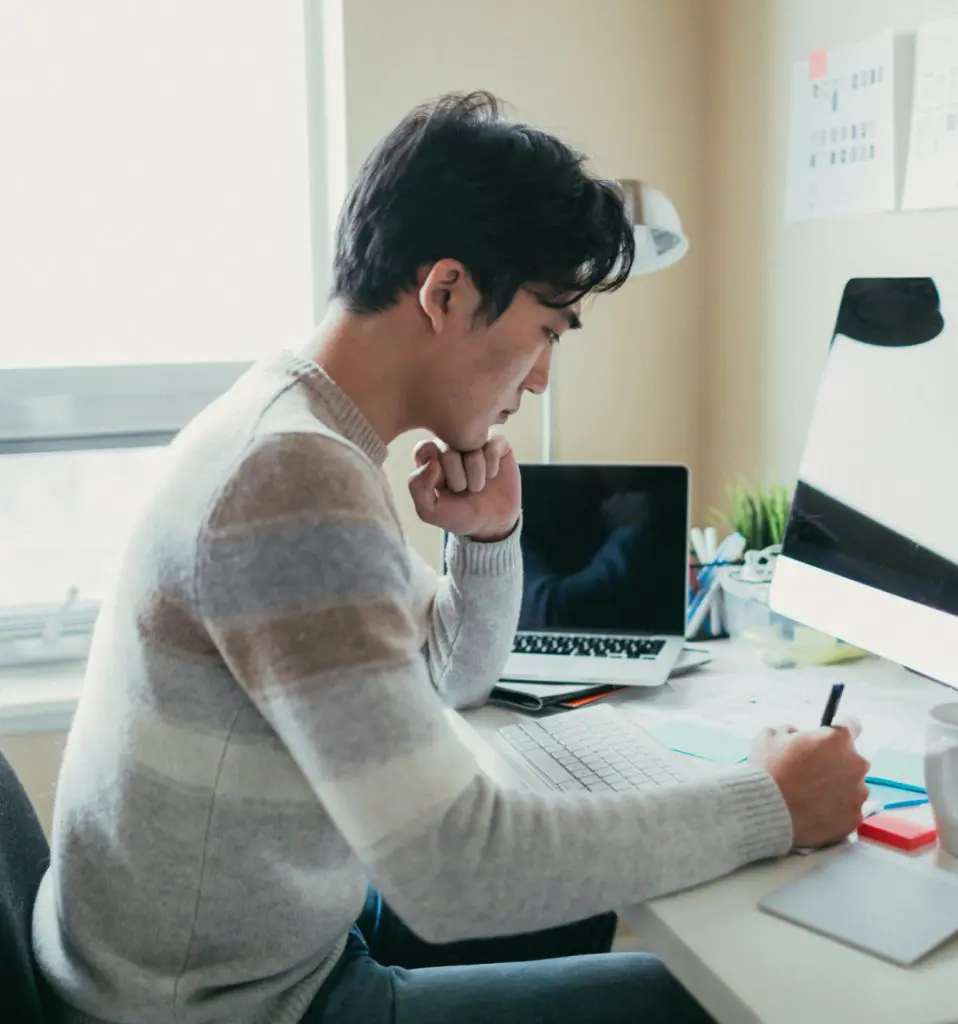 Howard and Marian Halls
Each of these traditional halls offer a cozy feel for one of our bigger buildings. Connected by a large lounge space with TVs, study areas, and more, these two halls create a community for all residents.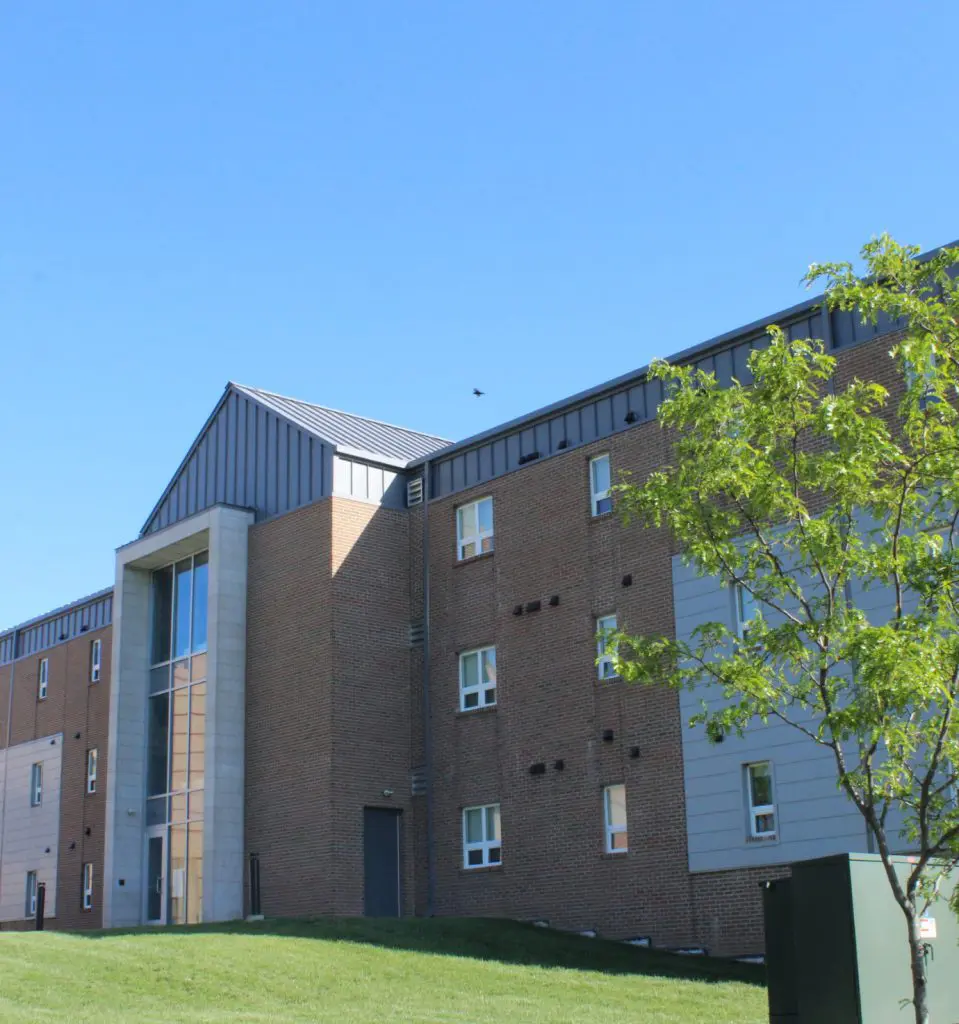 Sister Margaret Stallmeyer Hall
As our newest hall, Sister Margaret Stallmeyer Hall is ready to welcome you with double rooms, co-ed by section. This hall features full kitchens on each floor, semi-private bathrooms, and large lounge spaces with study areas for residents to experience a living-learning community.
Got any questions? Need help?
Confused about where you need to be? Our Residence Life Department is here to support you. Call us at 859.344.3544 or stop by: Student Life which is now located in the Saints Center! Come see Residence Life on the upper level or email housing@thomasmore.edu for questions.