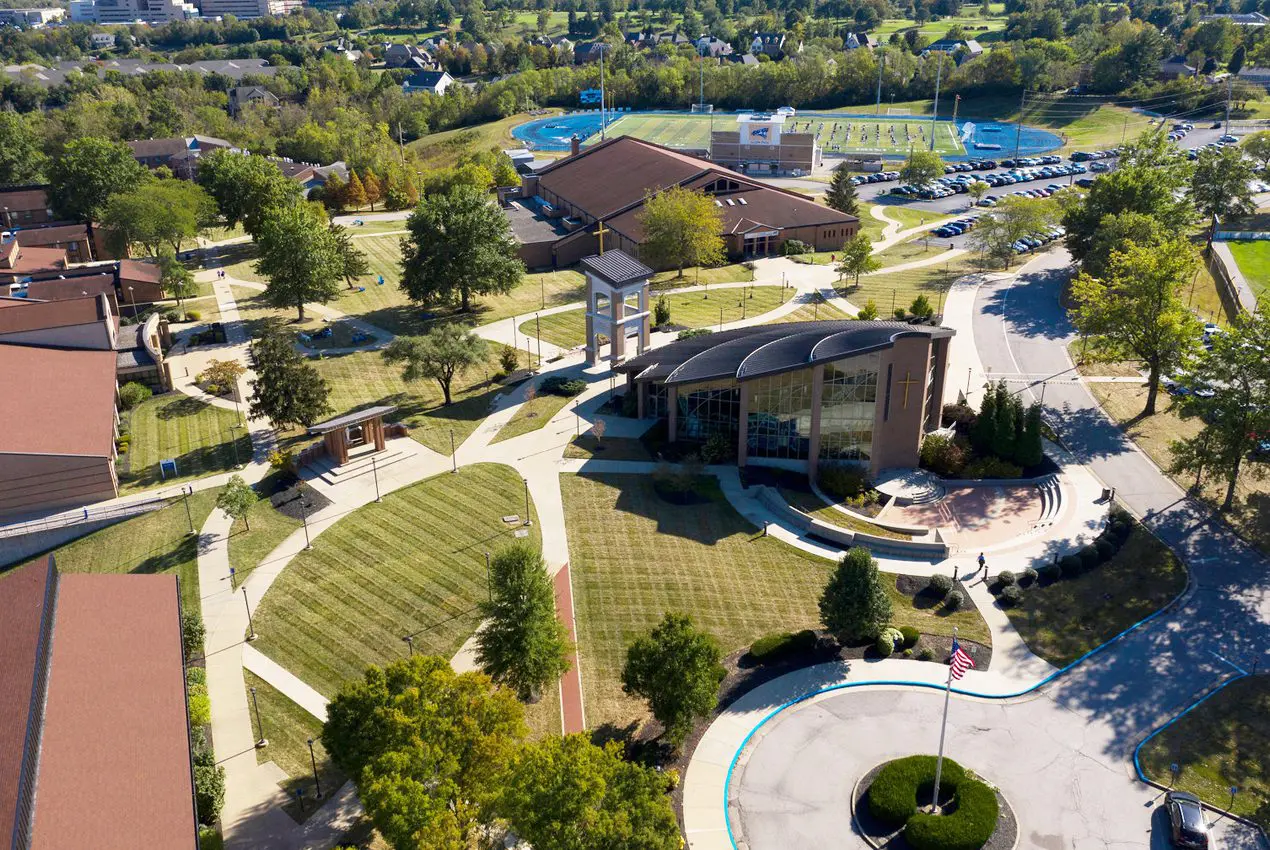 Welcome to Thomas More
Residence Life!
We are excited that you are considering living on campus. Your first step is to complete the housing application.
To access the application, you must submit your enrollment deposit and then fill out the housing application at the button below. You must log in using your MyTMU information in the fields in the upper left.
Once you have completed your housing application and the housing department is ready to begin assignments, you will receive instructions to select your roommate and your room. If you have questions, please email housing@thomasmore.edu.
Spring 2023 new students may apply for housing now. Fall 2023 students will be permitted to apply beginning in the spring. Admitted students should check their email for updates and announcements.

***REMINDER***
The Thomas More University residency policy requires that all students live on campus who do not reside in approved counties in Northern Kentucky and Southwest Ohio, have earned fewer than 60 credit hours, and are under 21 years old. If you have confirmed your enrollment and intend to commute to campus, you may click the link below to log into MyTMU, view housing exemption details, and submit the exemption application. Students must reapply for exemption each year if they want to renew.