First Year Admission Requirements
You will apply to Thomas More University as a first-year student if you have not yet graduated from high school or have not completed a full semester of college after high school.
Thomas More University has implemented a test-optional admissions policy for first-year applicants.
After a holistic review of your application materials, your enrollment counselor may issue your acceptance letter or contact you to request additional documents in support of your application. Your options for potential supporting documents include:
ACT/SAT/CLT score
Letter(s) of recommendation from a teacher, principal, or coach
Personal resume showing your work history and/or extracurricular activities
1-page personal statement explaining your background and desire for admission to Thomas More University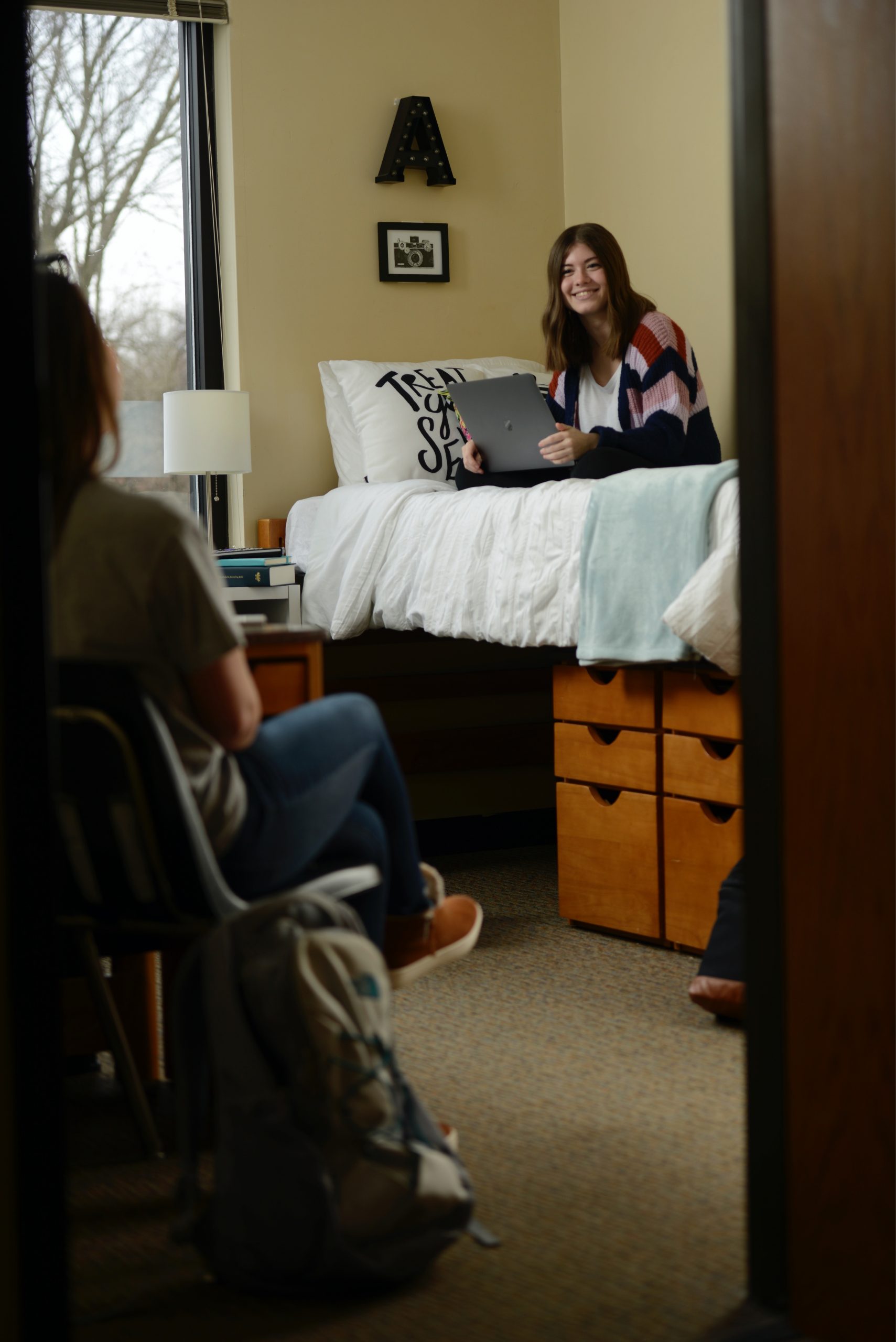 To be considered for admission to Thomas More, please submit your:
Application
Submit the free Admissions and Scholarship Application online
High School Transcript
Ask your high school guidance office to submit your transcript to Thomas More University's Office of Enrollment. We accept transcripts by mail and electronic services such as Parchment, Naviance, Overgrad, and Scoir. Your transcript is not required to show any standardized test scores (ACT/SAT/CLT), but we will take them into consideration if they are included.
Start your journey to Become a Saint by scheduling a personalized campus visit, today.