With each passing day, we're discovering more. It all happens right here.
Thomas More University
Biology Field Station
---
At Thomas More University, you're free to explore ideas that fill you with enthusiasm. We're here to help. Our community of scholars will encourage, challenge, and support you as we solve problems and discover truth—together. Our LEED-certified Biology Field Station provides the perfect backdrop for more experimentation, more research, and more exploration across diverse scientific fields. Ready to dig deeper? So are we.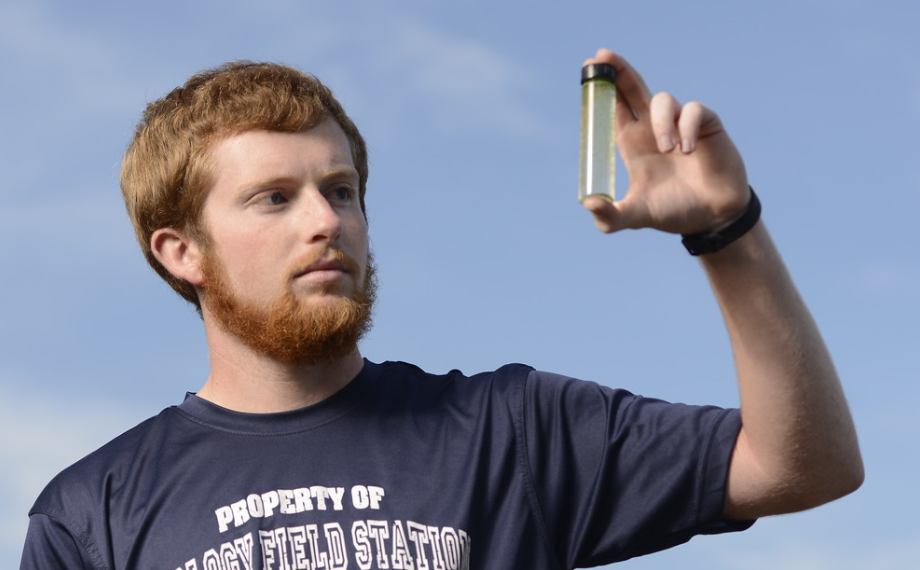 Our faculty and students perform hands-on research in and around the beautiful Ohio River. Together, we're creating a positive impact on our local environment.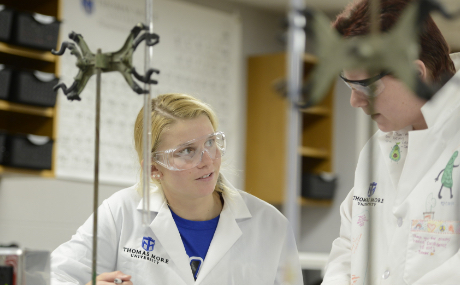 The University's Biology Field Station recently won a generous grant from Duke Energy that will support our continuing research in the ecological and environmental fields.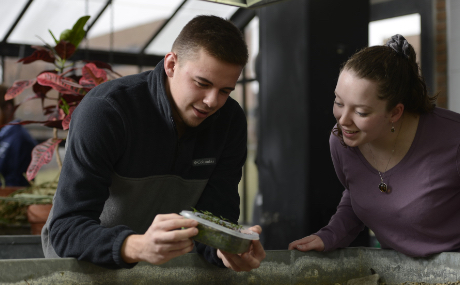 Through biological research and paid internships, Thomas More students make real-life science happen – from microbiology and water chemistry to toxicology and DNA sequencing.
Schedule a visit today to check out our recently-renovated, state-of-the-art classrooms, wet labs, research boats, and more.
Frequently Asked Questions