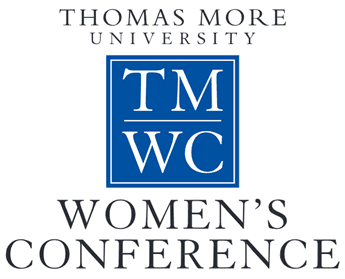 Thank you to our Sponsors:
Gold Level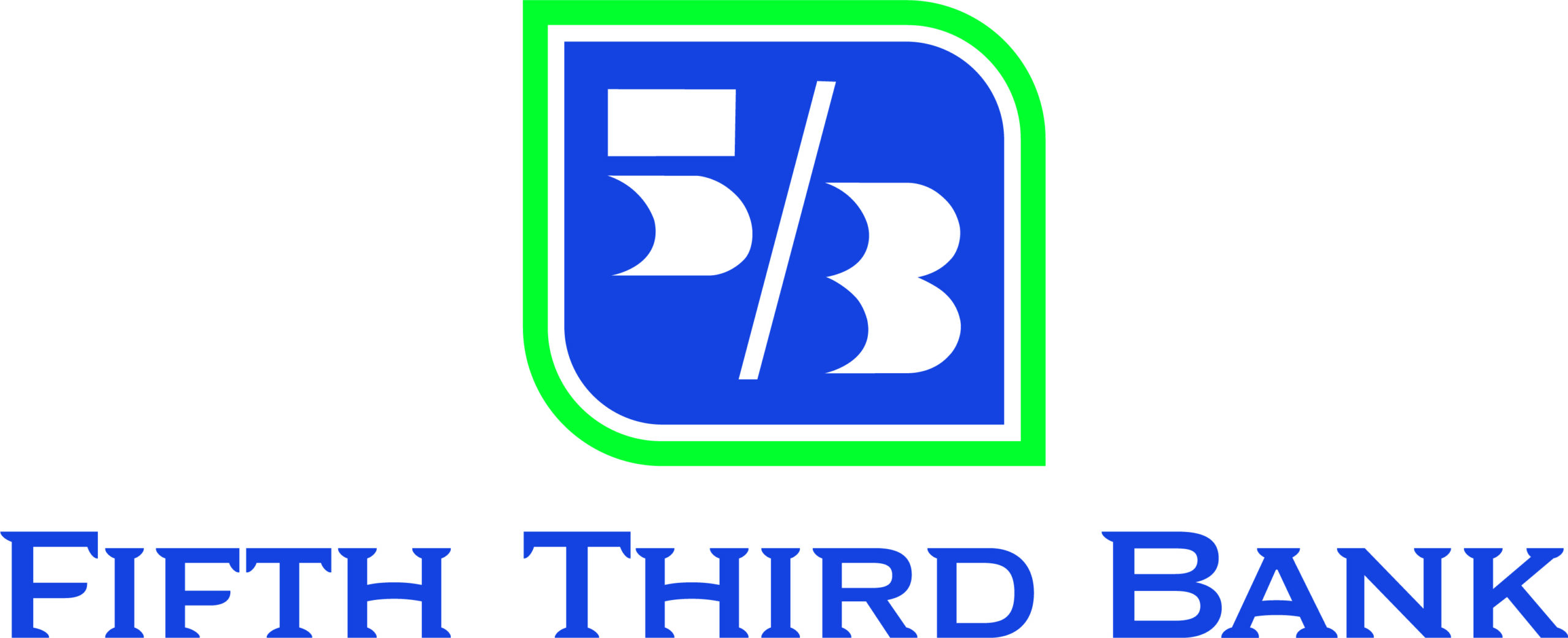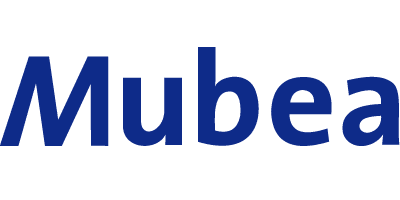 Silver Level






"Women Who Innovate"
Friday, March 3, 2023

Campus Map

Join Thomas More University for a one-day, interactive conference on campus designed to enlighten, engage and challenge women to seek more within their careers. The 2023 Women's Conference explores the topic of "Women Who Innovate" within different industries. This conference will inspire audience members of various ages and professions to pursue innovation and provide tools that can be utilized for success.
This conference is designed for alumni, college students, faculty/staff, parents, high school students, and community members. *While women are the primary constituent group, men are invited to attend.
Steigerwald Hall
Saints Center, 333 Thomas More Parkway
Crestview Hills, KY 41017

Schedule of Day
8:55am – Welcome and Invocation, Angie Hawk, assistant director for development, Thomas More University and Sr. Marla '75, Vicar for Religious, Diocese of Covington

9:00-9:50am – Keynote: Jeni Al Bahrani, Inaugural Director of Zembrodt Center for Entrepreneurship and Innovation, Thomas More University – "Women Who Inspire Us Through Innovation"

10:00- 10:40am – D. Lynn Meyer, Producing Artistic Director, Ensemble Theatre Cincinnati – Innovating Around the Detours

10:40 – Networking/Comfort Break

11:00- 11:40am – Suzi Francis, Medical Liaison, Novo Nordisk – Innovation in STEM: Prescriptions, Pursuit, and Passion

11:40- Networking/Comfort Break

12:00-1:00- Lunch and Leadership Panel
Moderator: Judith Marlowe
Panelists: Kim Halbauer, Vashti Chatman, Sue Ellen Stuebing
Quick presentation: Appointed Civic program for women, Rajani Menon, Women's Fund of the Greater Cincinnati Foundation

1:00- 1:15 – Networking/Comfort Break

1:15- 2:00 – Jill Morenz, CEO, Aviatra Accelerators – "Innovation and Inspiration in Entrepreneurship"

2:00- Wrap up and Sponsorship Thank You's

2:30-4pm Optional post-conference: Campus Tour or Young Professional Mentoring Workshops
4 Rotating sessions, 30 minutes each session
Click HERE to sign up for the FREE workshops!
Healthy Relationships Helping women stay healthy to help manage stress and develop relationships.
Dr. Kaitlin Vollet Martin, PhD., MPH, Assistant Professor, Department of Health Sciences, Thomas More University
Kerry Taft, Professor of Practice in Exercise Science, Thomas More University
Vision Boards Manifest your Ideal Life by Vision Boards. A session to teach young women how to map out goals and create a visual representation and plan the things you would like to manifest in life. Students will walk away with a board they can continue to use post-workshop.
Patricia Borne, Executive Principal, CEO Resources, Inc.
Anna Kowalok, Director of Student Engagement & Leadership Development, Thomas More University
Financial Literacy Attendees will learn the necessary financial language to assist them in "adulting" after high school and college (i.e. understanding debt, job-related finances, etc.)
Cory Hernandez, Financial Literacy Counselor, NKY community Action Commission
Entrepreneurship Attendees will learn more about business-related topics and create a business plan to visualize themselves within the profession.
Jill Morenz, CEO, Aviatra Accelerators—session title- "Hacking Entrepreneurship: Turning Your Idea Into a Business", Presented by Fifth Third Bank
---
Speakers
Jeni Al Bahrani ('05), Inaugural Director of Zembrodt Center for Entrepreneurship and Innovation, Thomas More University
D. Lynn Meyer ('77), Producing Artistic Director, Ensemble Theatre Cincinnati
Suzi Francis (alumna), Medical Liaison, Novo Nordisk
Judith Marlowe, Ph.D. ('69), Chair of the Thomas More University Board of Trustees
Kim Halbauer ('00), President, Kentucky Region; Fifth Third Bank
Vashti Chatman, Global Chief Human Resources Officer, Big Village
Sue Ellen Stuebing ('84), Vice President/Chief Development Officer, CET/Think TV
Jill Morenz, CEO, Aviatra Accelerators
Registration
RSVP Deadline: February 20, 2023
Sponsorship Opportunities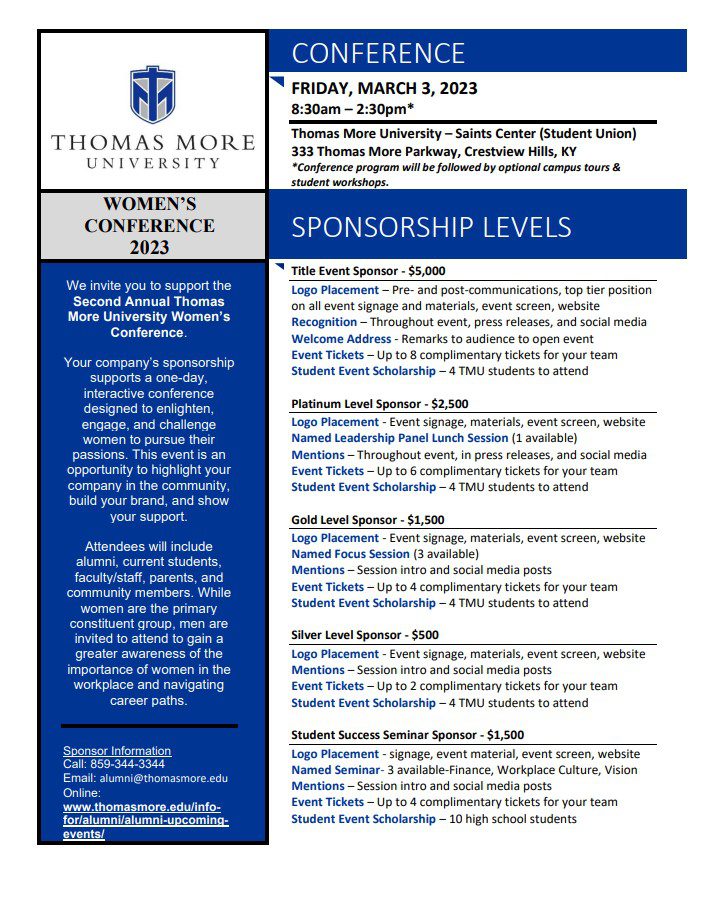 Please consider supporting this excellent day of professional development and alumnae success by becoming a sponsor. {Embed clickable PDF image of levels here, is attached}. For more details on becoming a sponsorship, please click here:
2022-2023 Academic Year
Inaugural Conference: March 4, 2022
Opening Keynote Speaker- Kathrine Nero | Social Media Host/Reporter | Enquirer Media
Finding Yourself

Becca Gardner | Founder and CEO | ALT Distilling
Angela Rivers-Harper | Programs Director | Dress for Success
SELF-DEFENSE MASTERCLASS: Latorria Myles | Assistant Dean of Students | Thomas More University
Breaking Through

Heather Ackels '07 | Executive Director | INTERalliance
Jenni Crowley '03 | Senior Manager | Deloitte
Boss Lady: A Panel of High-Power Leaders.

Moderator- Dr. Laura Koehl '80, Executive Director, SND USA National Sponsorship and Network Office
Moira Weir '00 | President and CEO| United Way of Greater Cincinnati
Rachael Sampson '20 | SVP, Director of Key4Women | KeyBank
Priya Dhingra Klocek | President and CEO | Consultant on the Go
Amy Spiller | President | Duke Energy