About the Thomas More University Brand
For 100 years, Thomas More has created a university for the student who wants to Be More, Do More, Seek More, Win More, Achieve More, and Create More. Since its founding in 1921, Thomas More has provided a mission-driven, liberal arts education that is based in the Catholic Intellectual Tradition. Students learn to harness the power of human reason to solve problems and discover truth, which allows them to begin the journey to become the person they were created to be. Entering into the second century, it's time for More. Serving more than 2,000 students, Thomas More aspires to be the premier Catholic university in the Cincinnati/Northern Kentucky region, build upon its excellent return on investment, and share with this generation the transformative power of the Thomas More experience.


---
University Logos
If you would like to use Thomas More's logos in news stories, publications, or other materials, please review and comply with the University's Brand Guidelines.
View the MakeItMore. brand guidelines
If you need other brand or trademark logos or images, please contact University Marketing & Communications.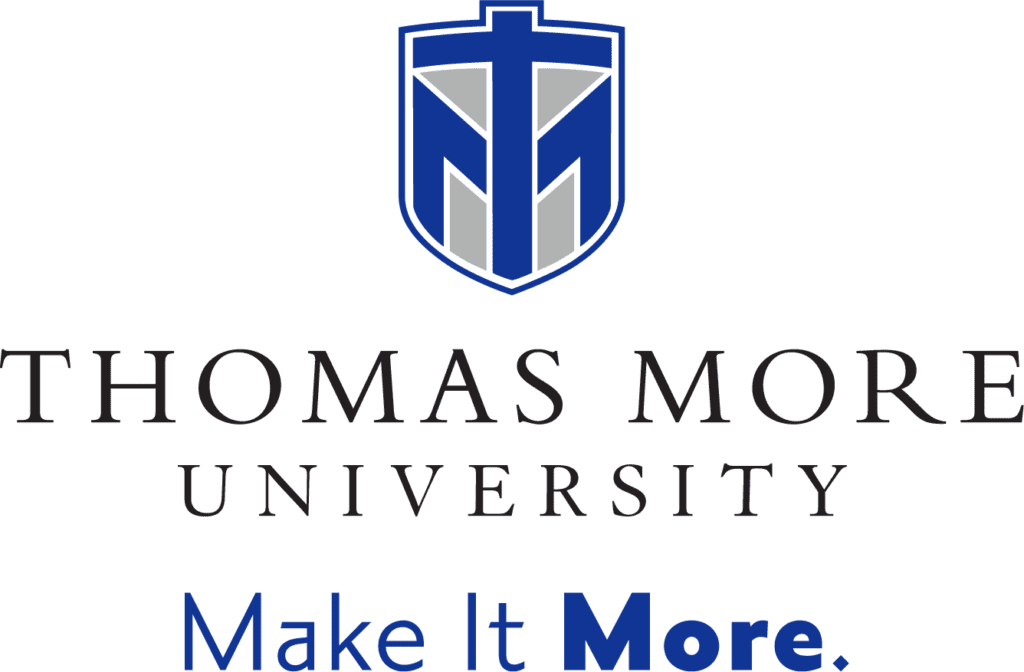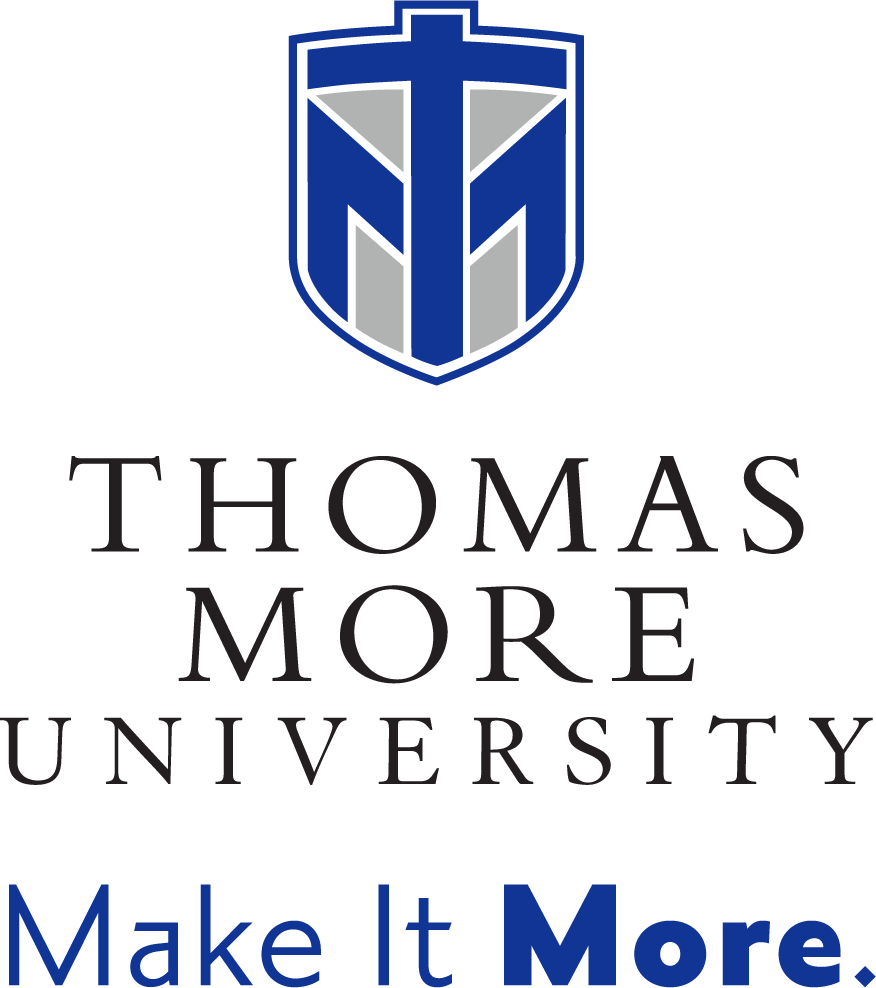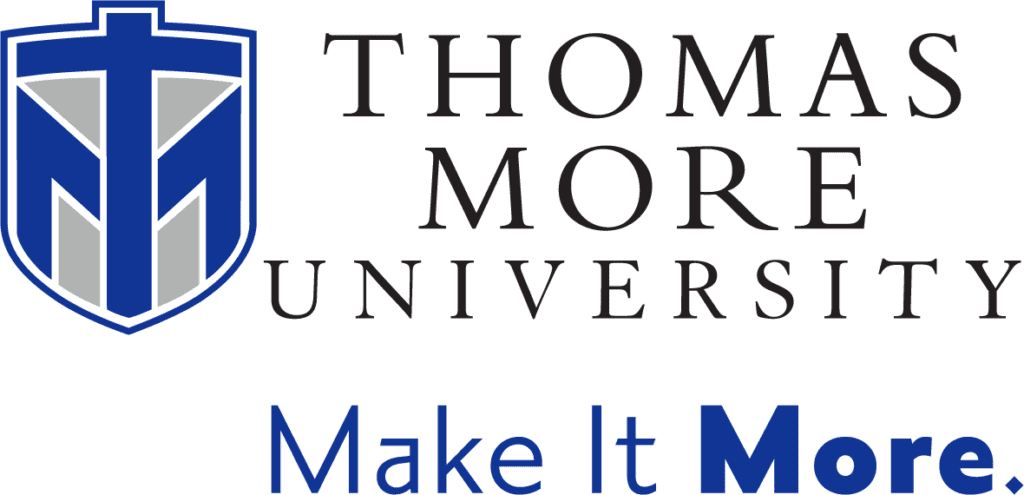 ---
Use of Thomas More Saints logos and Tommy Mo (mascot) is restricted due to trademark and licensing. Please contact the athletics department at 859-344-3672 for usage rights and files.
---
Public Relations Questions?
Thomas More's public relations team can assist you with information about the University, both current and historical. The PR team is the communications liaison between the media and the University community. Please call the PR/Communications Director at 859-344-3309 or send an email today.