Thomas More University Board of Trustees
Thomas More University Board of Trustees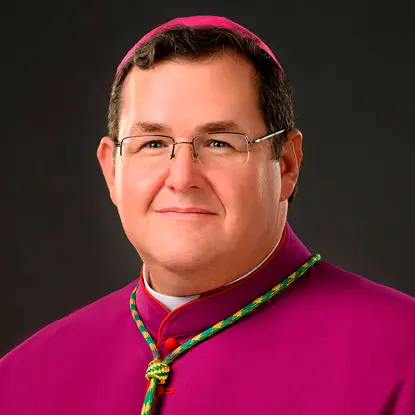 The Most Reverend John C. Iffert
Chancellor, Bishop Diocese of Covington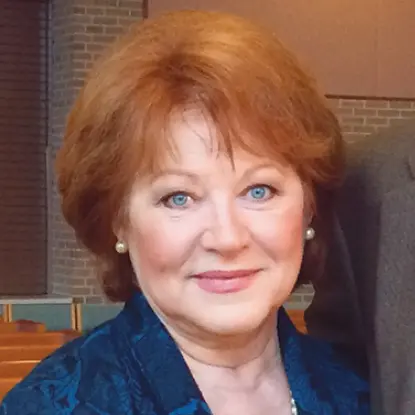 Judith A. Marlowe '69, Ph.D.
Chairperson, President Newborn Hearing Programs & Communication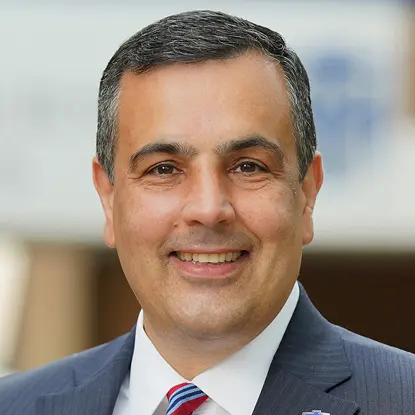 Joseph L. Chillo, LP.D.
President Thomas More University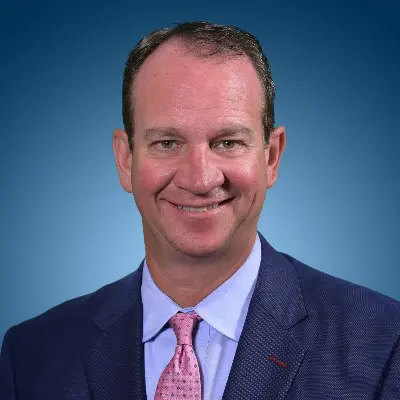 John Banchy '14/17
President/CEO Best Point Education & Behavioral Health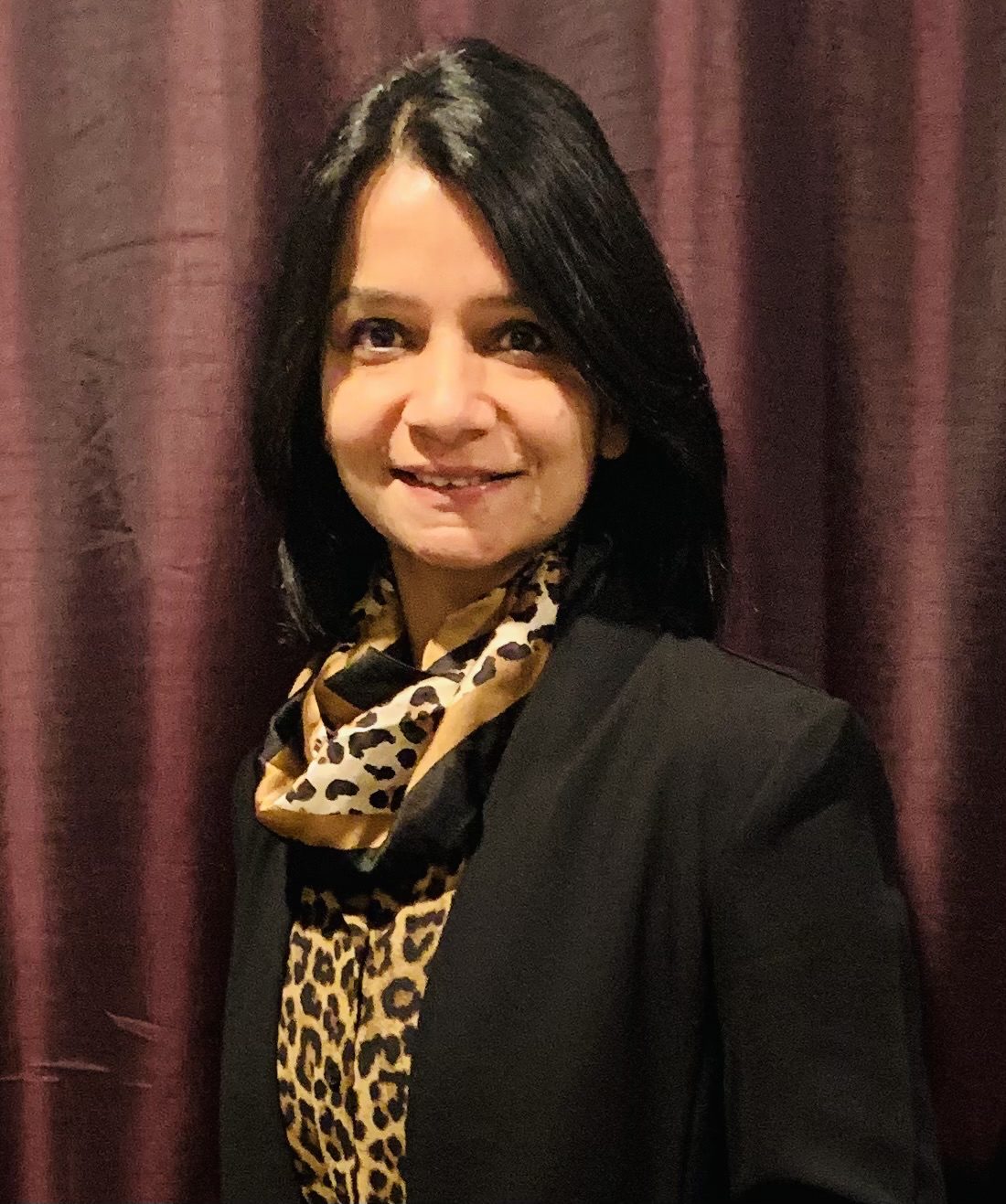 Meenakshi Bansal, Ph.D.
Faculty General Assembly Chair, Associate Professor, Chemistry Department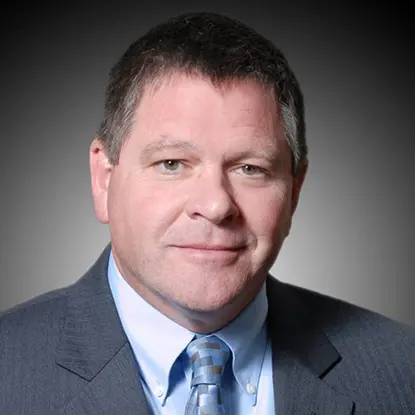 Gary Blank, MBA, BSN, RN
Executive Vice President/COO St. Elizabeth Healthcare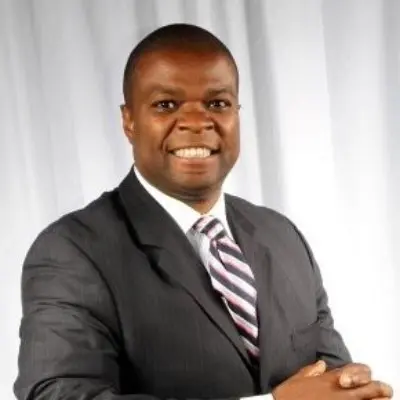 Antoine Yvan Demosthenes '04, Ed.D
CEO HamiltonDEMO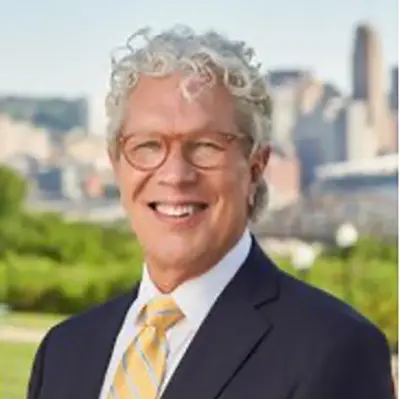 Michael Dempsey
Director The Dempsey Fritz Group, Robert W. Baird & Co.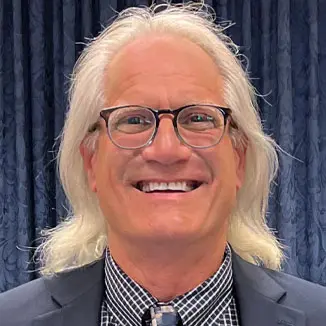 Thomas J. Depenbrock '78
Retired Business Executive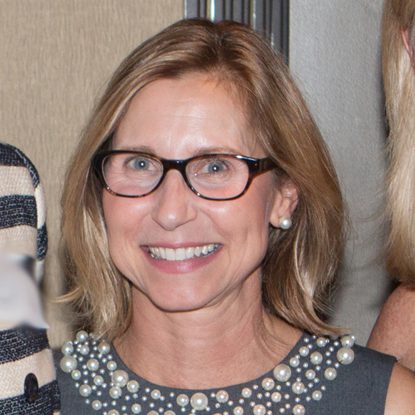 Catherine "Casey" Guilfoyle '81, J.D.
Retired Attorney Matthew L. Darpel, Elder Law Services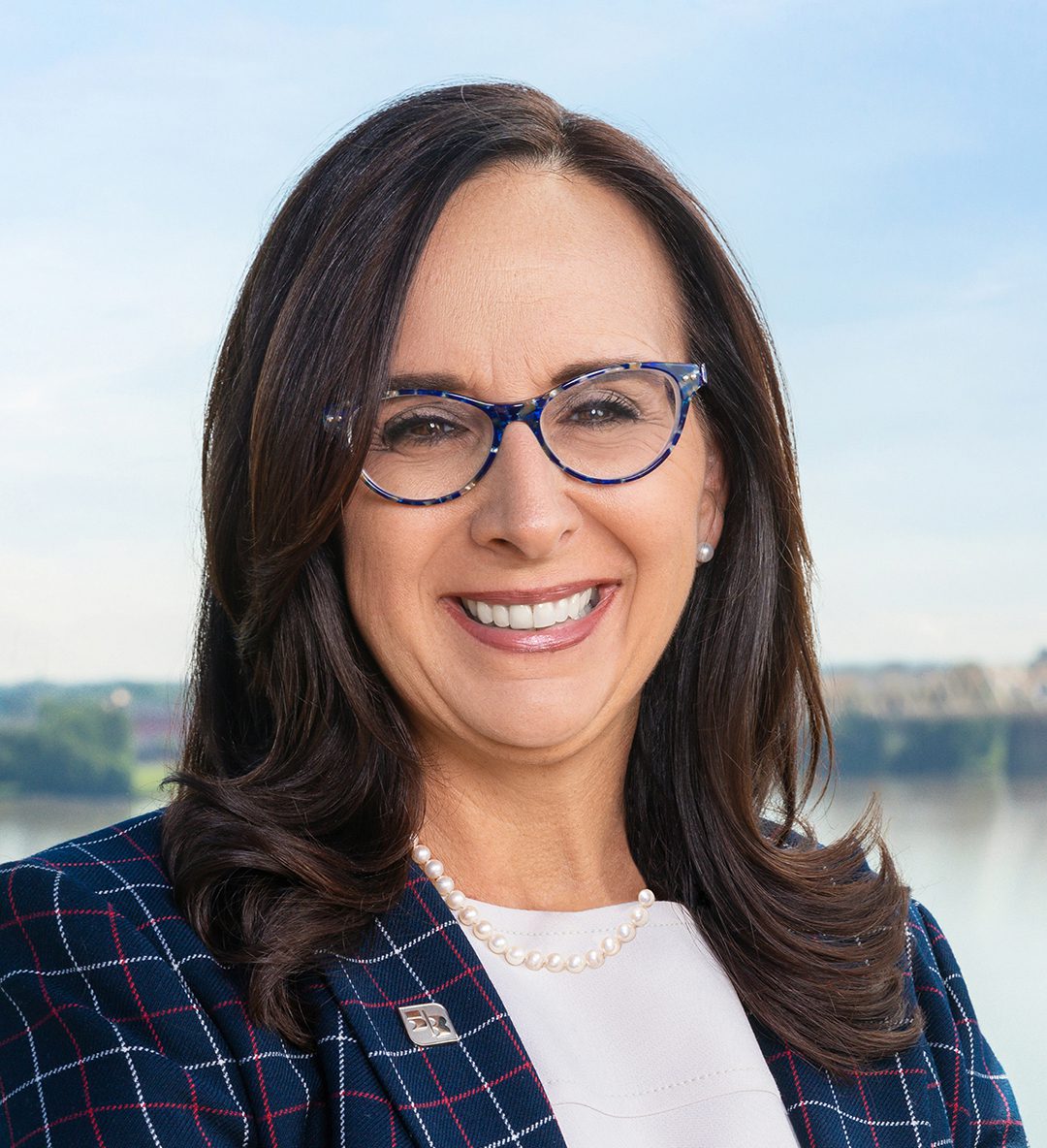 Kimberly Halbauer '00
Regional President KY, Fifth Third Bank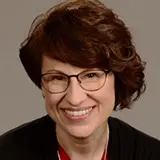 Sr. Leslie Keener, CDP
Vocation Director Congregation of Divine Providence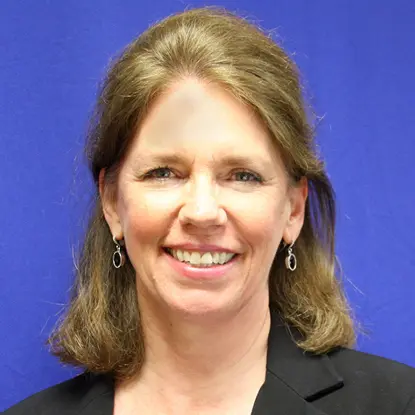 Laura A. Koehl '80, Ed.D.
Executive Director SND USA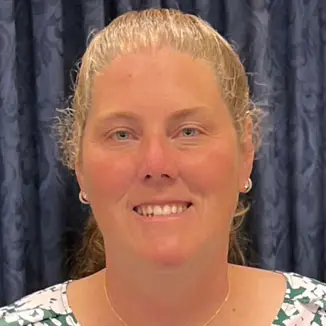 Rachel Lehmkuhl '95, M.D.
Physician Compass Emergency Physicians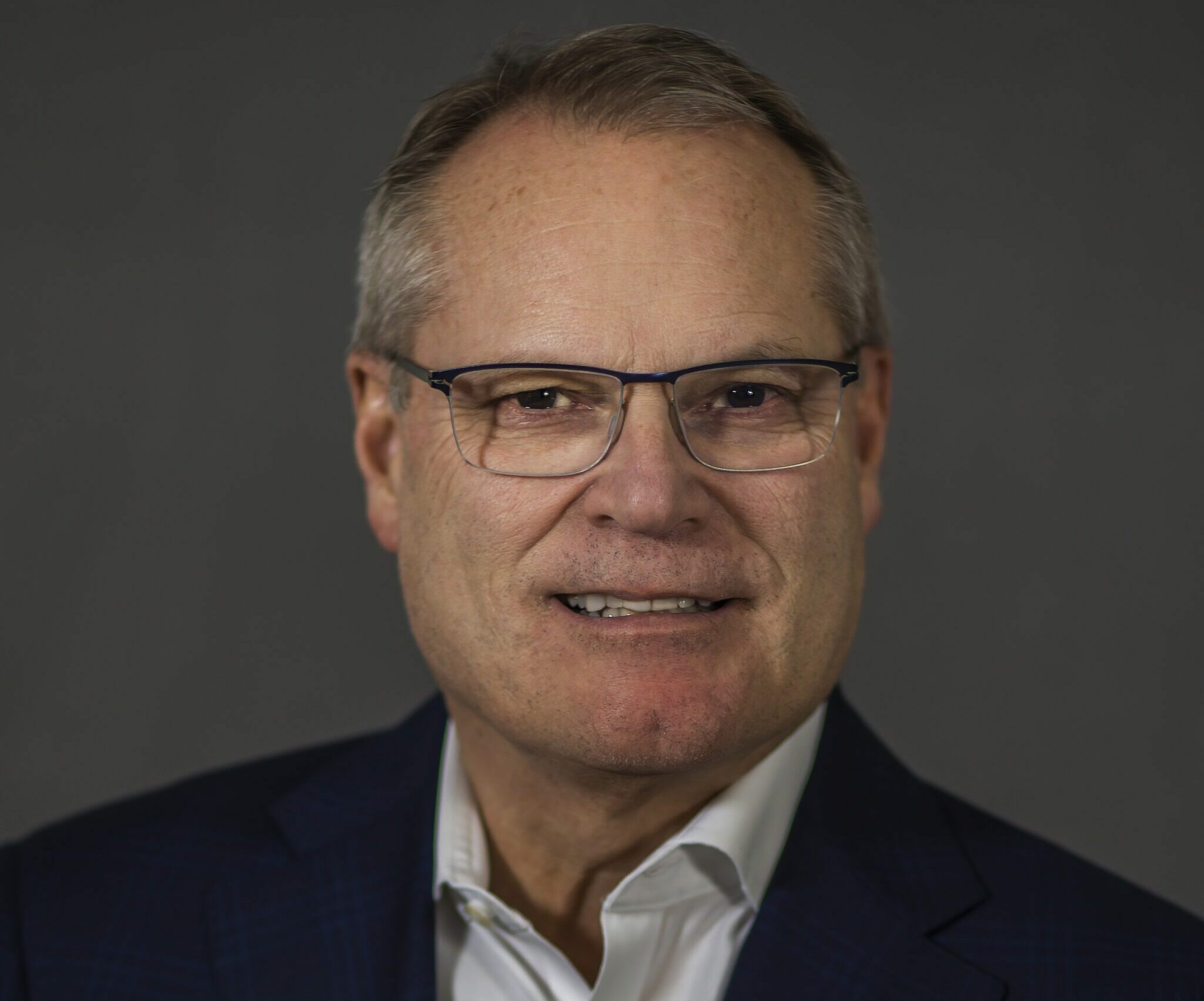 Thomas Lueke
SVP Global Treasury Management US Bank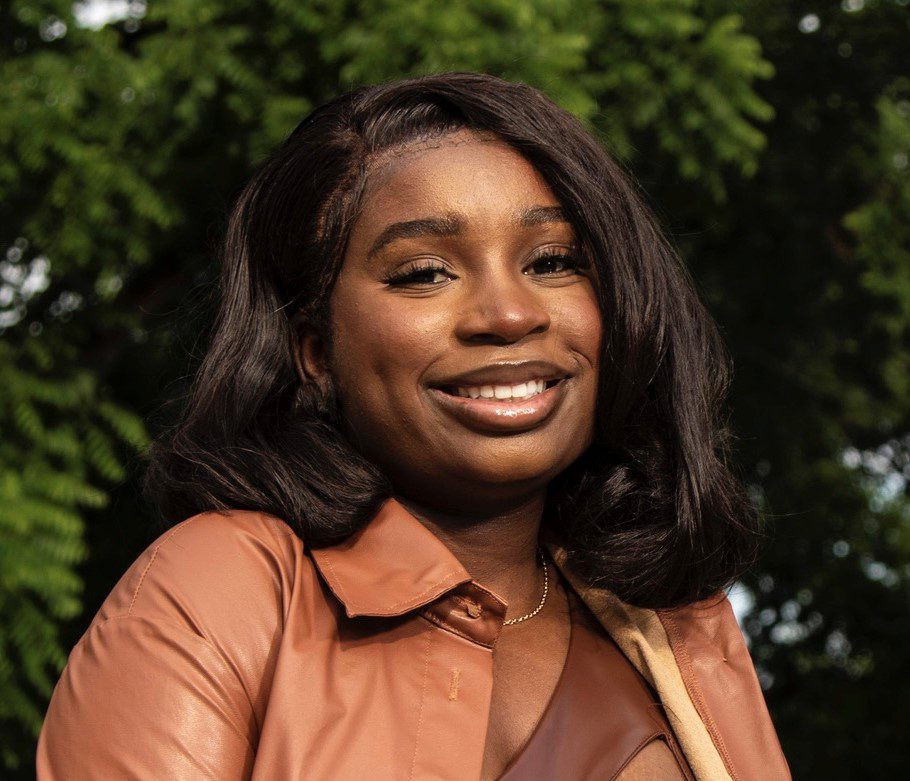 Niyokwizera Eva '21
President, Student Government Association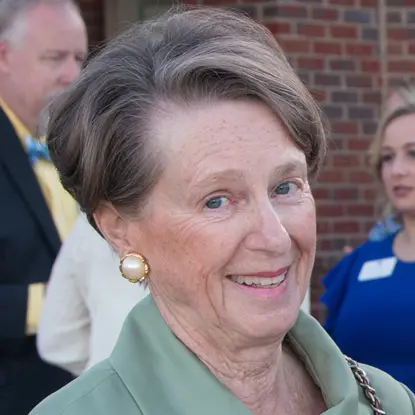 Joan M. Robinson '69
Civic Leader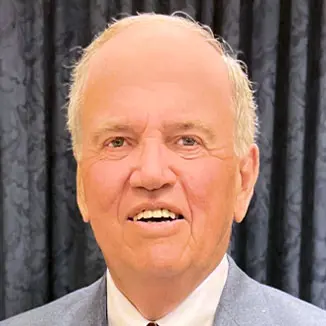 Joseph F. Roesel '64
Retired, St. Elizabeth Healthcare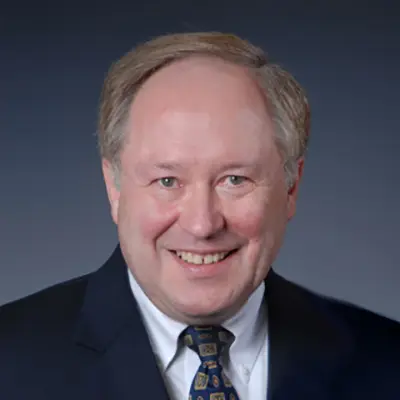 Donald Saelinger '68, M.D.
Consultant Healthcare Industry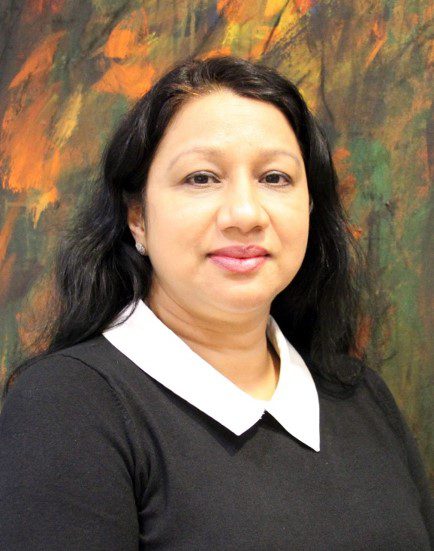 Jyoti Saraswat, Ph.D.
Faculty Representative Associate Professor, Mathematics Department
Andrew "A.J." Schaeffer '96, J.D.
Managing Member Tufco Flooring, LLC
Susan H. Sturgeon '68
Retired, Procter & Gamble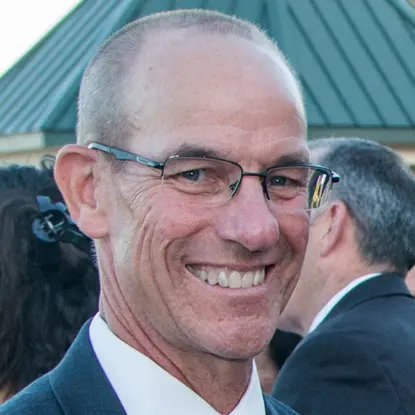 Daniel E. Tobergte, J.D., CEcD
Attorney Economic Development Services Graydon Law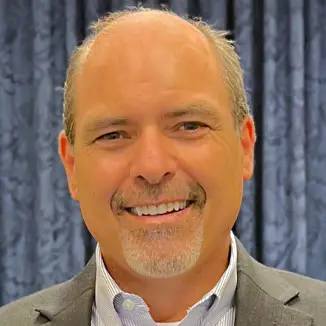 Ted Zalla, '90
Benefits Consultant USI Insurance Solutions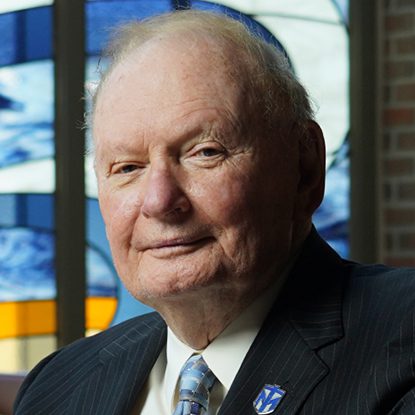 Wilbert L. Ziegler '53, J.D.
Attorney at Law Ziegler & Schneider, P.S.C.