Connect with community. Profile your achievements. Come together and celebrate more.
Thomas More
University Alumni
Becoming the best version of yourself doesn't stop after graduation.
Neither does our support of every Thomas More student, past, present, and future. We want to cheer you on as you take your life in a meaningful direction. Here, learn more about what we're doing. Tell us more about your accomplishments. Belong more to your Saints Community.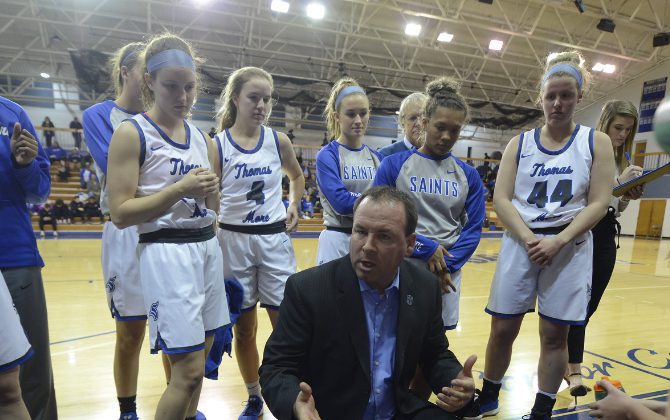 Sports Update
Thomas More was unanimously approved for provisional membership to join the Great Midwest Athletics Conference. Go Saints!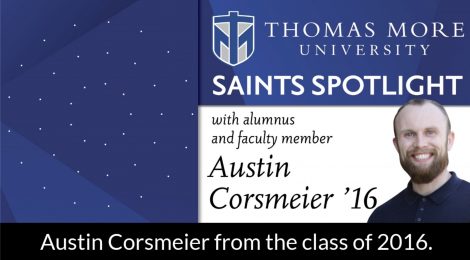 Alumni Profile
Austin Corsmeier '16 is a nursing student turned faculty member. He was recently named 2020-21 Outstanding Traditional Undergraduate Faculty Member for the College of Education and Health Sciences.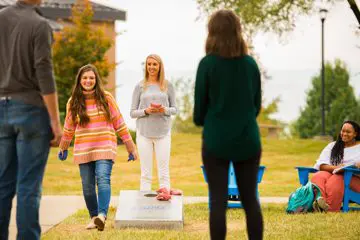 Events
The Alumni Association provides year-long programming and invites alumni to engage with the campus community whenever possible.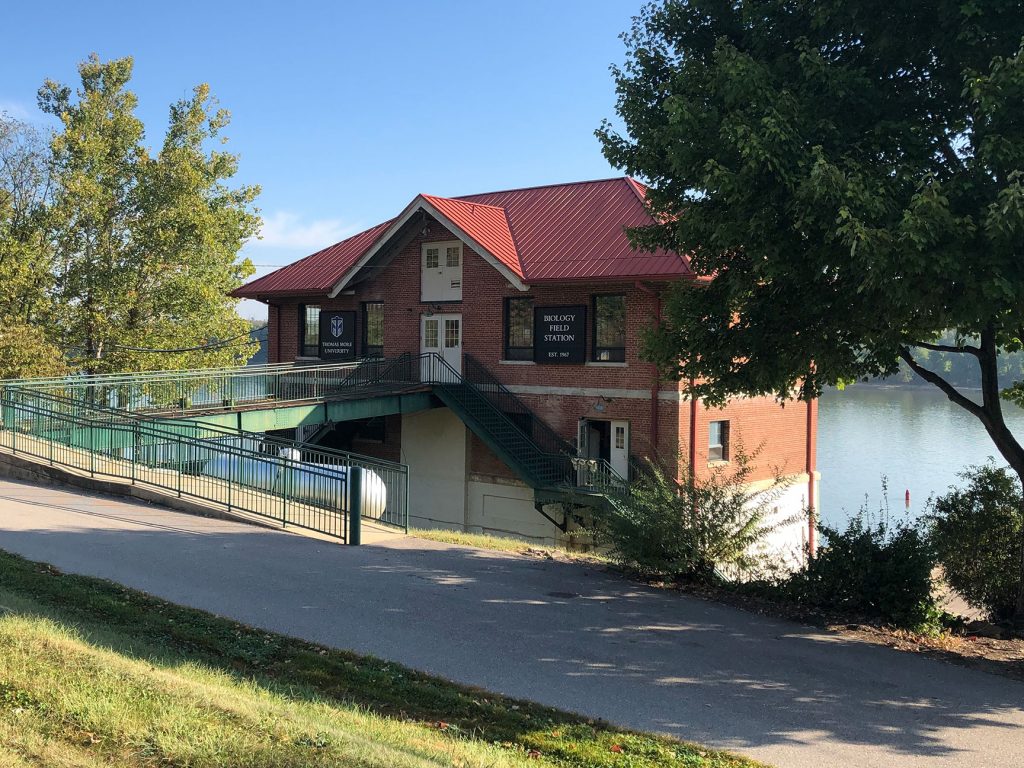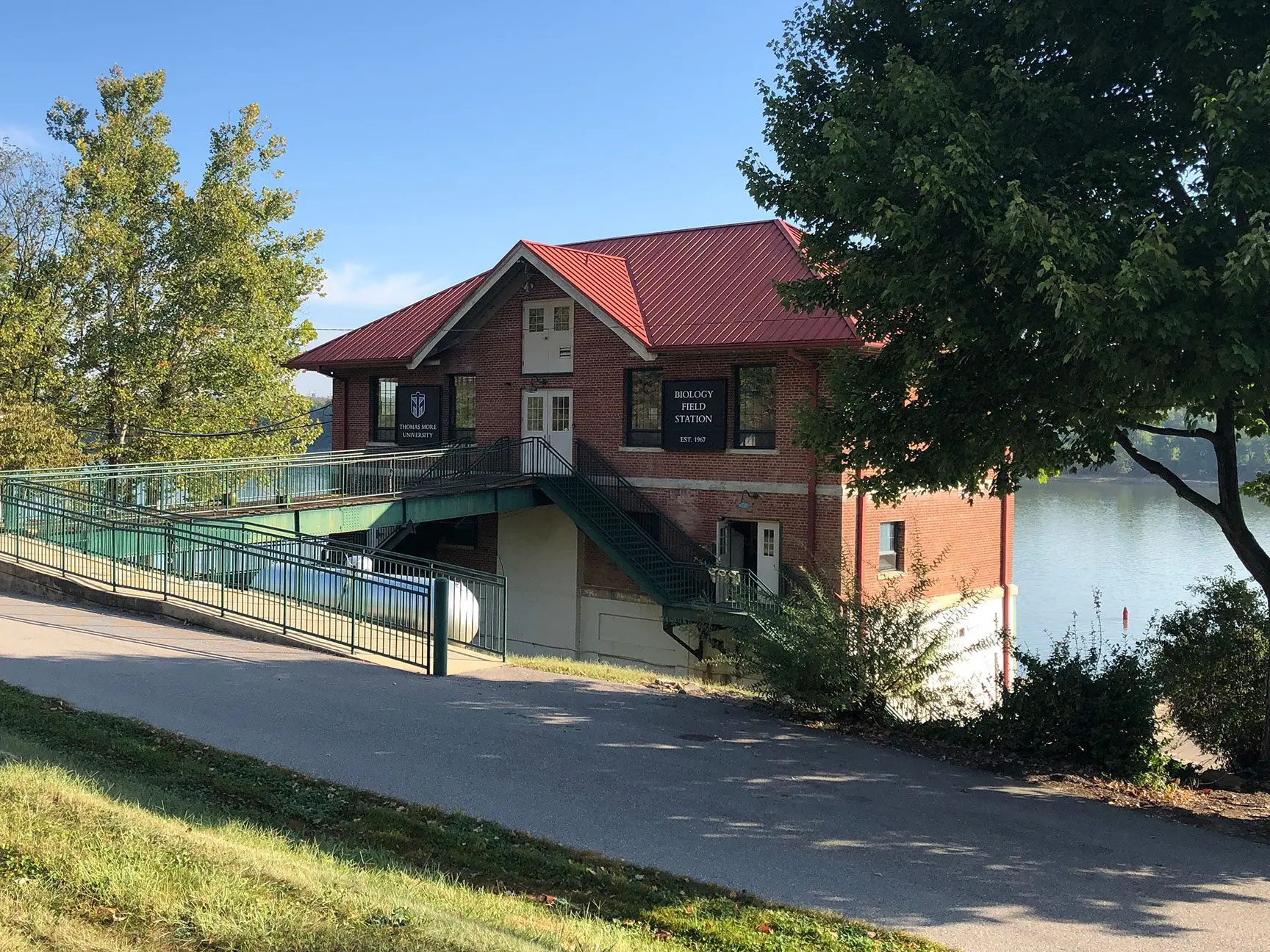 Current Thomas More News
Thomas More University's Biology Field Station recently won a grant that will support our research in the ecological and environmental fields
Join the Thomas More University Alumni Association for networking, social events, and mentorship opportunities. Connect with a classmate or professor, volunteer on campus, or attend an event.
Contact the Office of Alumni Relations at 859.344.3545 or alumni@thomasmore.edu