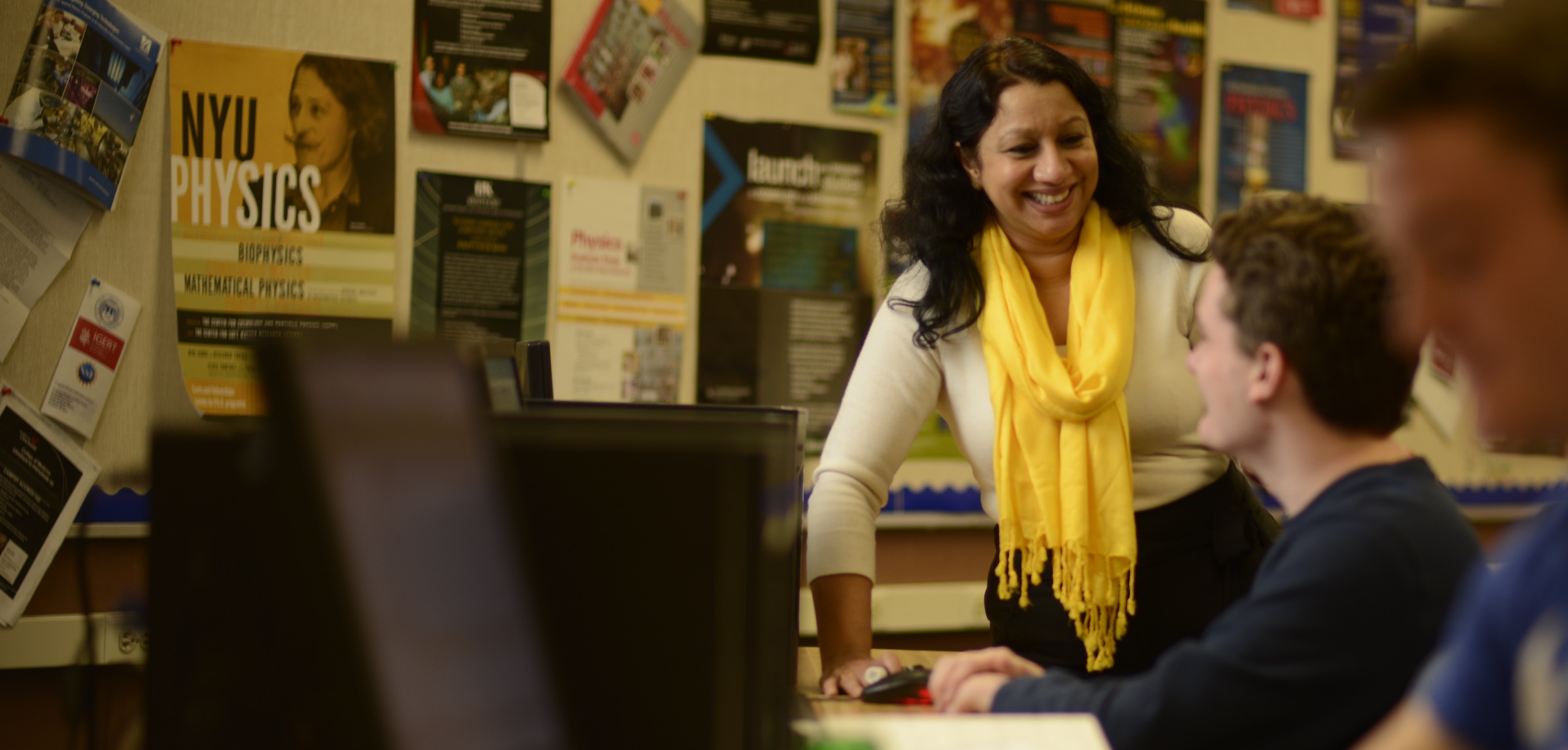 Math & Physics Tutoring Center
Contact
---
If you have any questions about the Math and Physics Tutoring Center, you may call the Tutoring Center room at (859) 344-3625 or contact the Tutoring Center Coordinator,
David Thompson via email.
Math & Physics Tutoring Center
The Math & Physics Tutoring Center offers free math, physics, and statistics tutoring to all Thomas More University students. Tutoring begins on the second week of each semester. The Center is located in room S206 in the Math Hallway (2nd floor of the Science building).
Students are encouraged to reserve a tutoring session ahead of time using the WCOnline platform, however walk-ins are welcome when peer tutors are available..
When you come to the Math & Physics Tutoring Center, bring the following materials with you so that we may better assist you:
Your textbook (even if you don't use it in class);
Your homework (or your laptop if your homework is online);
Handouts and other materials from class; and
A calculator, if you own one (if you do not own a calculator, you may borrow one from the Tutoring Center).
For questions regarding the Math & Physics Tutoring Center, please contact thompsond@thomasmore.edu or call 859-344-3625.