ALUMNI BOARD OF DIRECTORS
The Alumni Association serves all alumni of Villa Madonna College and Thomas More University. A Board of Directors representing alumni from many class years and majors guide the Alumni Association. The Board serves as the primary link between the University and its alumni network. Your Alumni Association Board consists of members below.
Meet the Alumni Board of Directors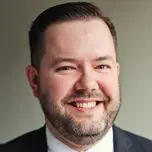 Brian Ruschman '00
President, C-Forward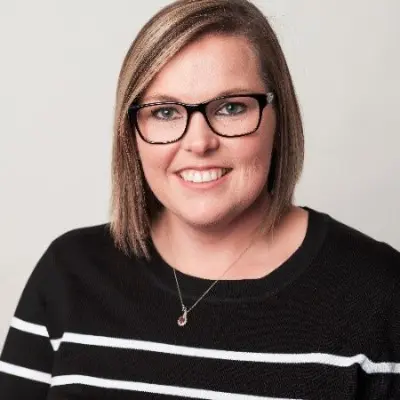 Heather Ackels '07
Director of Product Ownership, 84.5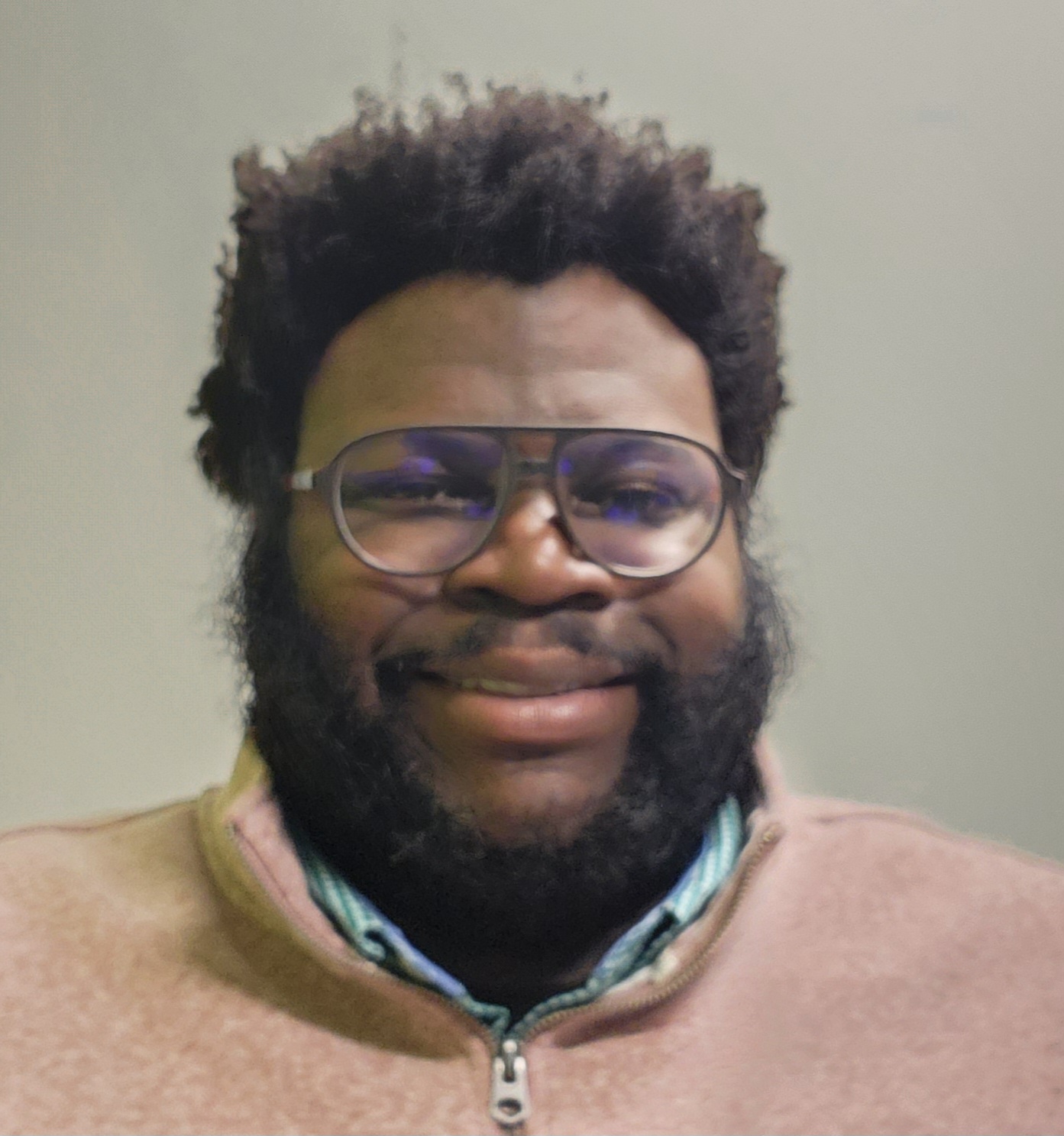 Achmed Beighle '16/'18
Customer Service Supervisor, SageSure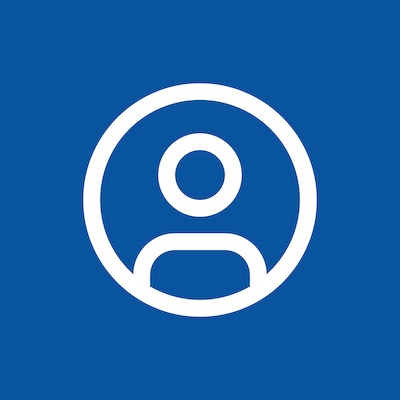 Bryeon Burnam '96
Hamilton County Juvenile Court Youth Center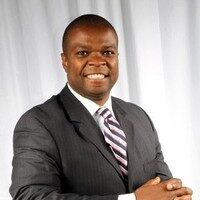 Yvan Demosthenes '04
CEO, HamiltonDemo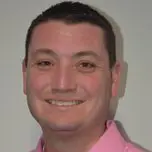 Caleb Finch '07
6th Grade Math Teacher, Ockerman Middle School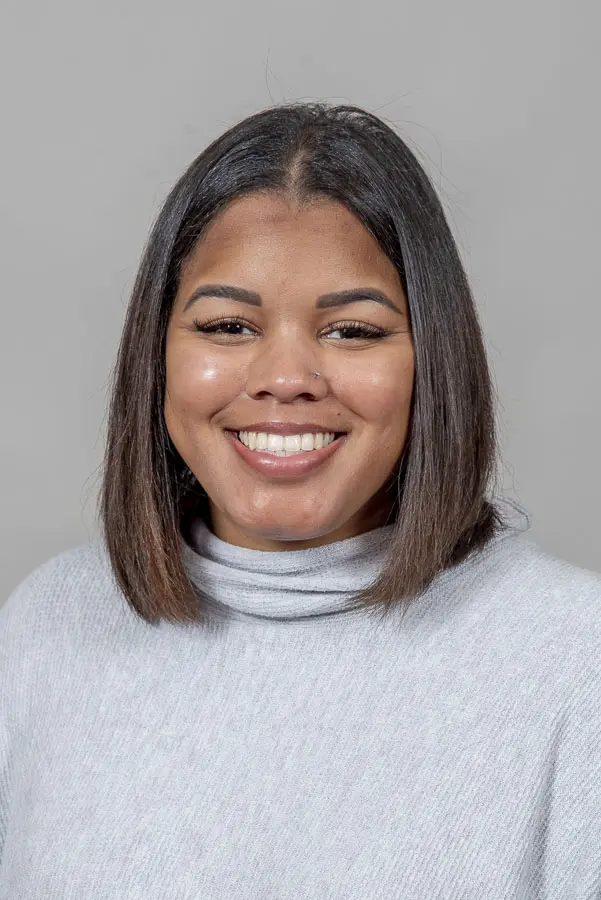 Kelsi Goins '18
Executive Director of Inclusive Excellence in the College of Engineering and Applied Science, University of Cincinnati
Jacob Hensley '19
Financial Planner, MCF Advisors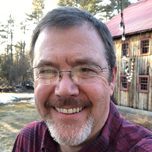 Matt Mattingly '90
Independent Consultant, Matt Mattingly Communications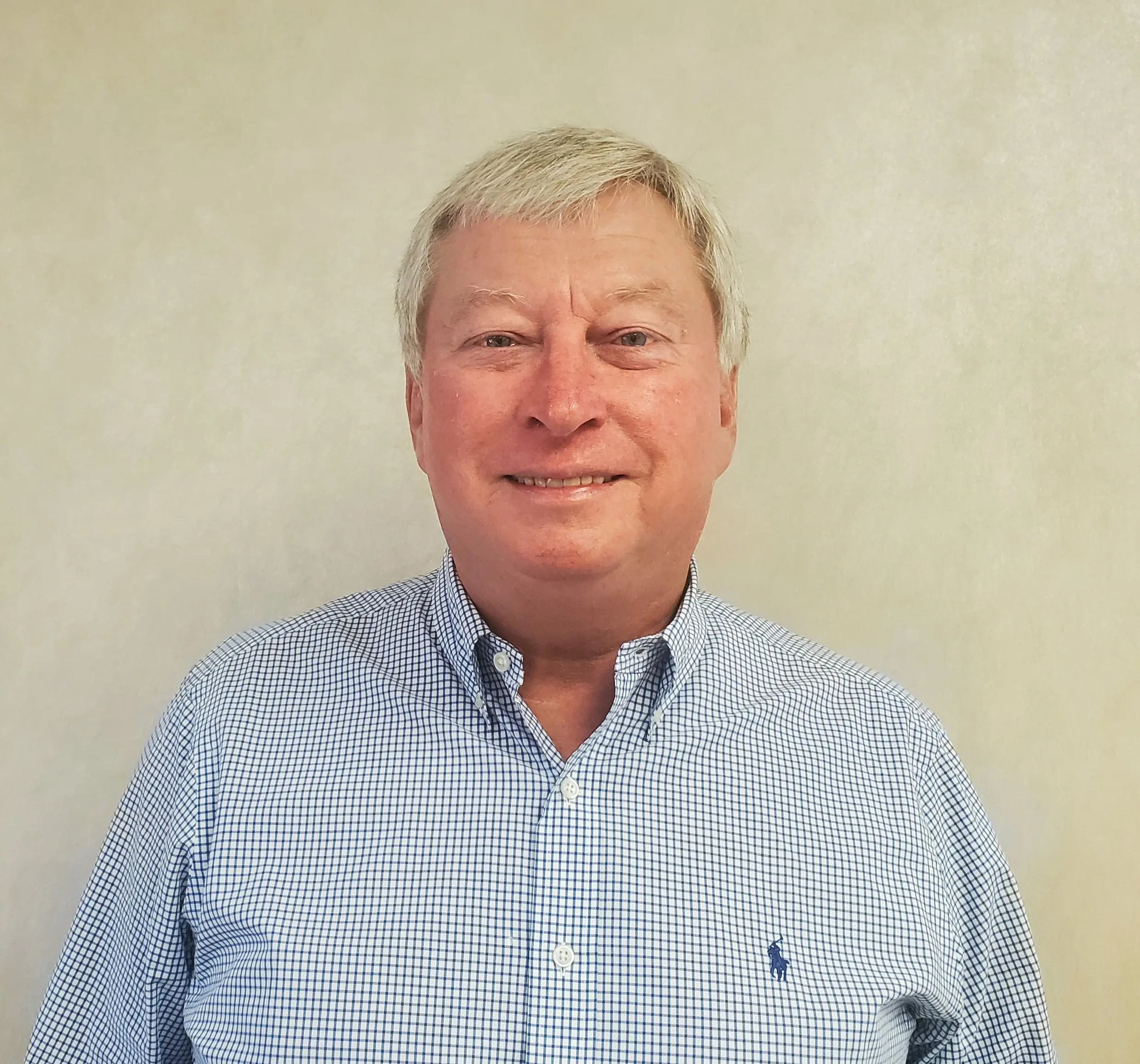 Chuck McFadden '73
Retired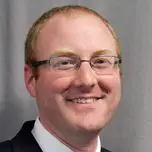 Mark Messingschlager '11/'15
Director of Financial Aid, Thomas More University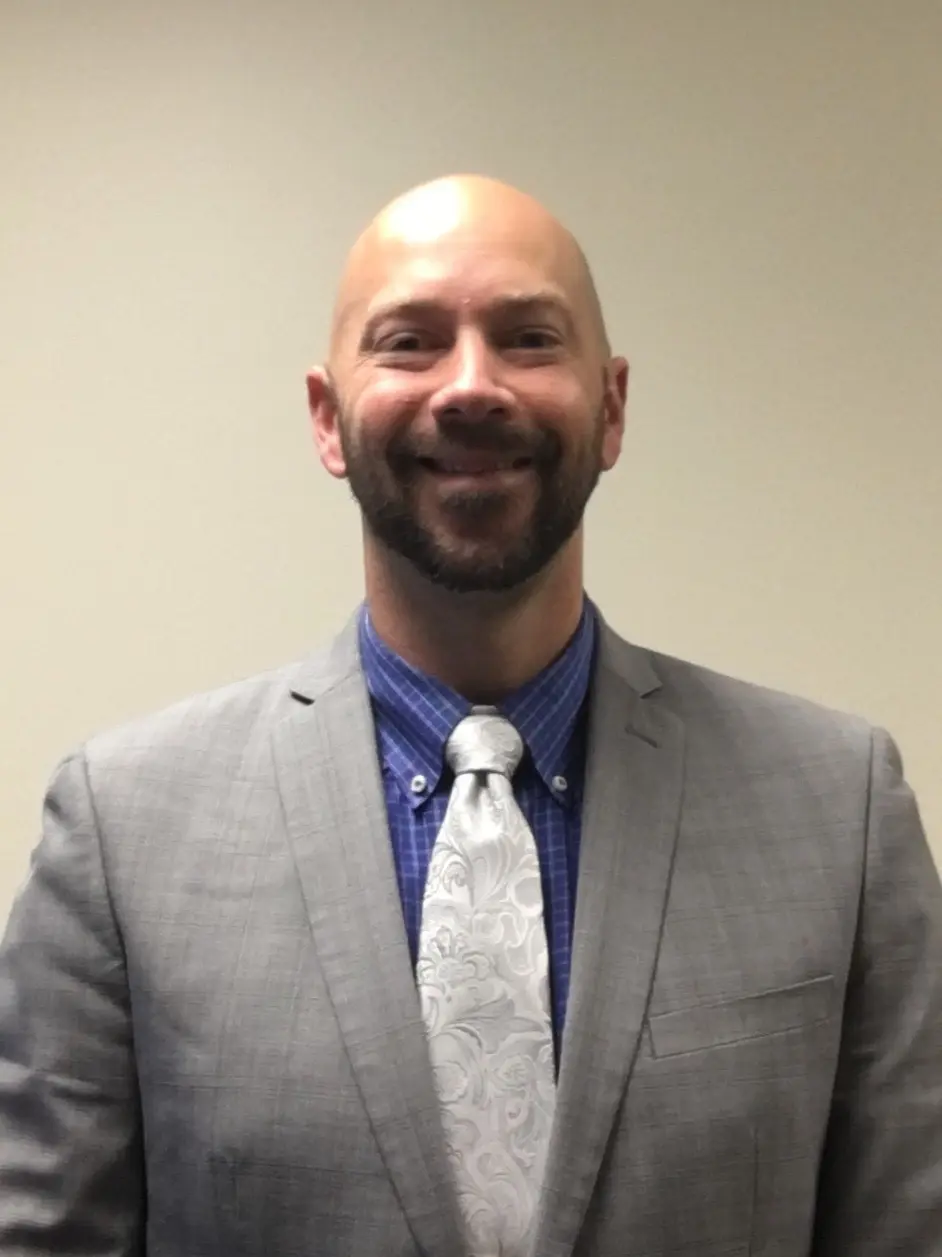 Jesse Neack '20
Senior Financial Analyst, Greater Cincinnati Airport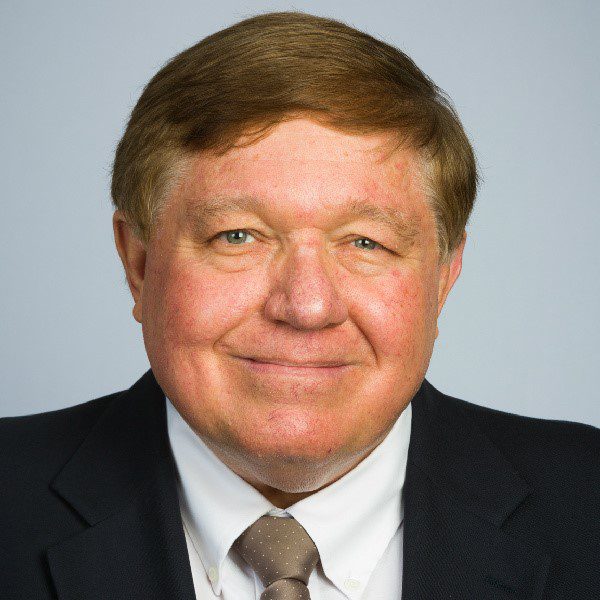 Pat Raverty '73
Retired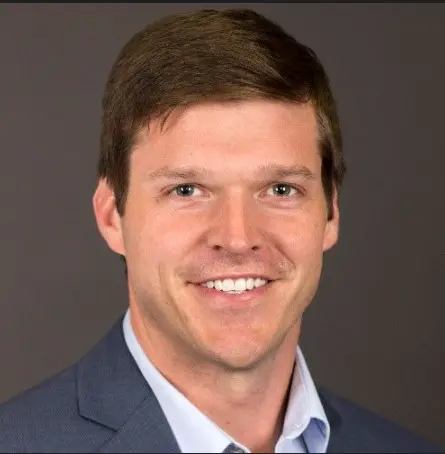 Adam Schneider, '18
Assistant Vice President of Operations, MassMutual Ascend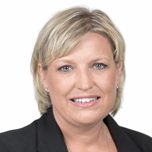 Stacie Sparks '92
Management Consultant, ScottMadden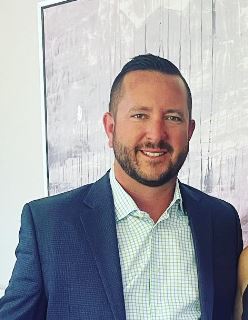 Jason Tate, '15
Director of Programmatic and Partnership, MediaNews Group
The Alumni Association sponsors social events throughout the year for alumni to gather. These events are designed to appeal to all alumni. We encourage you to participate in these activities as often as you are able. We look forward to seeing you at future Alumni Association events.