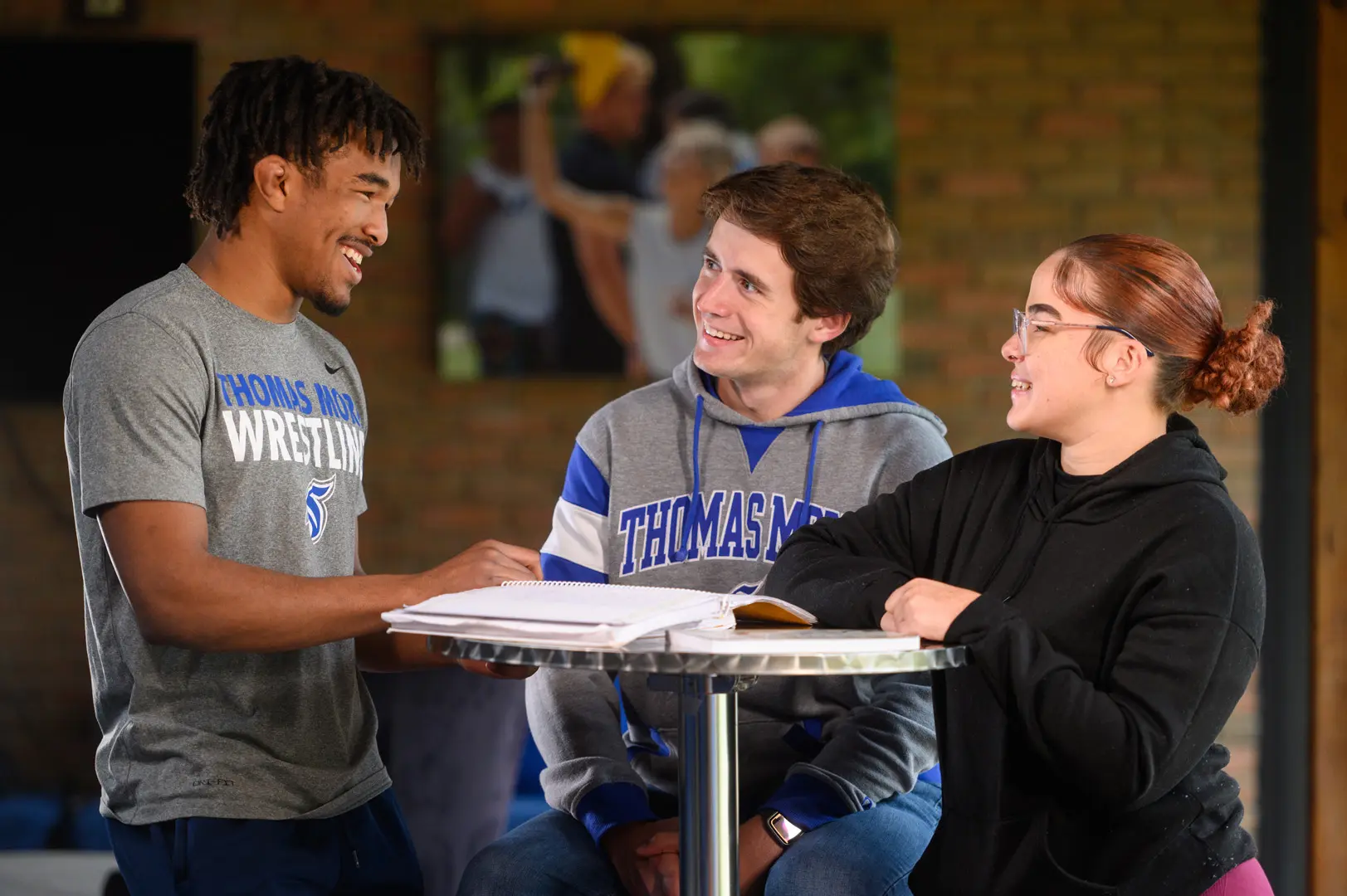 Dr. Anthony '65 and Geraldine '66 Zembrodt Center for Entrepreneurship and Innovation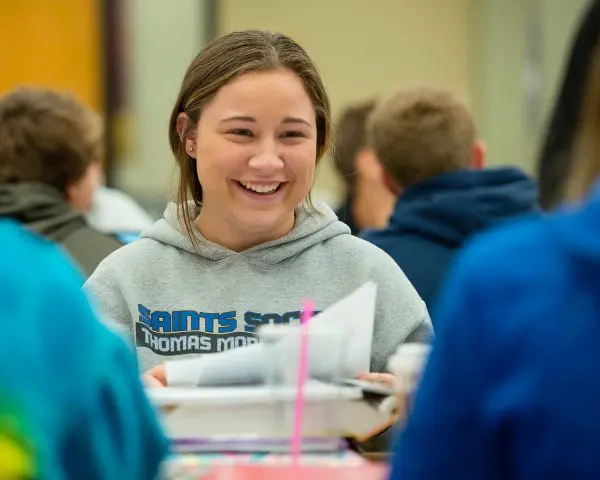 Mission
The Dr. Anthony '65 and Geraldine '66 Zembrodt Center for Entrepreneurship and Innovation will equip students from diverse disciplines with essential, real-world skills that empower them to succeed in any field they pursue. We help students identify opportunities for innovation, starting a business, and learn how to approach the world with a creative, resourceful, and entrepreneurial mindset.
Vision
To be the leading destination for innovation in the region and a hub for our students and community to develop and foster entrepreneurial thinking to start and grow businesses and as a way of life.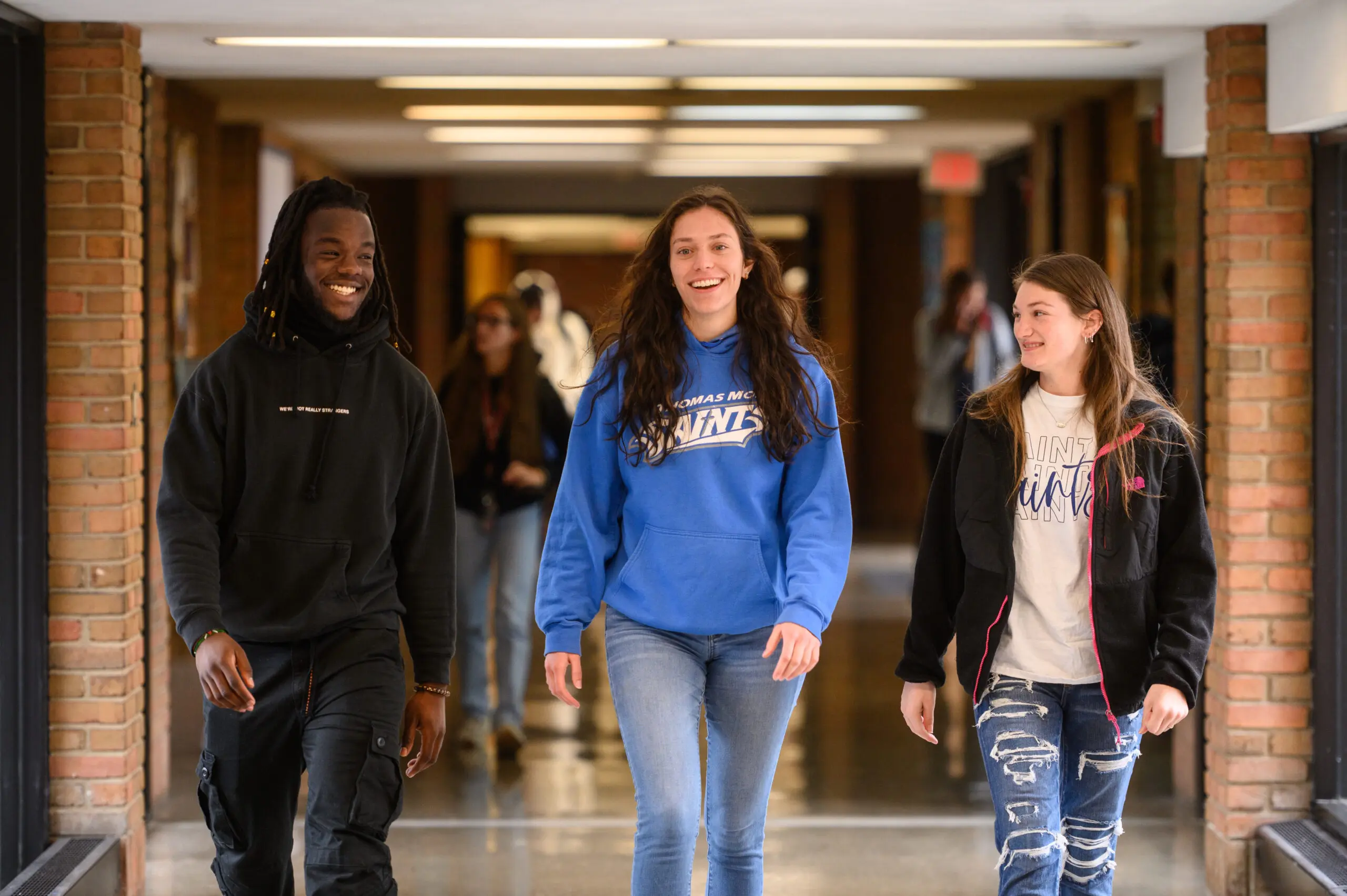 Having an entrepreneurial mindset is more important now more than ever. At the Dr. Anthony '65 and Geraldine '66 Zembrodt Center for Entrepreneurship and Innovation, our students learn the skills while they are at Thomas More University to use entrepreneurship and innovation to recognize their responsibility to make a positive impact on the world.
Entrepreneurship is not only about starting a business, it is a mindset. It is relevant to all interests, passions, and pursuits. This way of thinking recognizes opportunity and growth.
The Zembrodt Center combines experiential opportunities with a liberal arts education to foster creativity, critical thinking, and entrepreneurial thinking.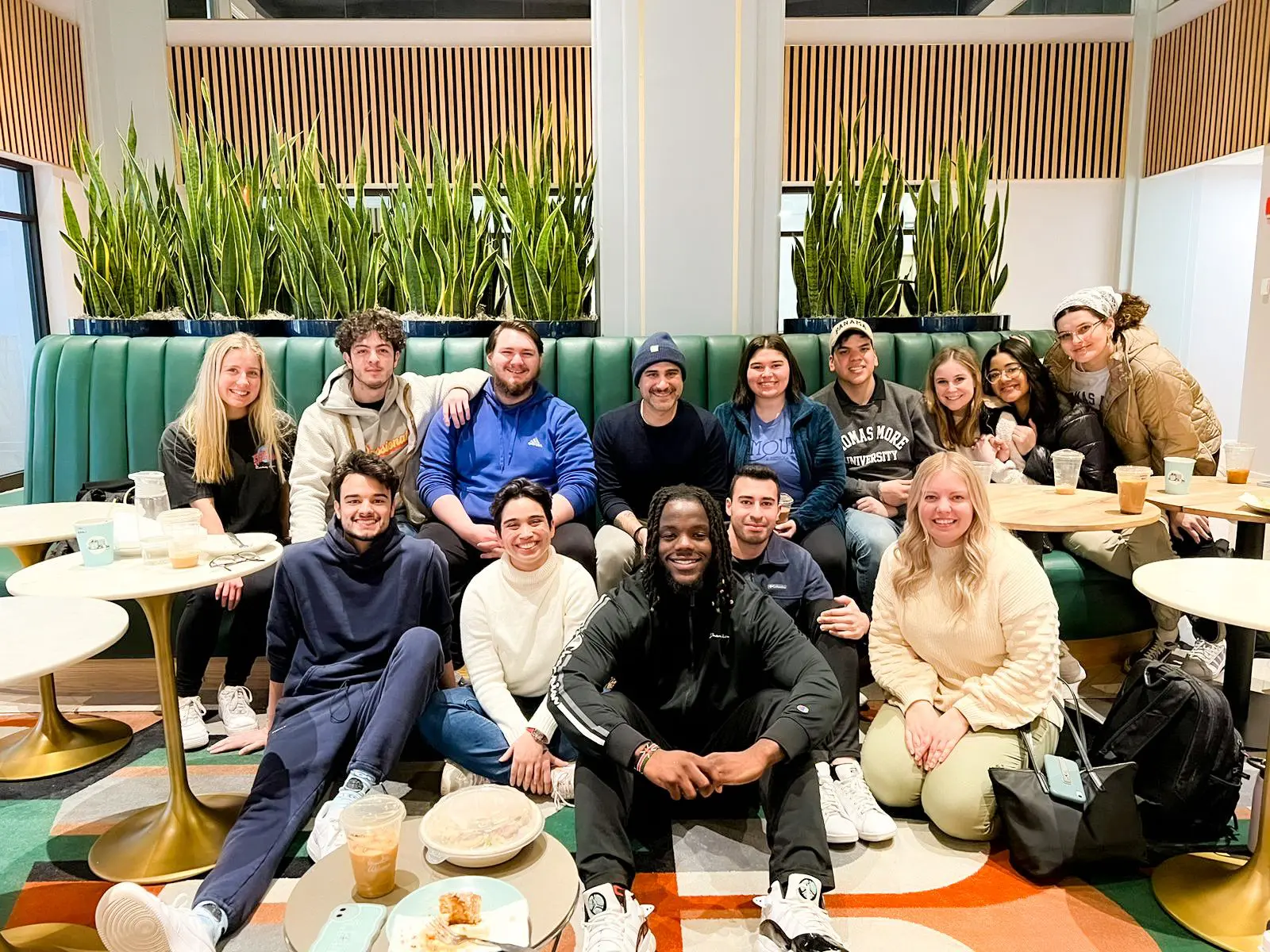 How to get involved
Pitch competitions
One-to-One mentorships
Speaker Series
Networking opportunities with entrepreneurs, business leaders, and start-ups
Entrepreneurship and innovation classes – open for all students of all majors
Entrepreneurship and innovation minor – open for all students of all majors
Off campus visits to businesses and start-ups in the entrepreneurship eco-system
The More Co. is an organization where students elevate the business, entrepreneurship, and innovation experience at Thomas More University and beyond
---
Events

The More Co. (formerly the Business Society) meetings are scheduled for Thursdays from 12 to 1 in the Chancellor's Room
(next to dining hall). Bring your lunch, these sessions offer an open hour, allowing you to come and go as your class schedule allows.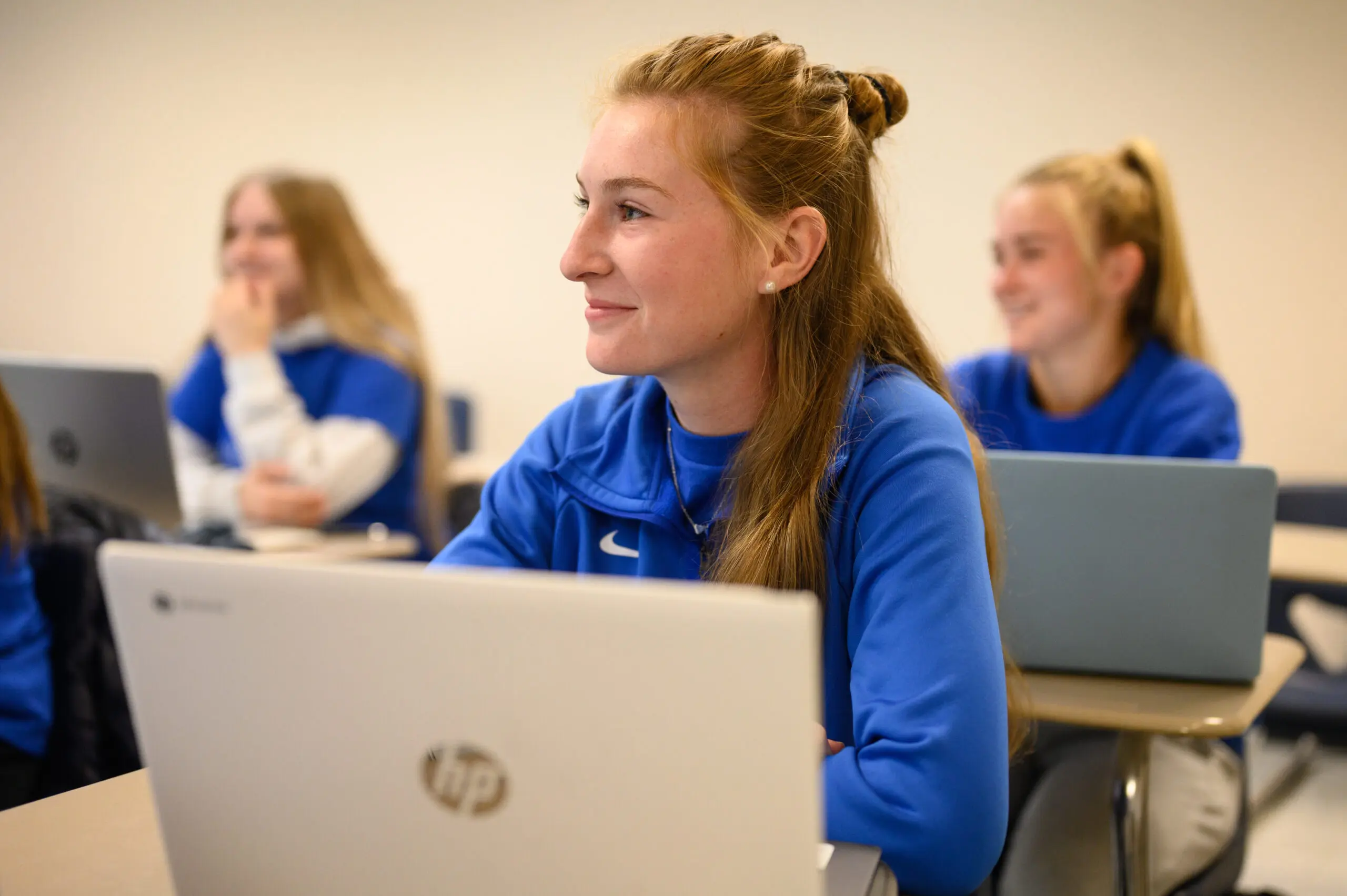 Thomas More University's Zembrodt Center for Entrepreneurship and Innovation provides an incubator space for students, faculty, and staff to explore and test ideas before advancing them as initiatives. Staff and faculty at the Center assist students as they advance these new business ideas from concept to implementation.
Thomas More plans to provide scholarships to trailblazing students in the region. Teaming up with local non-profit Square1 for the Center's first partnership, the scholarships offered included a first-place, full-tuition scholarship, a second-place $25,000 scholarship, and a third-place $22,000 scholarship.

Thomas More University is quickly becoming the innovation destination for young entrepreneurs looking for resources to develop their ideas in an academic environment.
---
Fifth Third Bank Fast Pitch Competition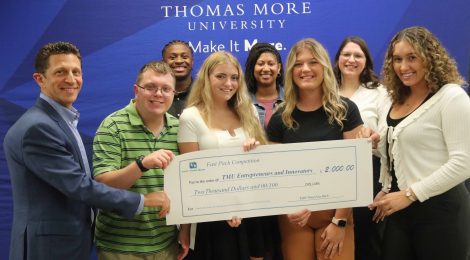 Square One Competition 2023

For More information on the 2023 Square One Event, click here.