Request Info Anchor
Be More.
Master of Arts in Organizational Management &
Ethical Leadership
The world needs more leaders who, at their core, care about people and communities. Leaders who can influence others with honest, transparent, and empathetic actions. At Thomas More University, you can be a part of positive change, learning the skills you need to empower others and lead by example. Our Master of Arts in Ethical Leadership will provide you with the knowledge and skills in leadership, social justice, and decision-making that prepare you to step up — and step forward.
Complete your master's in ethical leadership completely online
We pride ourselves on offering a leadership graduate program online that is just as dynamic as more traditional master's in ethics programs. This helps you balance your coursework, job, and family while learning in a supportive and interactive community. Our accelerated program format allows you to learn top job skills employers are looking for while finishing your master's in ethical leadership degree in as few as 18 months.
Why earn a master's of ethical leadership degree at Thomas More?
Thomas More University is committed to producing leaders with strong values like honesty, respect, and initiative. That's why we prioritize ethics in our leadership degrees. Although many universities offer general online master's in organizational leadership or master's in ethics degrees, we bring these concepts together to help you learn how to be an ethical leader. When you enroll in our Master of Arts in Ethical Leadership program, you'll receive a well-rounded graduate education designed to foster deep thinking and moral decision-making.
Here's more of what sets our master's in ethical leadership program apart from other master's programs.
A leadership degree designed to serve you: You'll earn a Master of Arts in Ethical Leadership in as few as 18 months and 100% online. This format allows for maximum flexibility and helps you balance work, school, and family.
Leadership career opportunities: The best leadership graduate programs prepare you to work in a variety of institutions that require practical, empathetic decision-making. After completing your master's in ethical leadership degree from Thomas More, you can take on a wide range of organizational leadership roles in nonprofit, healthcare, corporate, and educational settings.
Values-based and practical leadership coursework: Learn real-world lessons in organizational leadership shaped around current issues, events, and challenges at an institution committed to morality, truth, and humanity.
Small class sizes: All graduate courses in ethical leadership are capped at 25 students. This means you'll get more individualized attention from your professors than other online master's in organizational leadership and development programs. You'll also make stronger personal connections with your classmates.
Personalization: Whether you're returning to work, looking to earn a promotion, or changing careers, we have a team dedicated to your success. As part of the master's in ethical leadership degree program at Thomas More, you'll have access to advisors, tutors, and our Concierge Service as you learn how to improve ethical leadership.
"The ethical leadership master's degree program at Thomas More helped me understand the importance of ethics, but perhaps in a more essential way, it taught me to act in an ethical manner as a leader. I gained the confidence to communicate my vision to others."

Sonny Blanco '20 MA Ethical Leadership, Wrestling Coach
How do I apply?
1. Click here to submit your application for graduate admission to the University.

2. Order an official copy of your transcript(s) to Thomas More University from the other institution(s) you have attended.
You will find the instructions for ordering transcripts on the other school's registrar webpage.

3. Submit your current resume and a 200 word essay to accelerate@thomasmore.edu.
Your essay should address the topic of "What Leadership Means to Me."

4. Request two letters of recommendation from a teacher, employer, or other non-relative who can speak knowledgeably of your readiness for graduate study.
Recommenders may submit their letters to accelerate@thomasmore.edu.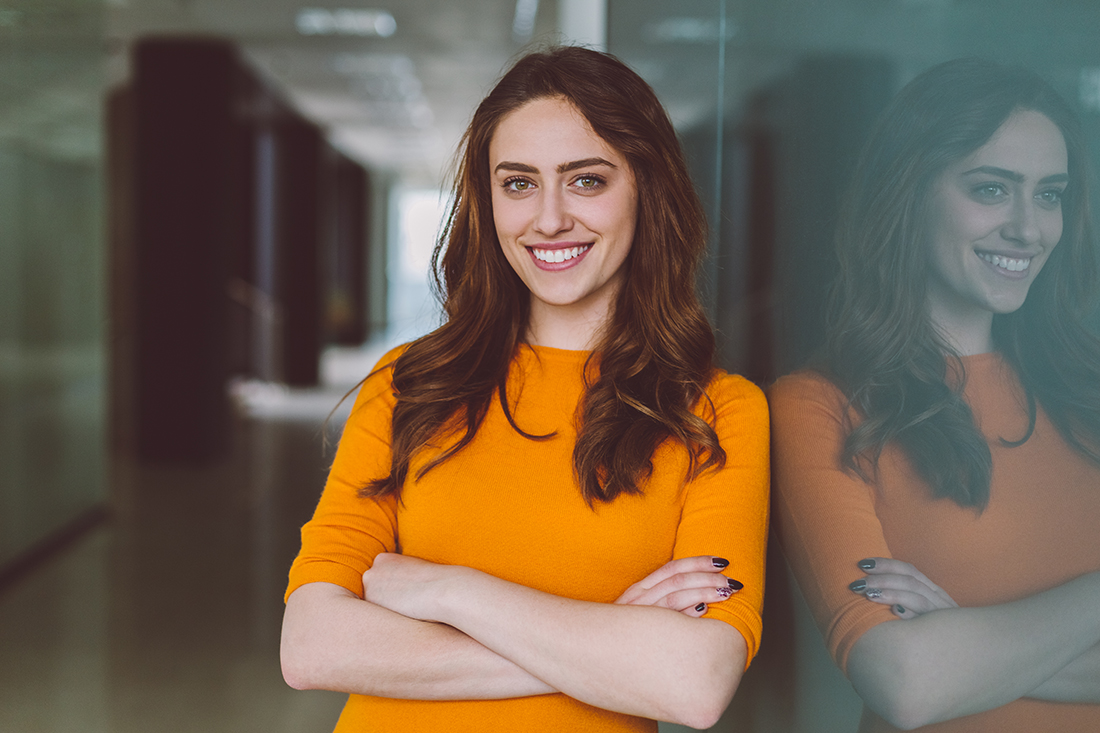 Programs related to the master's in ethical leadership degree
Have an industry-specific goal? View the following pages for information related to our other graduate programs:
Master of Business Administration