When you give to Thomas More University, you support the Catholic liberal arts education of bright young Saints in search of the ultimate meaning of life, their place in the world, and their responsibility to others. You are part of a century-long tradition of faith-based education. Every donor and every dollar make a difference.
In return for your giving, it is our pleasure to recognize you at one of the following levels: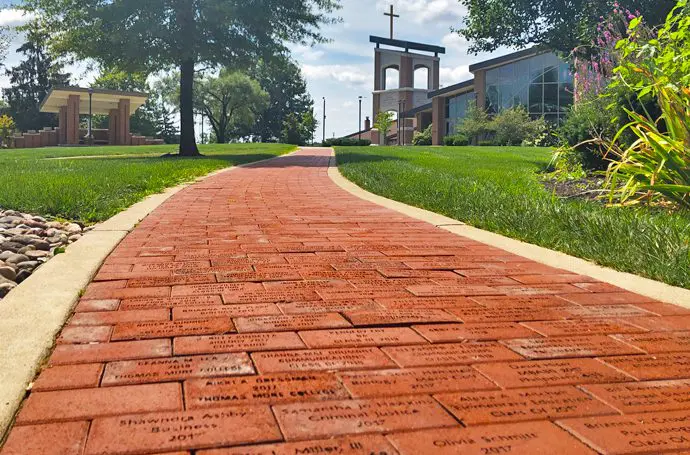 The Saints Society: Up to $249 ($100 gift at $8.34/month)
The Benefactor Society: $250 – $499 ($250 gift at $20.84/month)
The Patron Society: $500 – $999 ($500 gift at $41.67/month)
The President's Society: $1,000 – $2,499 ($1,000 gift at $83.34/month)
The Villa Madonna Society: $2,500 – $4,999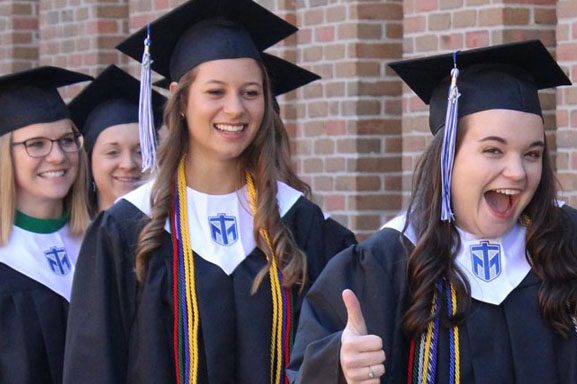 The Renaissance Society: $5,000 – $9,999
The Chapel Society: $10,000 – $49,999
The Trustee Society: $50,000 – $99,999
The Chancellor Society: $100,000 – $249,999
The St. Thomas More Society: $250,000 and Up
Each of these annual giving societies, apart from The Saints Society, will be listed in the fall edition of the bi-annual Moreover magazine. They can also be found on the online Moreover.
If you have any questions, please contact the Office of Institutional Advancement at 859.344.3344.