Financial Aid for Accelerated and Graduate Programs
Financial Aid for College: Accelerated and Graduate Programs
Taking the next step in your career should feel exciting, not daunting. At Thomas More University, we understand that going back to school, changing careers, or earning another degree is no small decision, especially when it comes to finances. Whether you're enrolling in higher education for the first time or returning for an advanced degree, we want to equip you with the financial aid for college that you need to get ahead. That way, you can focus on what matters most: achieving your goals.
Empowering you to pursue your passion with personalized financial aid for college
The central goals in our accelerated, graduate, and professional programs are to instill confidence in our students—and make college as stress-free as possible. That's why our office of financial aid considers the individual circumstances of each accelerated and graduate student, offering personalized financial aid packages that help make a college degree both affordable and attainable.
Grants for College Students and Other Types of Financial Aid
As a small, private university, Thomas More University provides exclusive experiences that you can take with you long after graduation. However, we strive to balance that exclusivity with affordability, flexibility, and personalization. We're proud to be one of the most cost-effective private universities in Kentucky and the Cincinnati, Ohio area—according to a recent Georgetown University report, our university was named a top school in Kentucky for ROI. In addition to keeping our tuition relatively low and prioritizing your ROI, we offer several types of financial aid for college to help you make an investment in yourself and your career:
Grants: State or federal financial aid for college that you don't have to pay back.
Loans: Private or federal aid that must be paid back after graduation.
Tuition reimbursement: Compensation for college-level courses or continuing education from an employer.
Veterans benefits: Tuition coverage earned in active duty with the U.S. military.
Other financial assistance: Employer scholarships, teacher education assistance, Kentucky financial aid, and grants for college students.
Advisors from the office of financial aid will work with you to create a personalized financial aid package based on your individual eligibility, financial circumstances, transfer credits, and other factors.
An affordable, accelerated education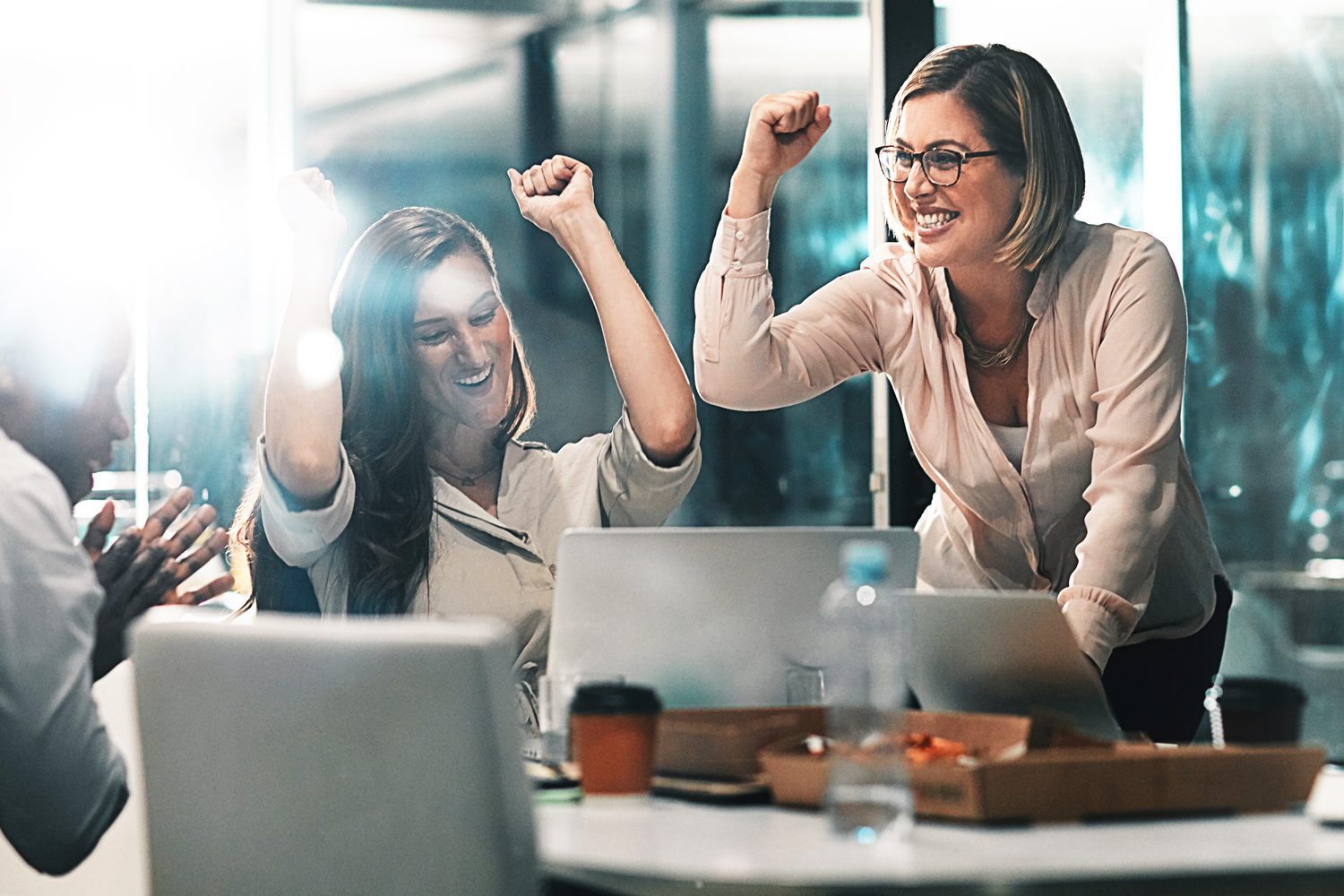 ROI
A recent Georgetown University report named Thomas More University one of the top schools in Kentucky for ROI (return on investment).