Discover more about how our beliefs drive all that we do, now and for the future of the University.
The foundation of our value-based education
Thomas More University is the Catholic Liberal Arts University of the Diocese of Covington, Kentucky. Inspired by the Catholic Intellectual Tradition, we challenge students of all faiths to examine the ultimate meaning of life, their place in the world, and their responsibility to others.
Find more about our Centennial, Second Century Campaign, and Strategic Plan, HERE.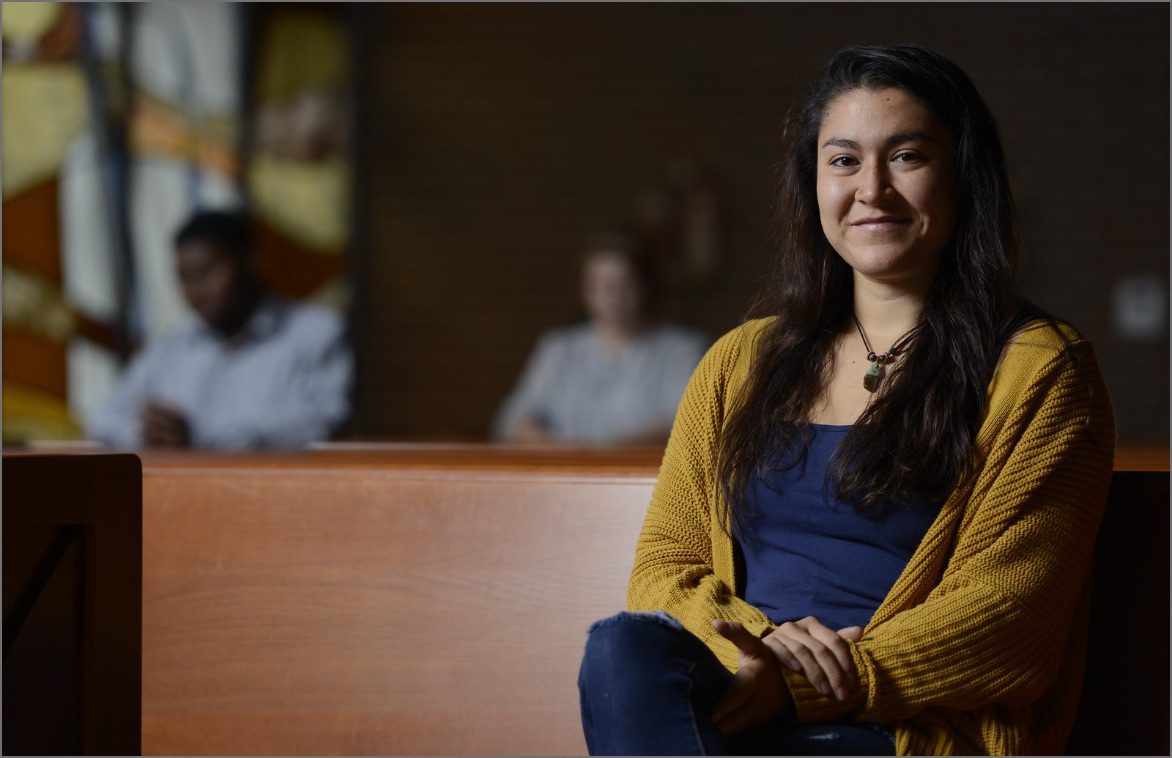 Make It More.
Located approximately 15 minutes from downtown Cincinnati, Thomas More is a highly regarded University, now serving more than 2,000 students. Here, students are exposed to the very best thought, literature, art, and music. They learn to harness the power of human reason to solve problems and discover truth. Most importantly, they have the chance to begin to become the person they were created to be—the chance to make it more.
private school in Kentucky for
Return On Investment (ROI) by MSN Money 2021.
Employed or in graduate
school after graduation
Thomas More University is both a Catholic institution and one of higher learning. As such, our goal is to promote the truth and moral values of the Roman Catholic Church within the context of providing higher education.
Because the University acknowledges the importance of faith, it sees the pursuit of knowledge as contributing to a deeper understanding of God and His creation. Knowledge is not merely an end in itself, but a gateway to the mystery of reality, of truth. Faith informs how truth is sought and underpins the value we place on the practice of academic freedom.
"Thomas More University really made sense for me not only because of the culture and curriculum, but also for the overall cost."

Rachel Blankenship '22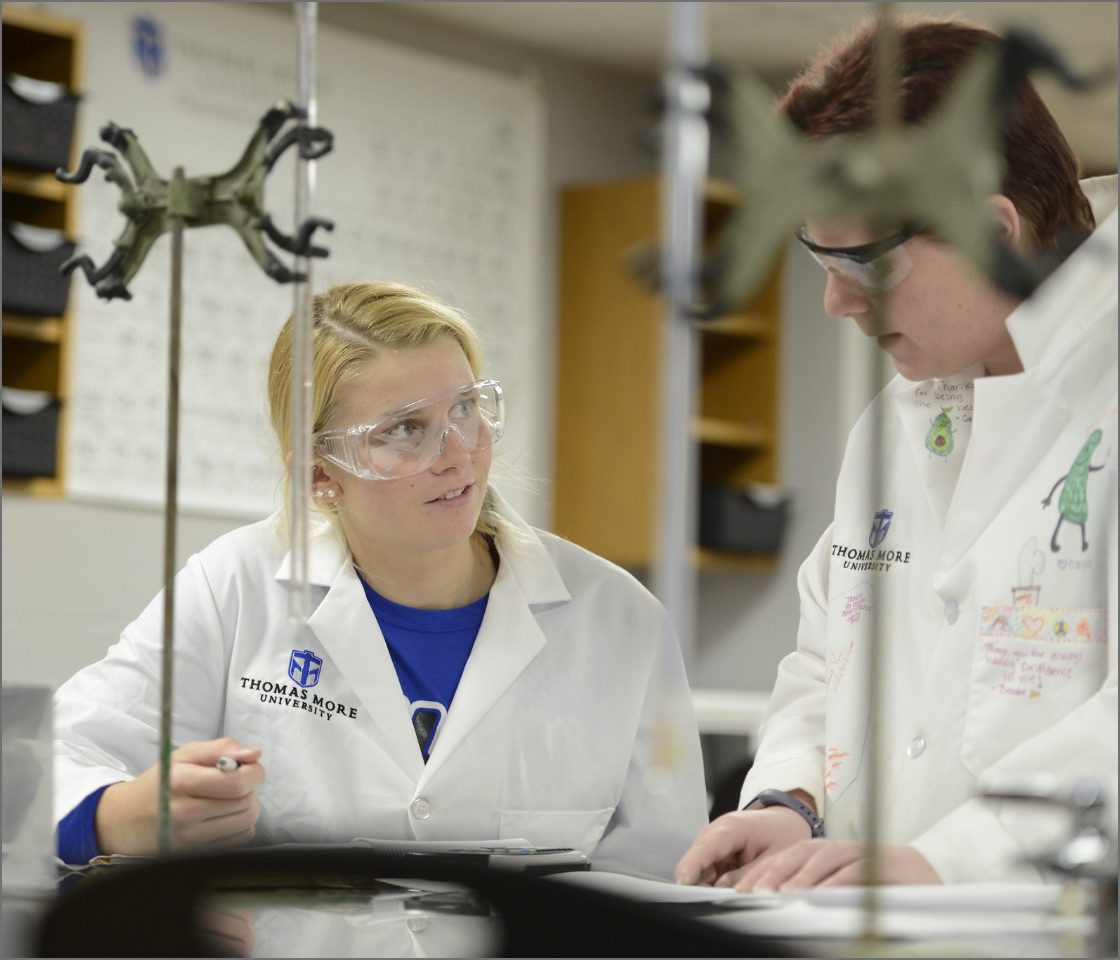 The University seeks to develop people who will:
Excel in their various fields of endeavor
Recognize and act on their responsibility to fellow human beings
Hold respect for all of the life and resources of the earth that God has placed in our care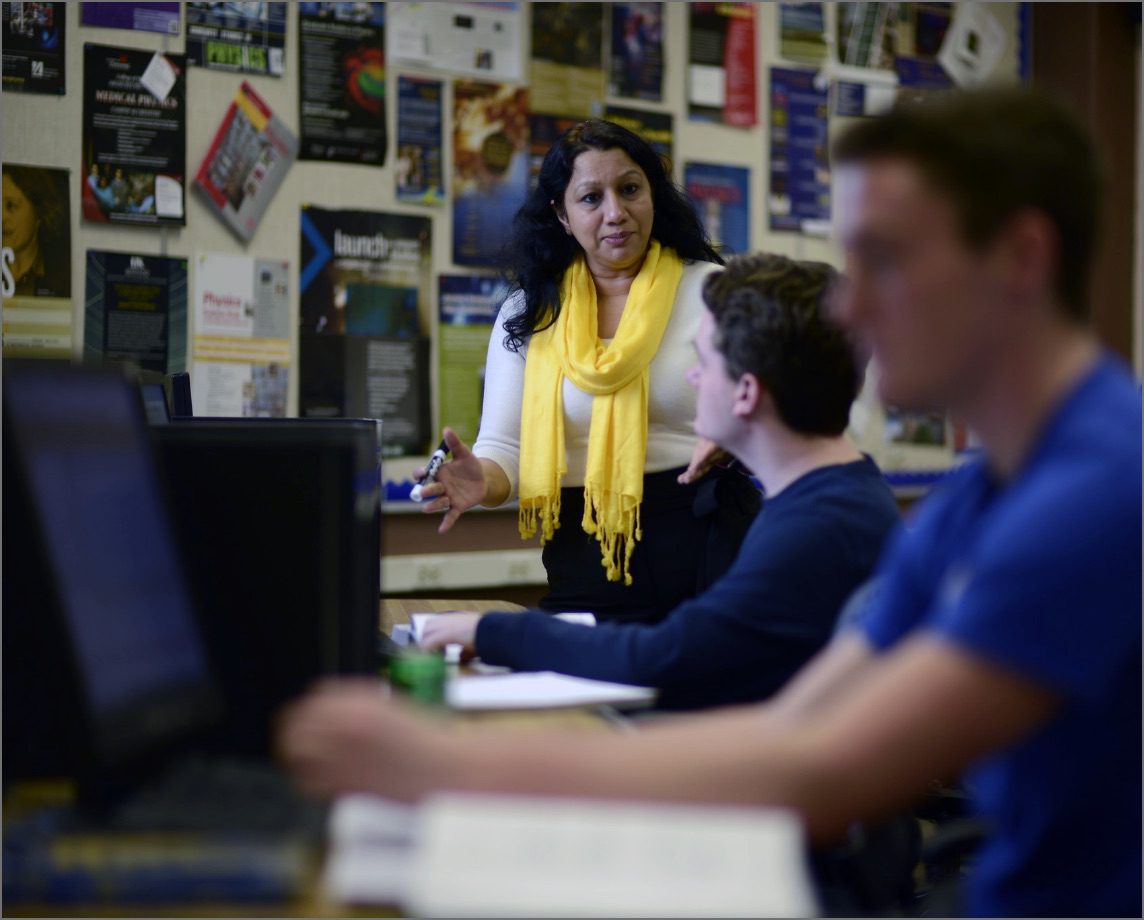 The University community holds ideal a world in which justice and peace can be a REALITY that we bring to life.
The University promotes respect for the unique talents, self-awareness, self-fulfillment, and freedom of each person together with tolerance and compassion. We are committed to serving others.
As Thomas More University fulfills its stated mission, we envision our school clearly known for its commitment to academic excellence in the liberal arts and in career preparation. To achieve our mission, we resolve to maintain a student/faculty ratio that permits small classes, individual attention, and close faculty relationships.
As a necessary foundation, we will develop an endowment sufficient to support high-quality academic and extracurricular programs while we minimize tuition increases.
In response to the spirit of our University community, we will provide an atmosphere of openness, honesty, trust, and respect that is ever apparent to ourselves and to visitors alike.
---
Ultimately, we at Thomas More University have committed ourselves to the integrity, concern for justice, and service to others for which our Spiritual Patron and namesake – Saint Thomas More—is so justly renowned.
Our strategic plan:
to be the premier regional Catholic University
As Thomas More University enters its second century, the University will propel itself forward through innovation and agility. Built on the themes of student success, academic innovation, and responsible stewardship, Thomas More University will be the premier regional Catholic University. By 2026, we will again be ranked as a top 50 U.S. News Best Regional College.
Three pillars anchor our approach:
1
1
Student Success
Central to the mission of the University and all academic and co-curricular activities is to ensure that every student (traditional, adult, graduate, and online) who joins the Thomas More community has the opportunity to pursue and complete a degree from Thomas More University.
2
2
Academic Innovation
Thomas More provides a high-quality Catholic liberal arts education within a vibrant, intellectual community to ensure that every graduate has the knowledge and ability to contribute effectively to their place in the world and to fulfill their responsibility to others. The strength of a Thomas More education is built upon a diverse, intellectual, and teaching faculty who embrace their identity as teacher-scholars and are committed to the University's mission and the success of every student.
3
3
Responsible Stewardship
The overall success of the University requires strengthening the financial position through enrollment, endowment, and fundraising. By 2026, the University will:
Enroll 1,500 traditional, full-time students
Enroll 1,000 adult, graduate, and online students
Have an endowment of more than $40 million
Have a US Department of Education Financial Responsibility Composite Score of 3.0