As the only liberal arts theater program in the greater Cincinnati area, Thomas More creates a welcoming environment in which all students are invited to become a Villa Player! From acting to directing, lighting to set design, you will experience every aspect of theater through your coursework and collegiate productions. Many of our Players participate in band, choir, and sports. Our community also encourages students of all majors and programs to audition.
Unlike other programs, it is not necessary to audition to get into the Theater program. But there are some Theater Grants available for majors in which an audition and interview process are required.
Proceed with Confidence- We're proud of the fact that our graduates can say, "I know how to do that, let me help!" Thomas More graduates currently work as actors, directors, choreographers, and arts administrators in professional capacities. Since we include everyone in our program, as opposed to conservatory training programs, every aspect of the theatrical experience can be learned by any student. Your future in theater looks brighter from your first show.
Interested in Thomas More's Theater Program?
Contact
Phillip Webster, Director of Theatre
websterp@thomasmore.edu
Upcoming Shows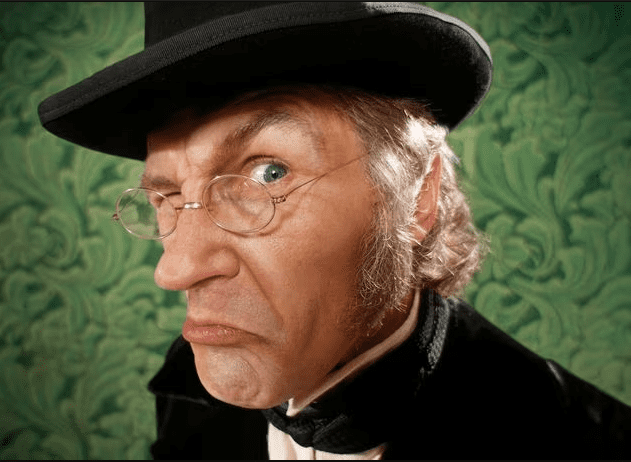 Christmas Carol Untold


December 1 & 2, 7:30 p.m.
December 3, 2 p.m.

Tickets purchased at the Theater box office on the day of the show must be cash and check only.
House opens at 7 p.m. on Friday and Saturday, 1:30 p.m. on Sunday.