The core curriculum at Thomas More University has been designed by the faculty to assure that students receive a solid liberal arts education as well as a strong concentration in their major.
The Thomas More University core curriculum has as its objective to challenge students to examine the ultimate meaning of life, their place in the world, and their responsibility to others.
In pursuit of this objective every student is expected, by graduation, to be able to:
Evaluate the merits of arguments, created materials, and behavior against standards-based in faith and reasoning, science, aesthetics, and ethics
Respectfully evaluate their worldview in relation to the world views of others
Examine social issues with an awareness of the Catholic tradition of justice
Demonstrate habits of curiosity, reflection, and independent inquiry using knowledge and skills drawn from multiple disciplines
Communicate effectively through speech and writing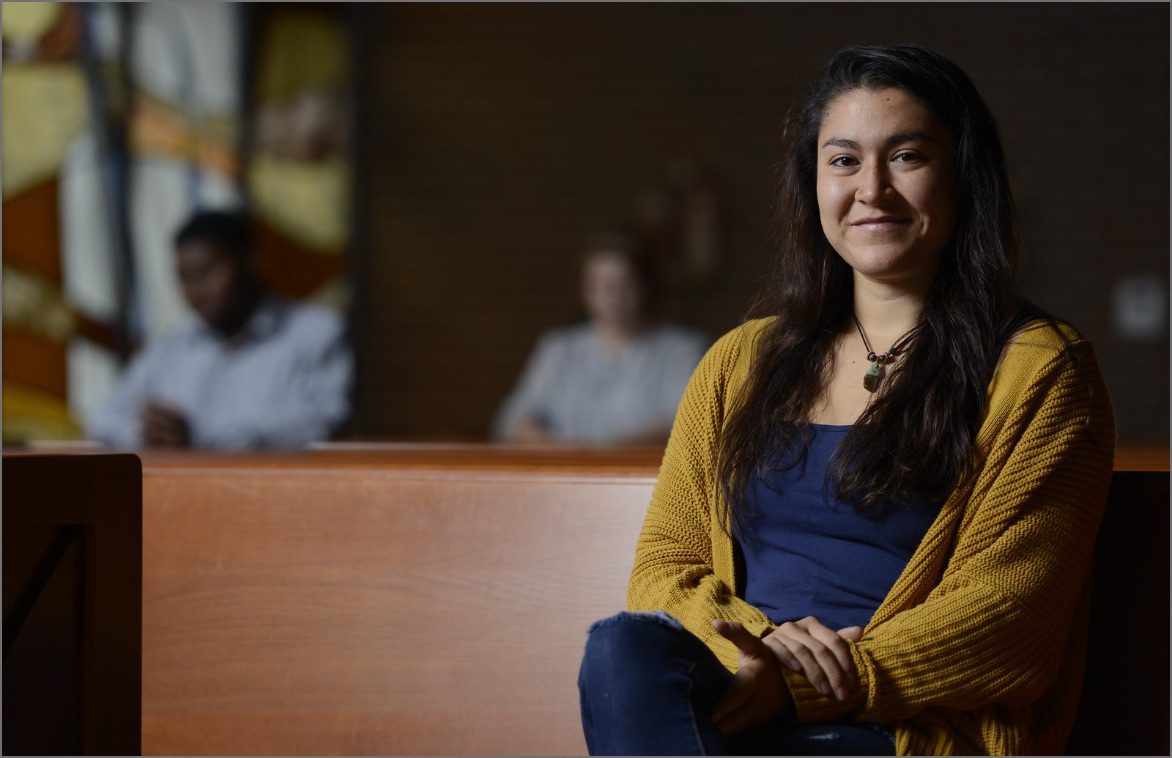 Undergraduate degrees awarded by Thomas More University include:
Bachelor of Arts, Bachelor of Science, Bachelor of Science in Nursing
Bachelor of Elected Studies, Bachelor of Business Administration
Associate of Arts
Associate of Elected Studies
Start your journey to Become a Saint by scheduling a personalized campus visit, today.