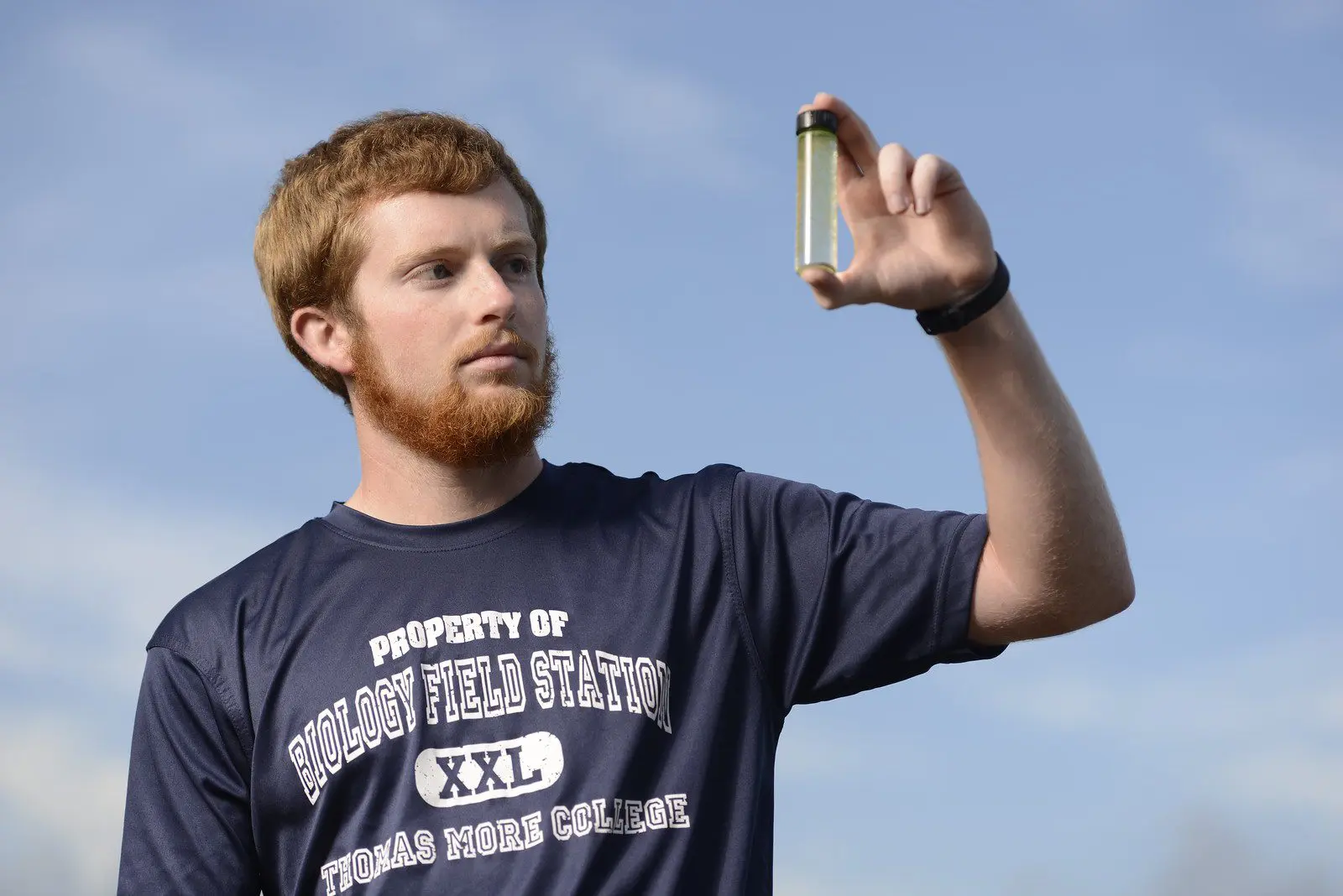 As a biology major at Thomas More, students will develop the analytical skills needed to succeed in diverse and rapidly changing fields of science.
A broad, scientific training will be based on a foundation of core courses, which lead to options in selecting upper-level biology courses of one's own specialization. Students will learn to be strong critical thinkers, be involved in diverse and hands-on laboratory settings, and have opportunities to use their degree in vast ways.
As one of the three largest undergraduate programs at Thomas More, students will simultaneously experience the atmosphere and accessibility of a small campus, while benefiting from a vibrant peer and faculty community of biologists that are able to provide unique opportunities to students.
Why study Biology at Thomas More?
Diverse and Specialized Curriculum taught by Expert Faculty. Core foundational courses are complemented by specialized upper-level offerings (e.g., Animal Behavior, Aquatic Biology, Biochemistry, Cell Biology, Molecular Genetics). Study abroad opportunities taught by professors exist in New Zealand and Scotland.
Active Student Organizations — With a large population of students in the department, Thomas More's biology majors are very active in clubs including, Biological Honors Society, Biology Club, Blue & Green Club, Pre-Health Professionals Society, Marine Biology Club, and more.
Early Assurance Program at the University of Kentucky College of Medicine. Students completing their sophomore year will be eligible for early conditional acceptance into the University of Kentucky College of Medicine-Northern Kentucky Campus upon graduation from Thomas More.
Successful Alumni. From health care (e.g., physicians, pharmacists, physical therapists), to research (e.g., biomedical, microbiology) and education, to the environmental and public service fields (e.g., Peace Corps, aquatic biologists), Thomas More biology alumni are making important contributions in diverse careers around the world.
Who will I be Learning From?
Thomas More's faculty are trained in diverse areas of expertise, and this is shared with students through research and teaching excellence. Students will gain their biological training – both in breadth and depth – from faculty who are experts in all areas of our curriculum, including biochemistry, immunology, and molecular and population genetics (Cellular and Molecular Biology), in addition to faculty who are highly trained in anatomy and physiology, botany, ichthyology, and microbiology (Organismal Biology), while Thomas More also has faculty experts in marine biology, terrestrial plant ecology, animal behavior, and freshwater biology (Ecological Biology).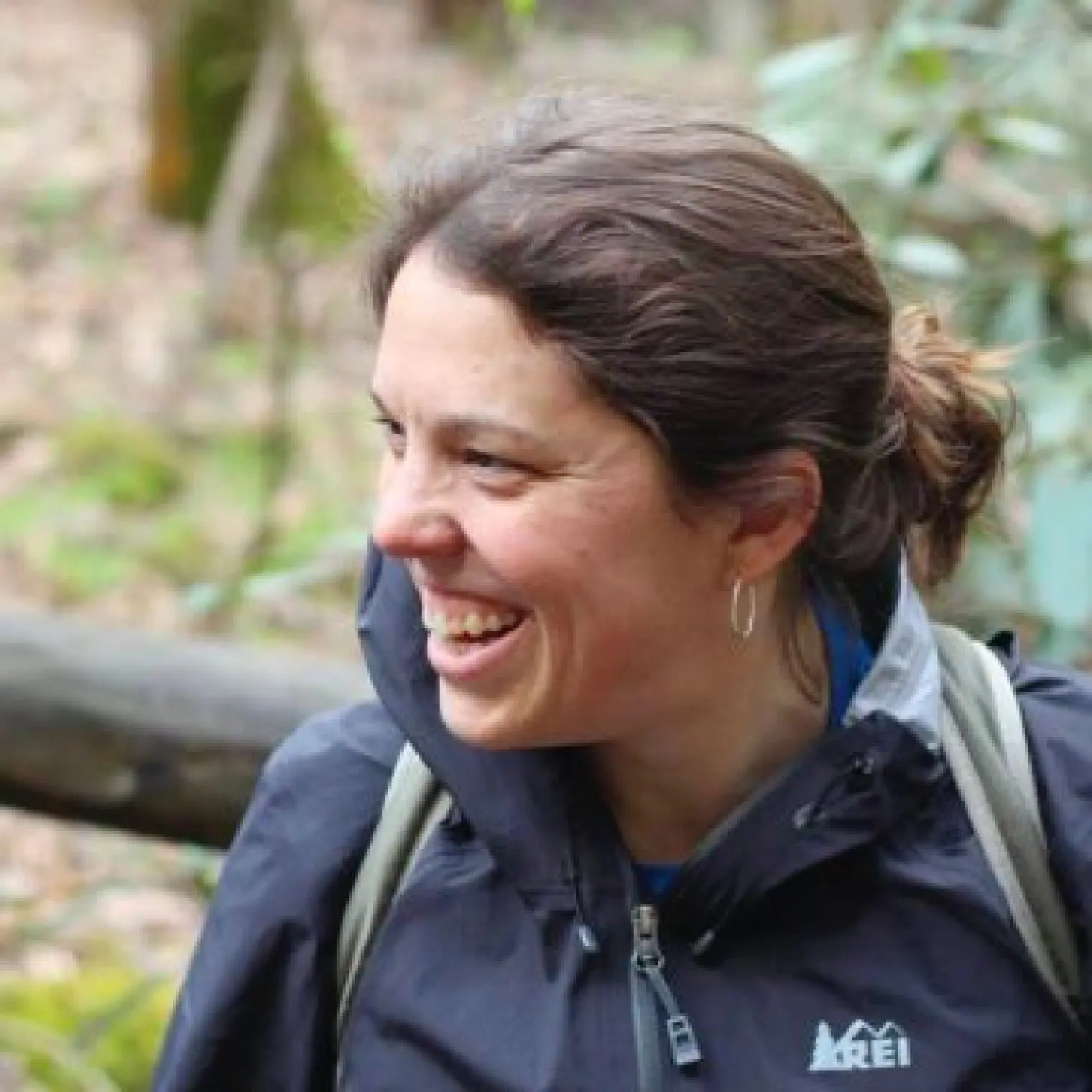 Shannon Galbraith-Kent, PH.D.
Professor & Chairperson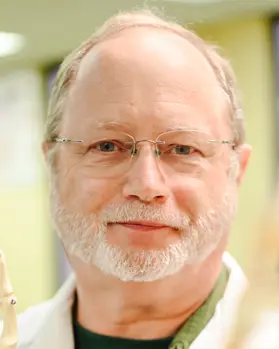 John R. Hageman. PH.D.
Associate Professor & Dir. of Medical Laboratory Sciences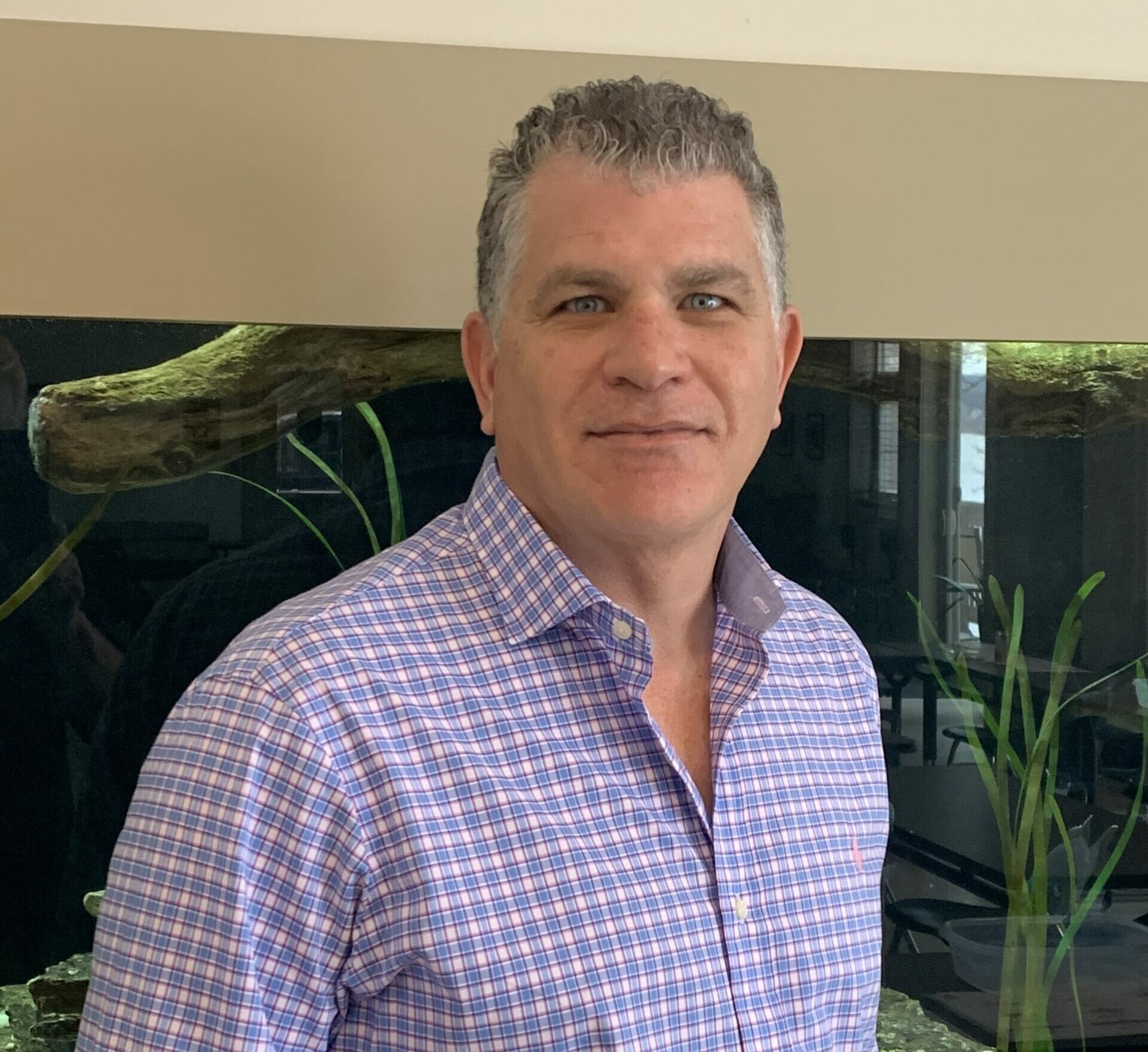 Christopher N. Lorentz, PH.D.
Professor & Dir. of Biology Field Station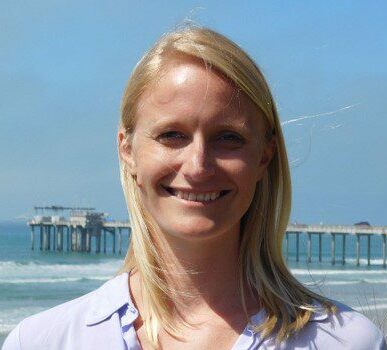 Stephanie Snyder Koch, PH.D.
Associate Professor & Dir. of Marine Biology Program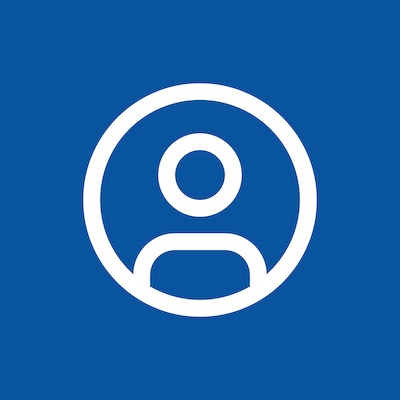 Joseph E. Qualls, PH.D.
Associate Professor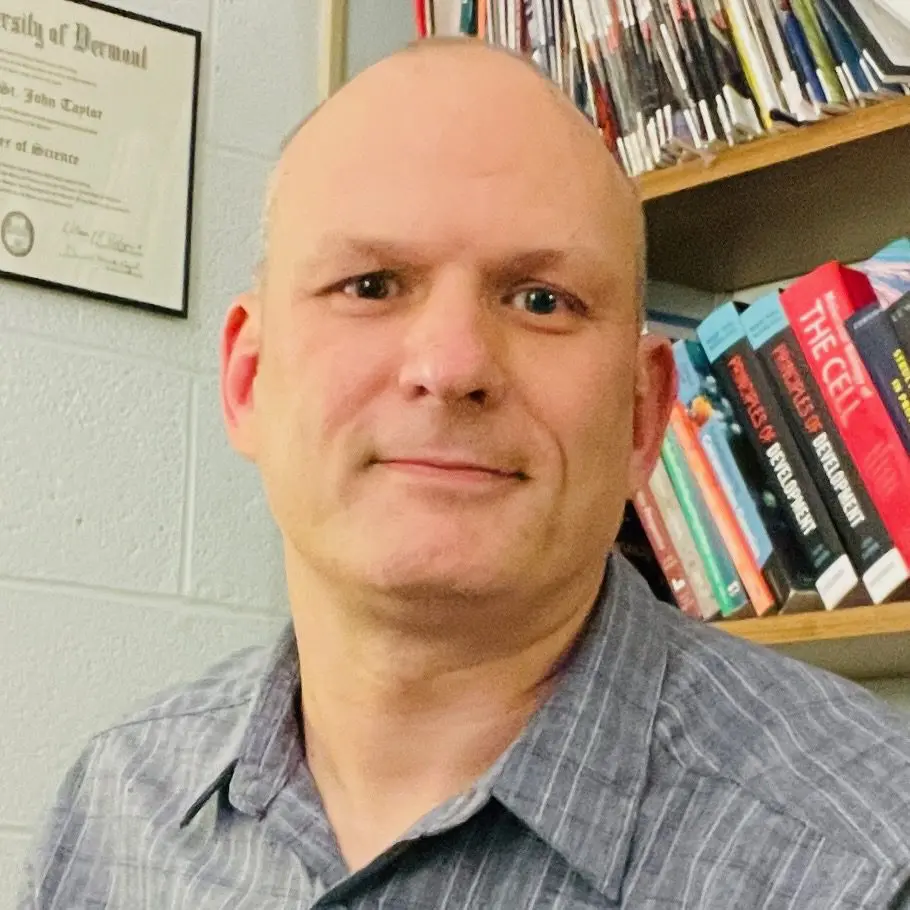 Zachary Taylor, PH.D.
Professor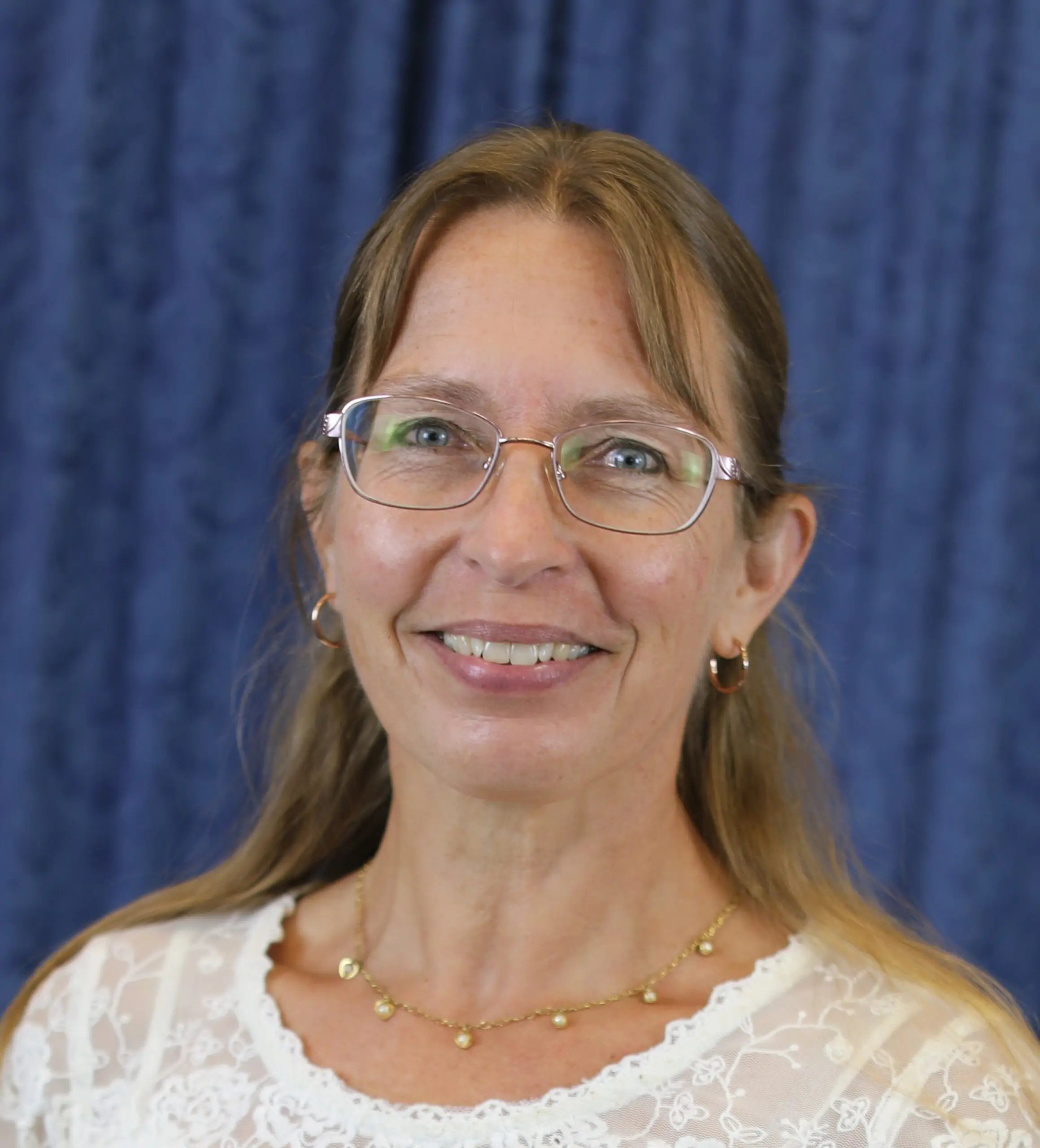 Sabine Zacate, PH.D.
Assistant Professor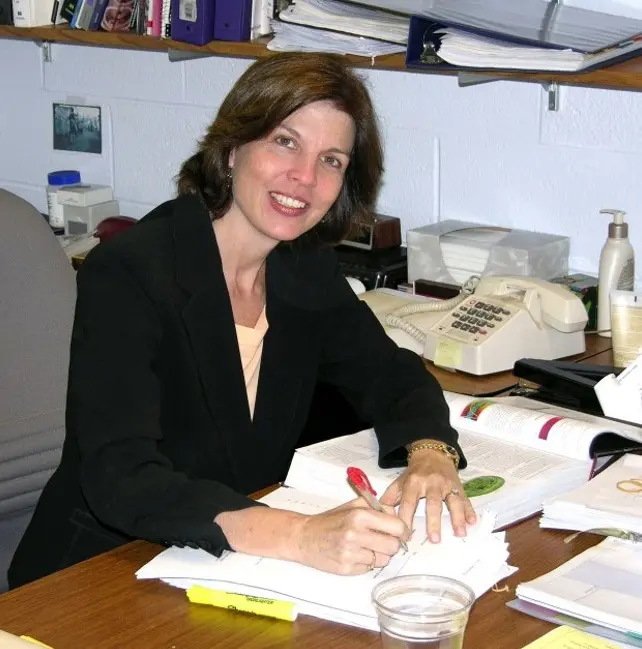 Kathleen S. Barone, PH.D.
Professor Emeritus
Kelly Barbour, M.S.
Laboratory Coordinator and Instructor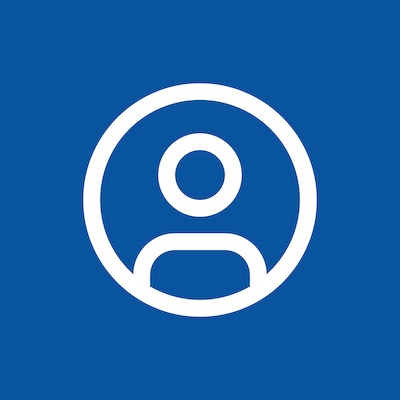 Tess Mulrey, M.S
Biology Field Station STEM Outreach Coordinator
Where do alumni work or pursue advanced degrees?
Thomas More's recent graduates have entered professional programs (e.g., medical, dental, pharmacy, physical therapy) at many institutions, including the University of Louisville, University of Pennsylvania, Washington University (St. Louis), Ohio State University, University of Kentucky, Emory University, and Auburn University.
Additionally, many alumni have entered graduate programs, pursuing a wide variety of research interests, at Miami University, University of Florida, Rutgers University, Johns Hopkins University, Eastern Kentucky University, and the University of Cincinnati.
Graduates of Thomas More's program can also be found in successful careers in very diverse organizations, including: St. Elizabeth Healthcare, Proctor and Gamble, ORSANCO, AstraZeneca Pharmaceuticals, and Cincinnati Children's Hospital.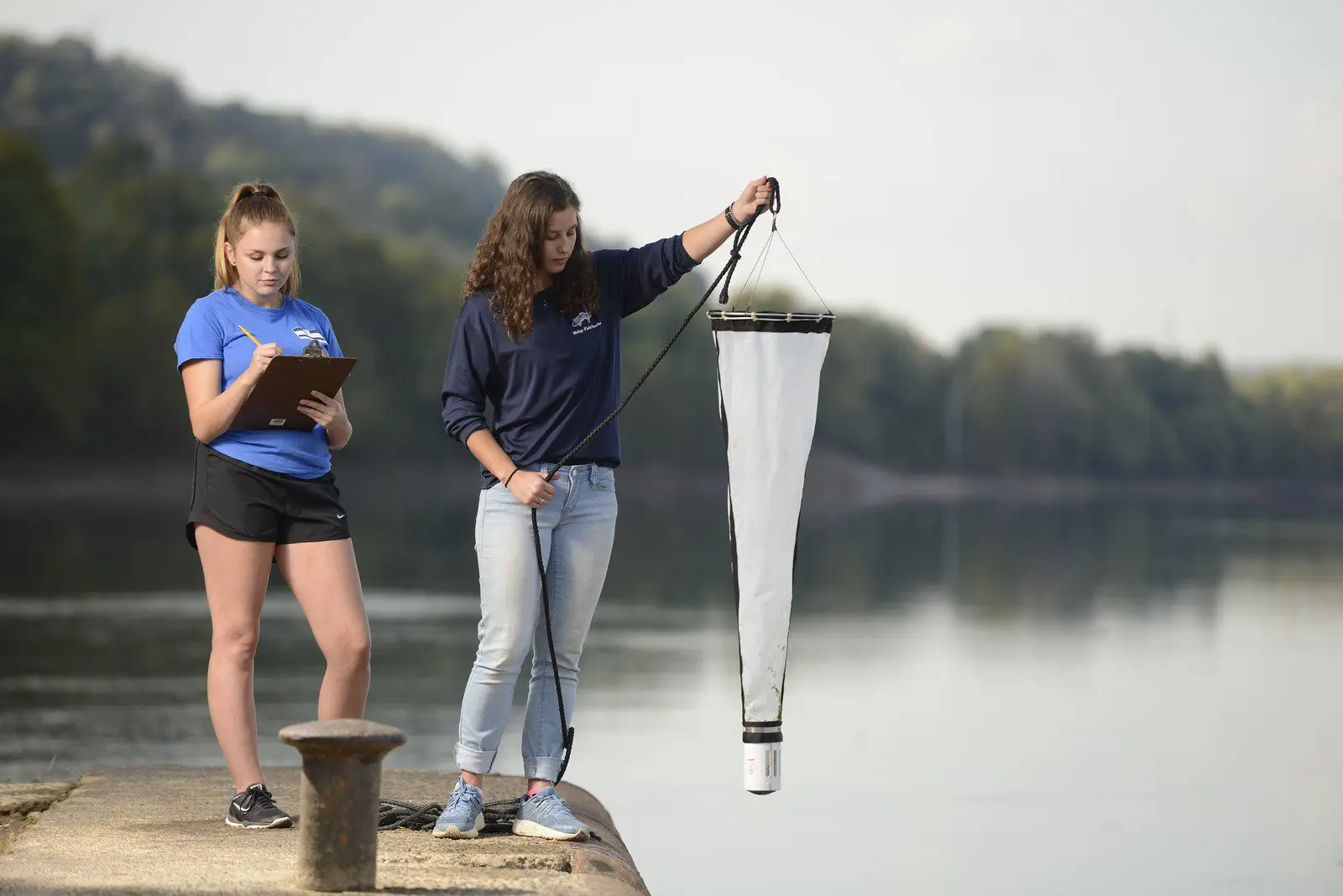 What careers will be open to me?
With a biology degree, a multitude of careers become open to students. A small sampling includes the following: anesthesiologist, aquatic biologist, biochemist, biology professor, biomedical researcher, botanist, conservation director and educator, data scientist, dentist, ecologist, entomologist, environmental lawyer, environmental scientist, epidemiologist, food and drug scientist, forensic biologist, forester, genetic counselor, horticulturist, immunologist, marine biologist, microbiologist, molecular biologist, occupational therapist, optometrist, pharmacist, pharmaceutical sales, health specialist, physical therapist, physician, physician assistant, podiatrist, researcher (in many fields), science teacher, scientific writer, veterinarian, wildlife biologist, zoologist, and more.
Experiential learning opportunities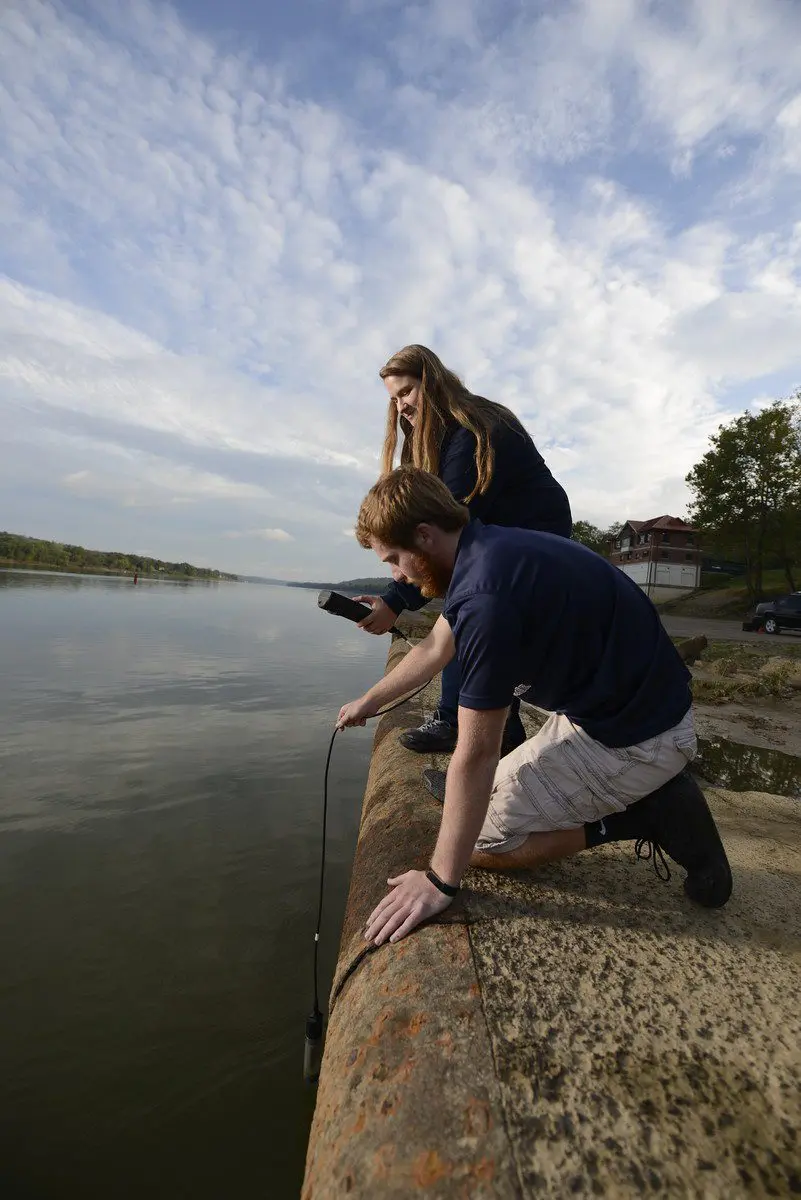 Biology Tracks
Allopathic Medicine
Dental School
Marine Biology
Osteopathic Medicine
Pharmacy
Physical Therapy
Physician Assistant