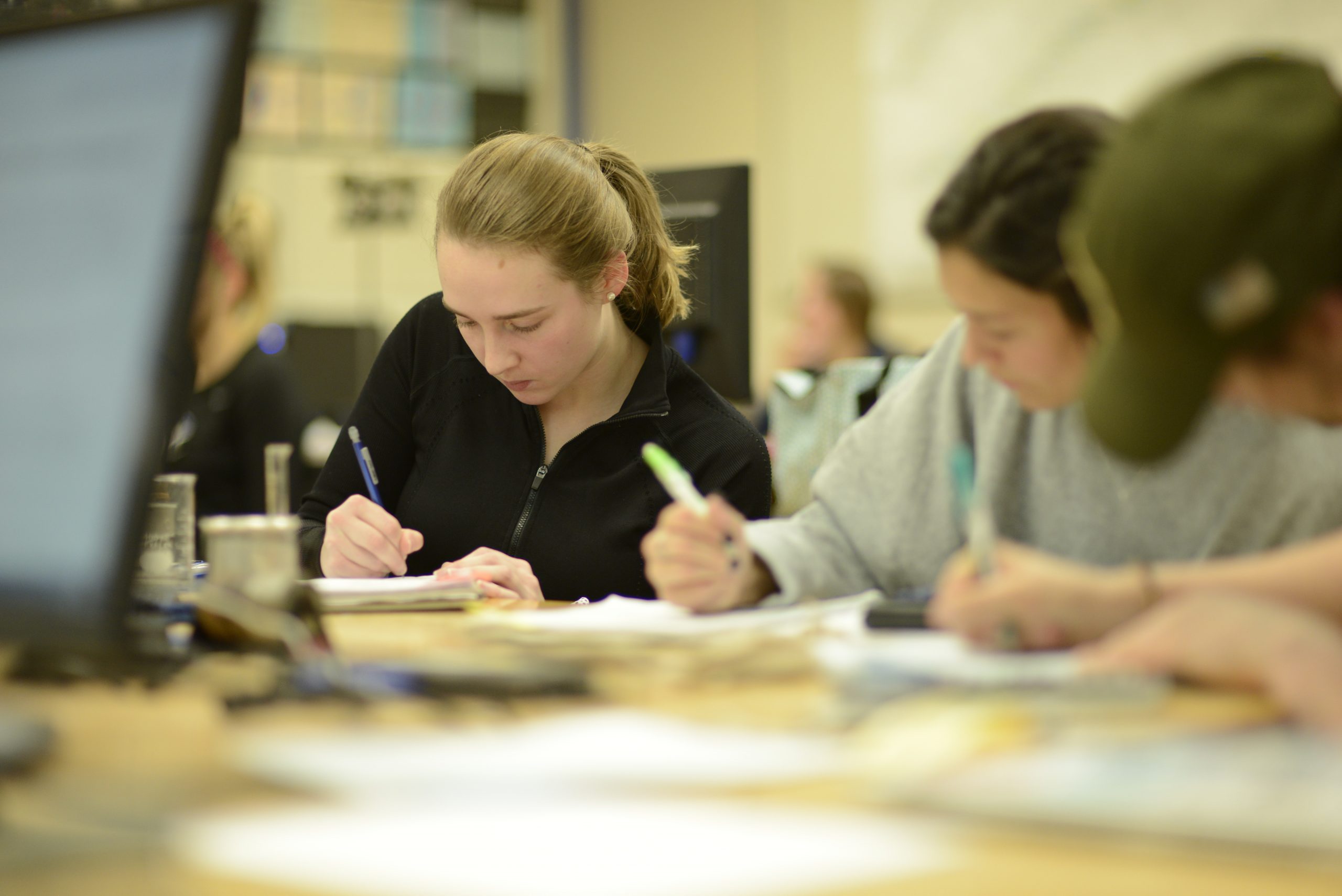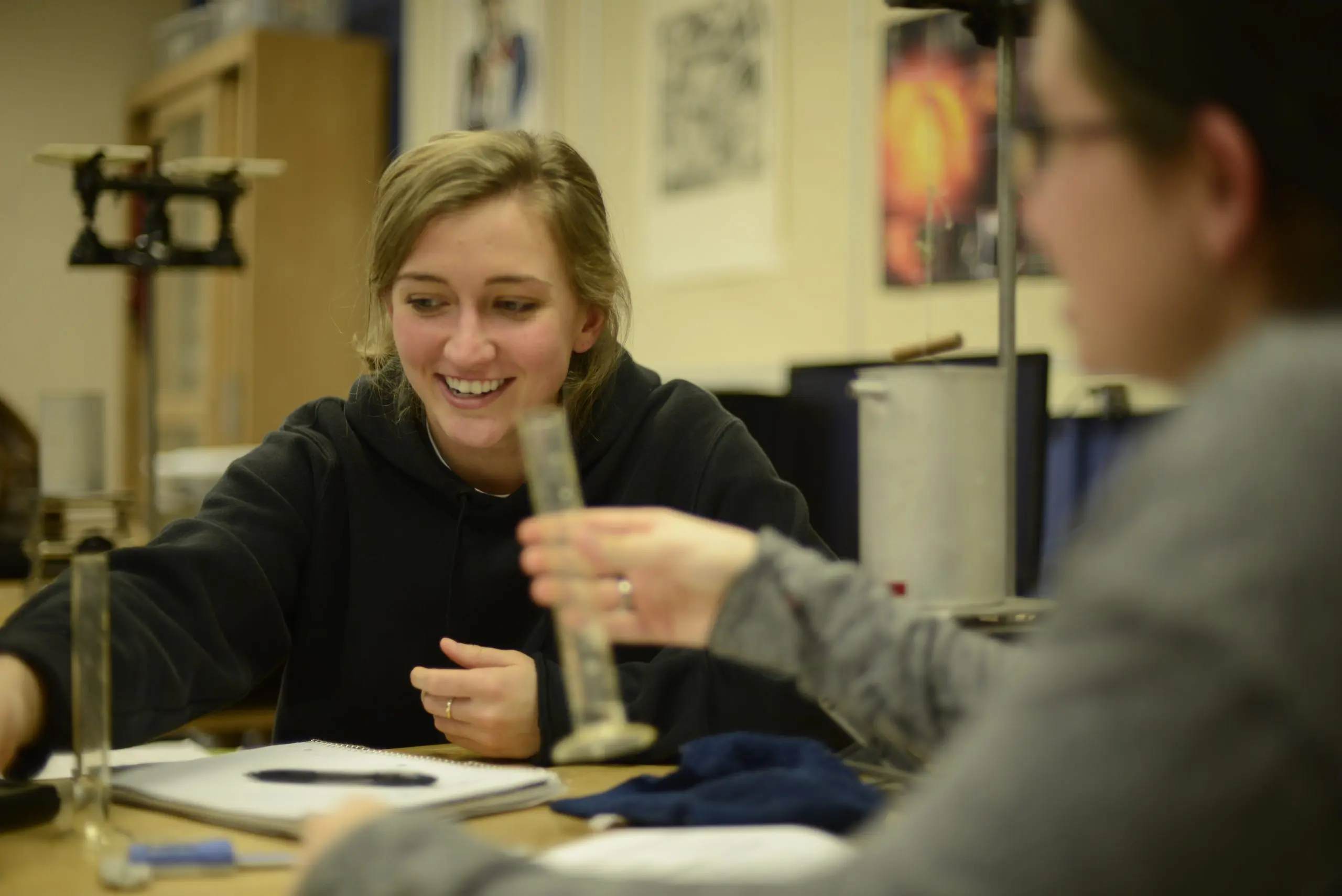 ​Physics is the most fundamental science; all other sciences are based on our understanding of the elementary pieces of the universe that physics discusses. It begins with the Big Bang almost 14 billion years ago and goes on to explain the creation of more complicated particles that condense into stars and then accumulate into galaxies. To explain the structures in chemistry and the more complex structures found in biology, the principles of physics are invoked. From lasers to CAT scans, from global climate change to the mechanisms of cancer, physics is involved in every step.
Finer and more subtle ideas are constantly being used to explain new experimental results. New entities and ideas from string theories or the recently discovered gravitational waves give us more insight into the evolution and functioning of the very universe of which we are a part.
Physicists have the skills needed in many areas of life. The ability to analyze and model physical problems often makes the modeling of business problems a straightforward task. The ability to conduct and analyze an experiment is great preparation for understanding data in more general situations and finding the regularities which permit prediction and ultimately, explanations.