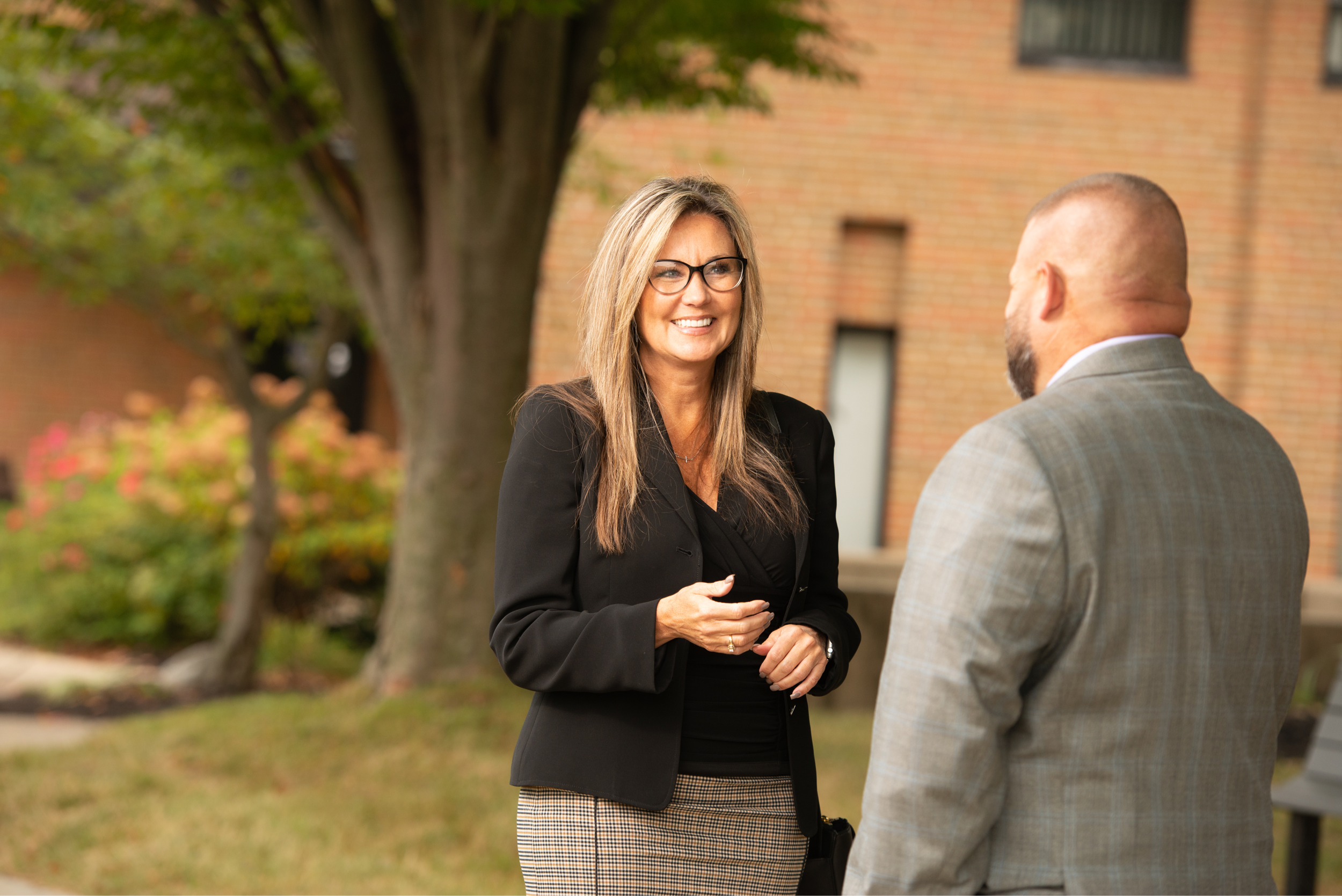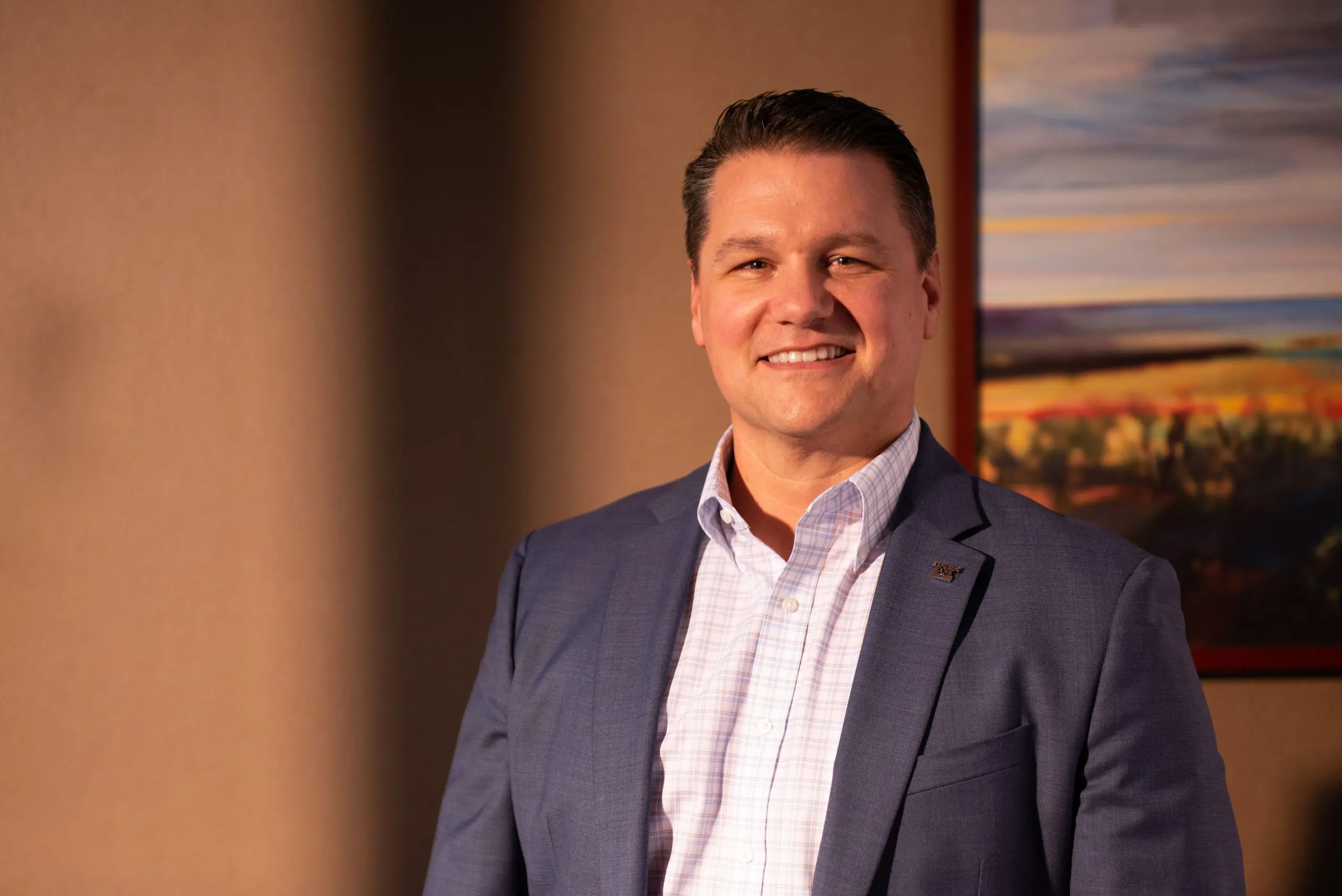 Law touches every aspect of modern society, including all professional fields and industries.
Hence a basic knowledge of law and its connection to society, politics, economics, and culture,
is indispensable for any student aspiring to a professional career. Students pursuing a degree in
Law at Thomas More will acquire strong research, analytical, and argumentative skills by
engaging in a comprehensive and multidisciplinary study of law and legal systems, both
domestic and international. As a result, TMU Law graduates are uniquely positioned to advance
their career in a broad cross-section of professional fields or to present themselves as an
attractive candidate to any law school.
Additionally, Thomas More offers a 3+3 program in cooperation with NKU Salmon P. Chase
College of Law and the University of Cincinnati College of Law. This program allows a student to
apply to either College of Law as a junior at Thomas More. If accepted, the student can count
their first year of completed courses in law school in place of their senior level law courses at
Thomas More, thus earning both an undergraduate and law degree in six years. This uniquely
designed program enables TMU students to matriculate at a local law school, and to save time
and tuition. Thomas More is among very few universities offering an accelerated and cost effective program like this.