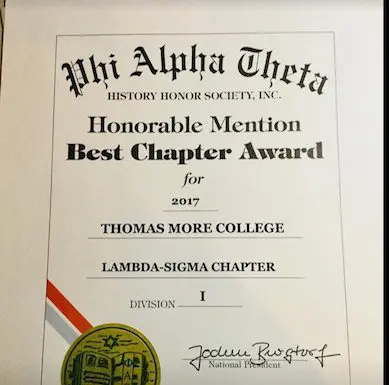 Why History is Important
In light of Thomas More University's mission, the department acknowledges importance of history within the liberal arts, specifically in the context of the Catholic intellectual tradition. History is the invaluable heritage of predecessors' interpreted experience.
Far more than just dates and events, names and places, history is woven from the threads of humanity's struggles, dreams, hopes and fears, sweat and blood, belief and disbelief, life and death — in sum, with those experiences and realities which mark the world today. The historical critical mind carries the capacity to better understand oneself in relation to not only their own immediate cultural heritage, but also those past and/or foreign cultures that impact our world today.
Who will I be learning from?
The history department has a distinguished reputation on the local, national, and international stage, with a record of excellence reaching back well over half a century. The department prides itself in excellence in the classroom, high level scholarship, and the development of new generations of historians prepared for service in the classrooms and larger community. Publications from professors touching wide-ranging themes including women's studies, British history, Latin American studies, and issues surrounding the Holocaust have reached the highest peer-reviewed level of professional journals and engaging and shaping seminal topics on the international stage. The faculty works from the perspective of Catholic intellectual tradition in seeking the whole truth about nature, man, and God, without neglecting the moral, spiritual, and religious dimensions of the human search for meaning. (cf.Ex Corde Ecclesiae , 4 & 7)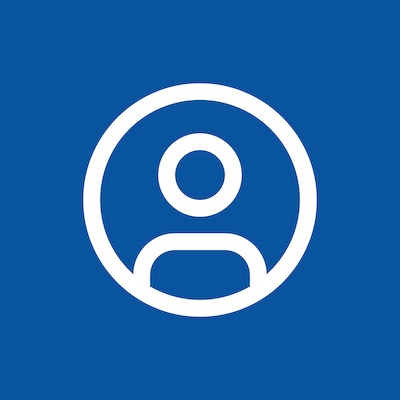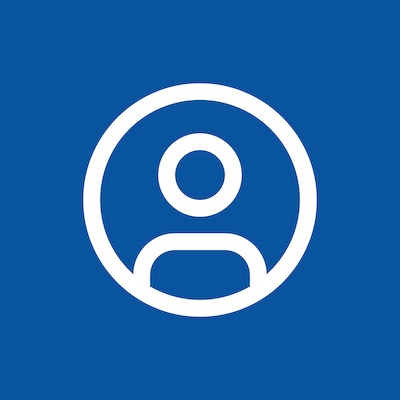 Professor and Dean Emeritus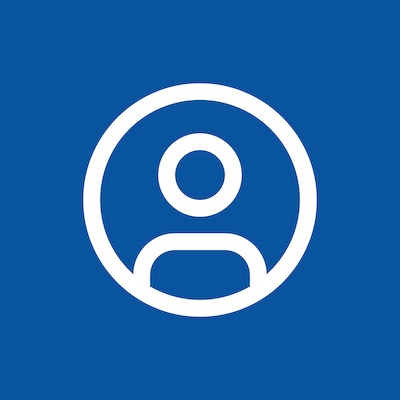 Assistant Professor and Chairperson