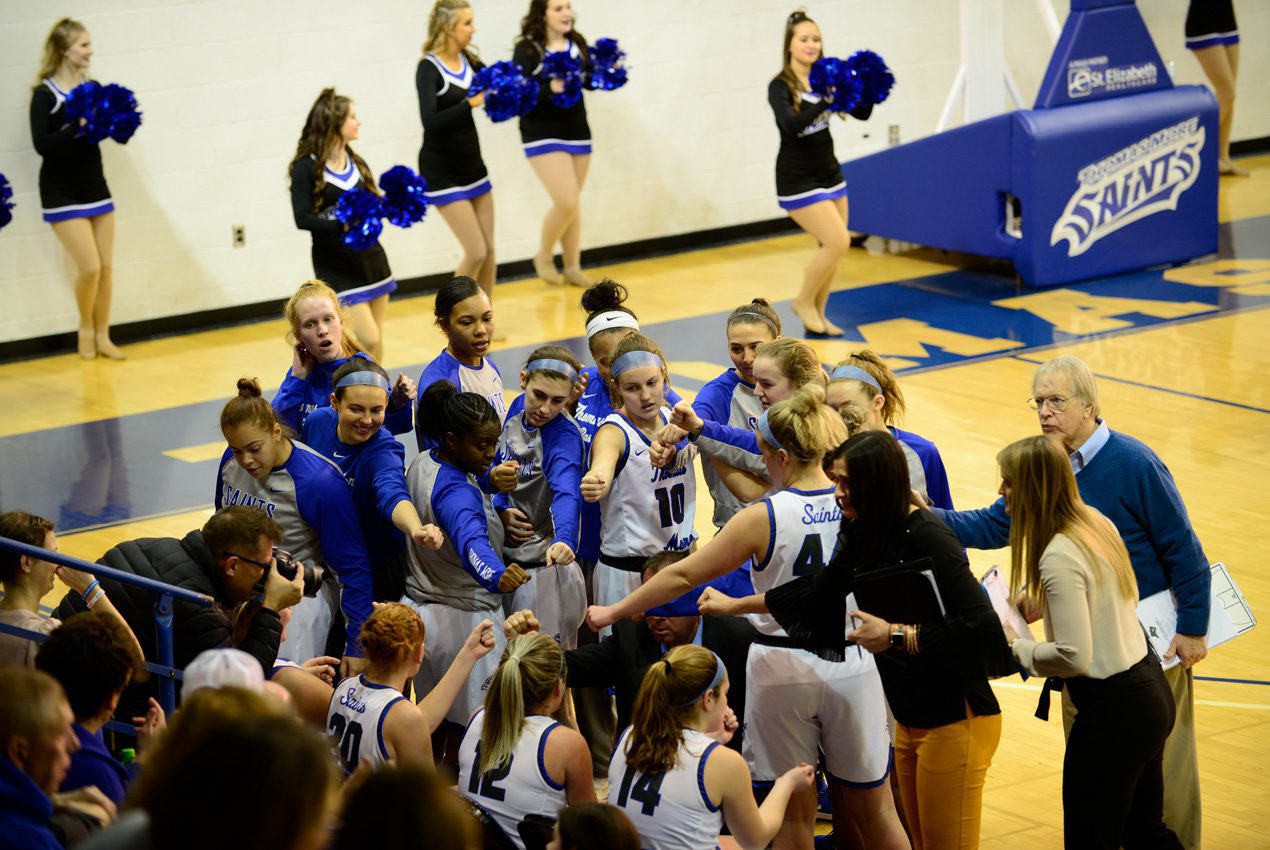 Exercise & Health Strategies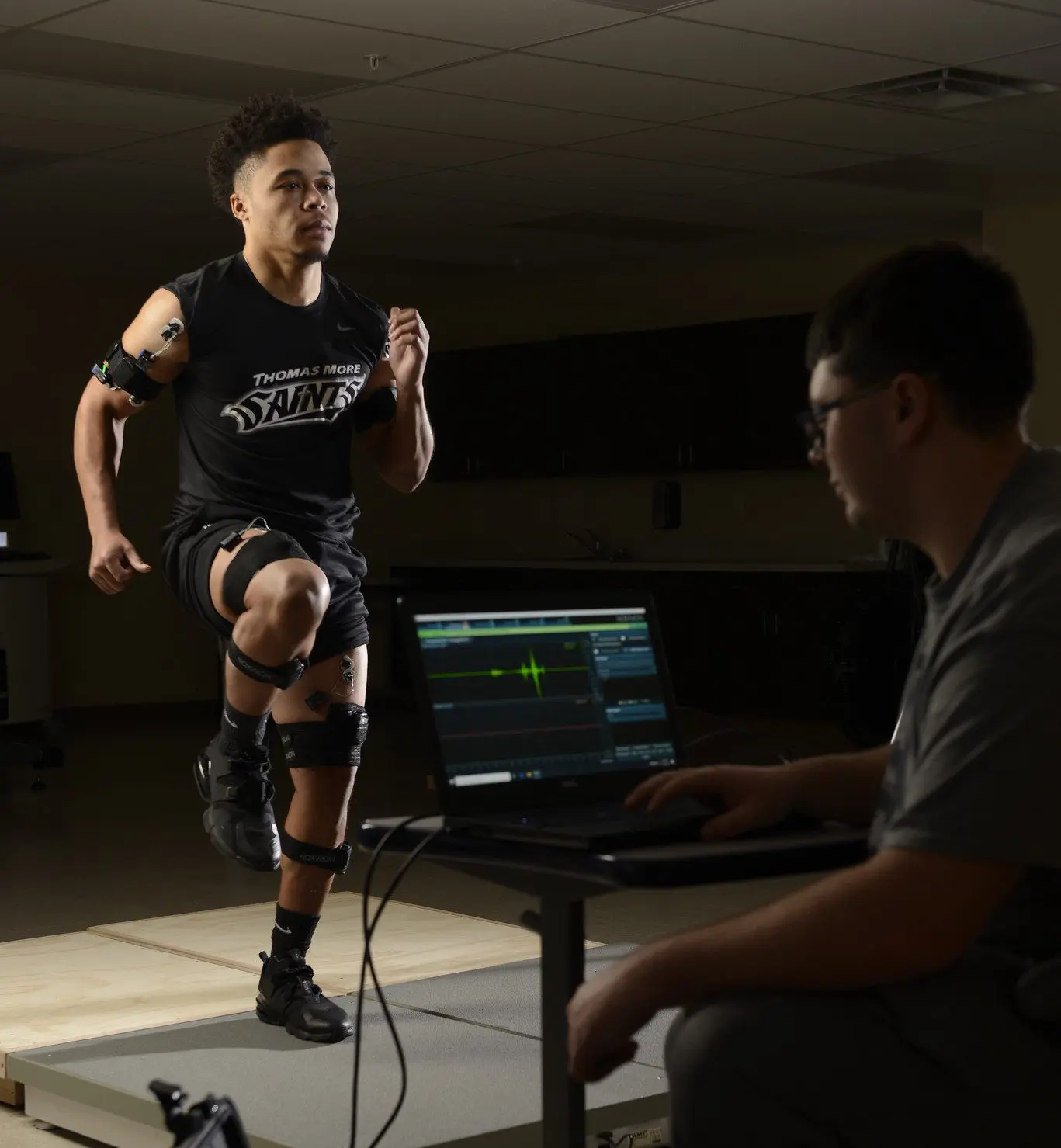 The focus of the exercise and health strategies major is to prepare professionals who are ready to improve health through exercise and increased activity. Thomas More's graduates will be able to help individuals, teams, and communities because of the unique multidisciplinary approach of this program.
For more information on this program, please go to the Department of Sports Sciences homepage.
Who will I be learning from?
Christine Griffiths, Ph.D., ATC
Chair, Department of Sports Sciences Program Director, Athletic Training
B.S., Miami University
M.S., Miami University
Ph.D. Brigham Young University Office
Phone: 859-344-3528
E-mail: griffic@thomasmore.edu
Office Address: SEHC 210
What careers will be open to me?