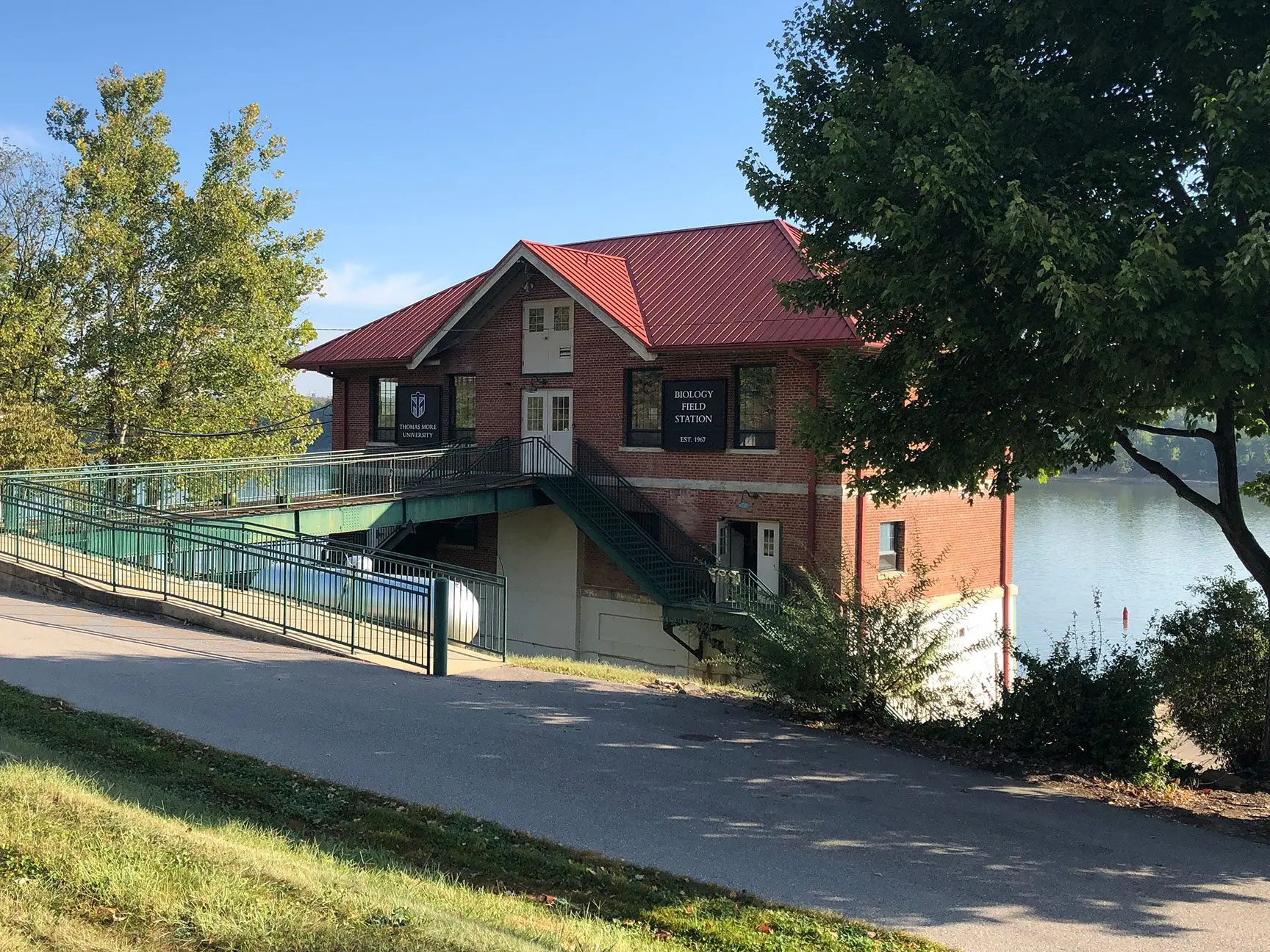 Bioinformatics & Computational Biology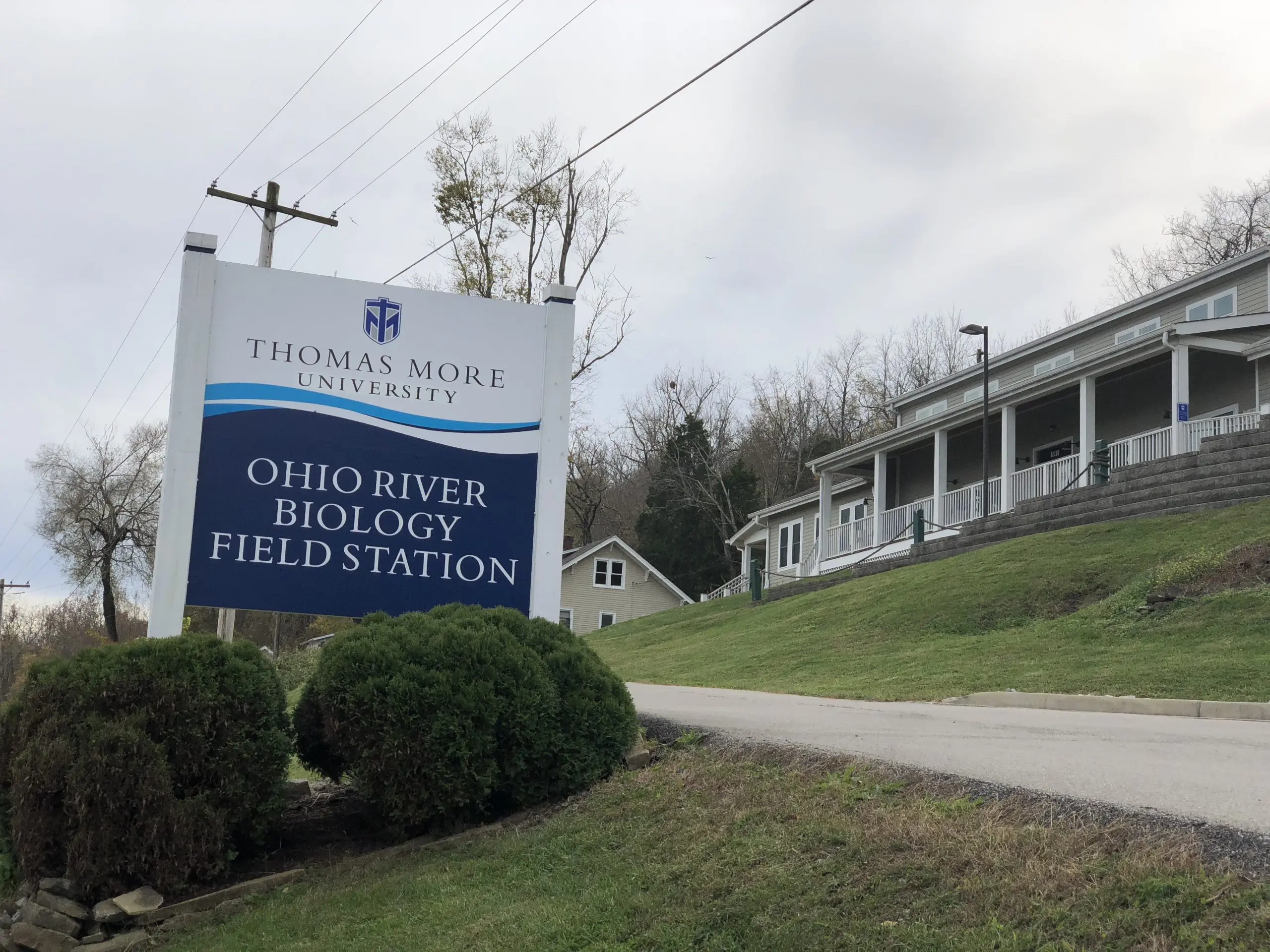 ​In modern biology, the ability to manage and analyze massive datasets is every bit as important as the ability to perform field or laboratory research.
The bioinformatics and computational biology (BCB) minor is the newest program in the Department of Biological Sciences and aims to produce, along with a major in biology or computer information systems, graduates with strong backgrounds in both realms. These graduates will be well positioned to analyze data by combining these two fields, whether in a traditional biological or computational career, or in the rapidly growing and in-demand field of bioinformatics (specialized biological data analysis and method development).
The BCB minor is an interdisciplinary program housed within the Department of Biological Sciences, featuring classes offered by that department and the departments of Information Systems and Mathematics and Physics. As such, students will benefit from a vibrant peer and faculty community of scientists and have many opportunities available.