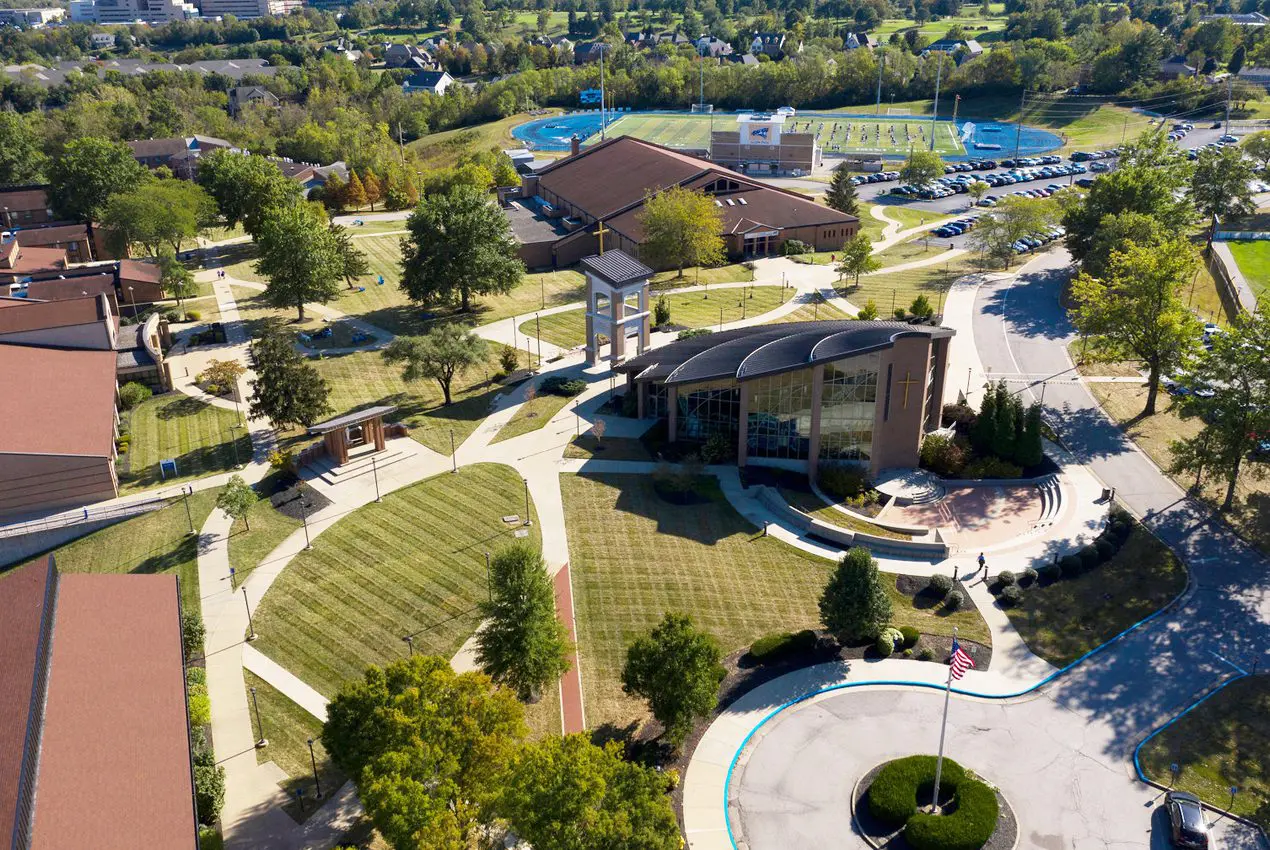 Welcome to Thomas More Residence Life!
We are excited that you are considering living on campus. Your first step is to complete the housing application. To access the application, you must submit your enrollment deposit and receive your MyTMU login information from the Office of Admissions. Login information is mailed weekly for students who have recently confirmed their enrollment. If you have any questions about receiving your login, please email the Office of Admissions.
***REMINDER***
The Thomas More University residency requires that all students who will have earned less than 60 credit hours at the end of the Spring 2022 term to live on campus. This applies to all traditional, undergraduate students, regardless of previous exemptions from this policy.
Once you fill out the housing application you will also need to complete submit records from the following information: Student Health Form, Tuberculosis screening, and a copy of your immunization records. These forms can be found under "Apps & Forms." The immunization form will have to be uploaded into the Student Health Form or faxed back into the campus nurse at 859-344-3636. Once this is completed we will reach back out with more information about room selection, this will happen later in March, but you will receive correspondence beforehand. If you have any trouble with this, please reach out to the Assistant Dean of Students, Tori Myles, mylest@thomasmore.edu