Named for Thomas More's former president and philosophy department chair, Monsignor William Cleves, the Cleves Scholars Program is a two-year student experience designed as a launchpad to success. This program focuses on the themes of transforming ideas into action and networking for career and social good. Cleves Scholars take specially designed courses for the program, engage in co-curricular activities, and provide service to the Thomas More and Northern Kentucky communities.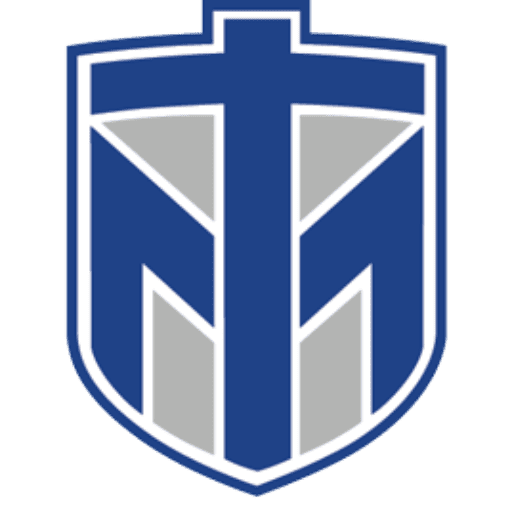 Eligibility for the Cleves Scholars Program
Students entering the Cleves Scholars Program must have:
Acceptance to Thomas More University
GPA of 3.25 or higher
ACT score of 26+ or SAT score of 1240+ or CLT score of 82+
When students receive their scholarship, they are required to attend a Cleves Scholars event in order to secure their scholarship.
What does a Cleves Scholar look like?
Once Cleve Scholars are enrolled in Thomas More, students will participate in an innovative program to provide academically high-achieving students a launchpad for success. The coursework is designed to turn innovative ideas into action and promote the 4 C's: Career, Character, Community, and Classwork. The co-curricular programs include networking events, student panels, and more community involvement.
Requirements to remain a Cleves Scholar are as follows:
Attend a Cleves Scholars orientation, which is separate from the Thomas More University first-year orientation.
Maintain a 3.25 GPA
Complete 10 hours of co-curricular activities and community service per semester for two year
Agree to enroll in the Fall 2020 Cleves Scholars First-Year Seminar course
Agree to enroll in the Spring sophomore capstone course
Learn more about the Cleves Scholars Program
If you are interested in attending an upcoming Cleves Scholars event or have questions about the Cleves Scholars Program, please contact Dr. John Ernst at 859-344-3355 or click the button below.